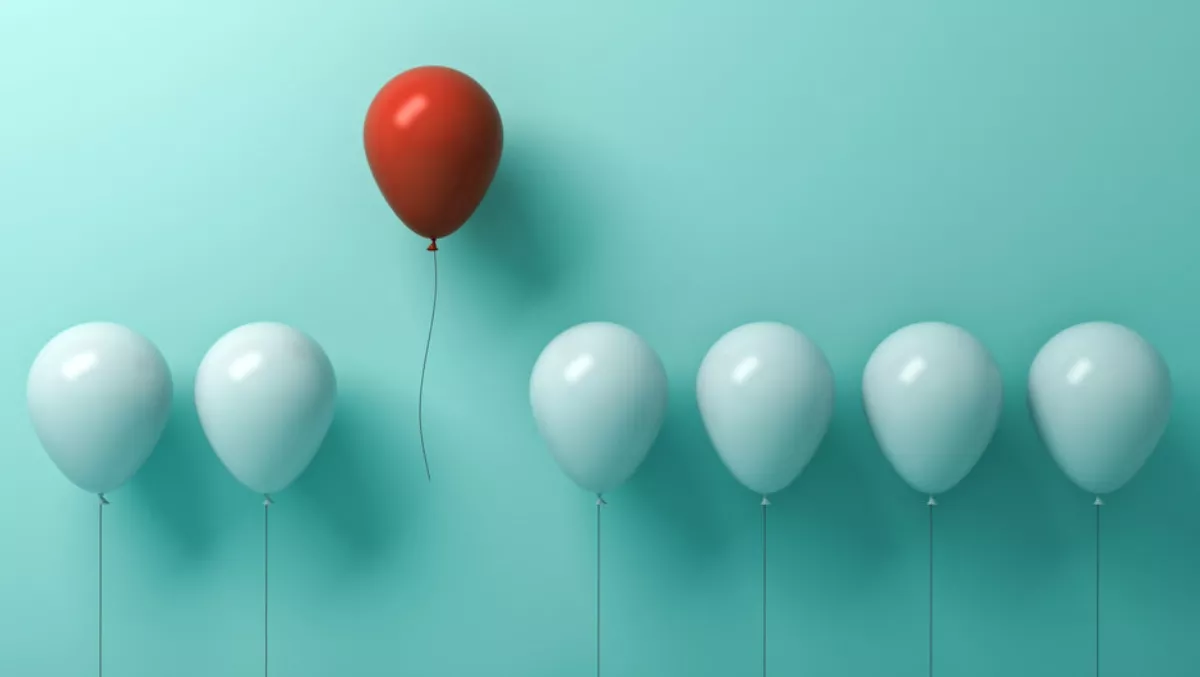 Nutanix snaps up leader spot in Gartner Magic Quadrant
FYI, this story is more than a year old
Nutanix has scored itself a position as a leader on the November 2018 Gartner Magic Quadrant for Hyperconverged Infrastructure. The company believes its placement is strong validation of its market position and its vision to deliver a true hybrid cloud experience.
"Growing demands for simplified management, increased performance, and reduced time-to-market mean technologies like hyperconvergence are no longer optional, they are business necessities," comments Nutanix chairman, founder and CEO Dheeraj Pandey.
"Our mission is to free our customers to build their infrastructure, run their applications, modernise their data centers, and choose their cloud platform - all on their terms, not a vendor's lock-in agenda. We consider our positioning as a Leader by Gartner for the second time in a row a confirmation of our continued influence in the market, strong product offerings and most importantly, our unwavering commitment to our customers."
Nutanix Enterprise Cloud OS software enables customers to realise the benefits of public cloud with security and control that is essential for the enterprise data center.
"During the past year, Gartner has witnessed increased consideration of HCI in business-critical enterprise applications. With this change, users have increased their scrutiny of support and application certification," comments Gartner's John McArthur, Kiyomi Yamada, Philip Dawson, and Julia Palmer.
"At the same time, HCI vendors have expanded their strategy to embrace hybrid/multicloud deployments, as either backup targets or disaster recovery options, or as an alternative for on-premises infrastructure for unpredictable or cyclical resource requirements. A greater number of vendors that previously offered only appliance solutions (HCIS) are now offering software-only and reference architecture options."
Nutanix says it has experienced 'impressive momentum over the last year, including:
• Reaching the milestone of over 11,000 customers: Nutanix ended the first quarter of fiscal 2019 with 11,490 customers, adding 880 new customers in the quarter, and with an aggregate 720 customers in the Forbes Global 2000.
• Evolving into a software company: Transitioning to a software-centric business has been key for Nutanix as it looks to innovate by moving to subscription-based consumption and expanding market coverage to Internet IoT edge.
• Expanding product offering: Nutanix recently announced the general availability of Xi Cloud Services, a new suite of offerings designed to create a more unified fabric across different cloud environments. Xi Cloud Services is comprised of five distinct offerings at launch, including Xi IoT, a new intelligent edge computing platform, and Xi Leap, a native extension of the Nutanix Enterprise Cloud Platform providing disaster recovery as a service.
• Hosting biggest customer event to date: 5,000 attendees participated in the Nutanix .NEXT conference in New Orleans. Nutanix also recently hosted a sold-out event with 3,500 attendees at its .NEXT Europe conference in London. The company also saw record breaking attendance at its .NEXT on Tour events in APJ with nearly 5,000 attendees in total.
Related stories
Top stories