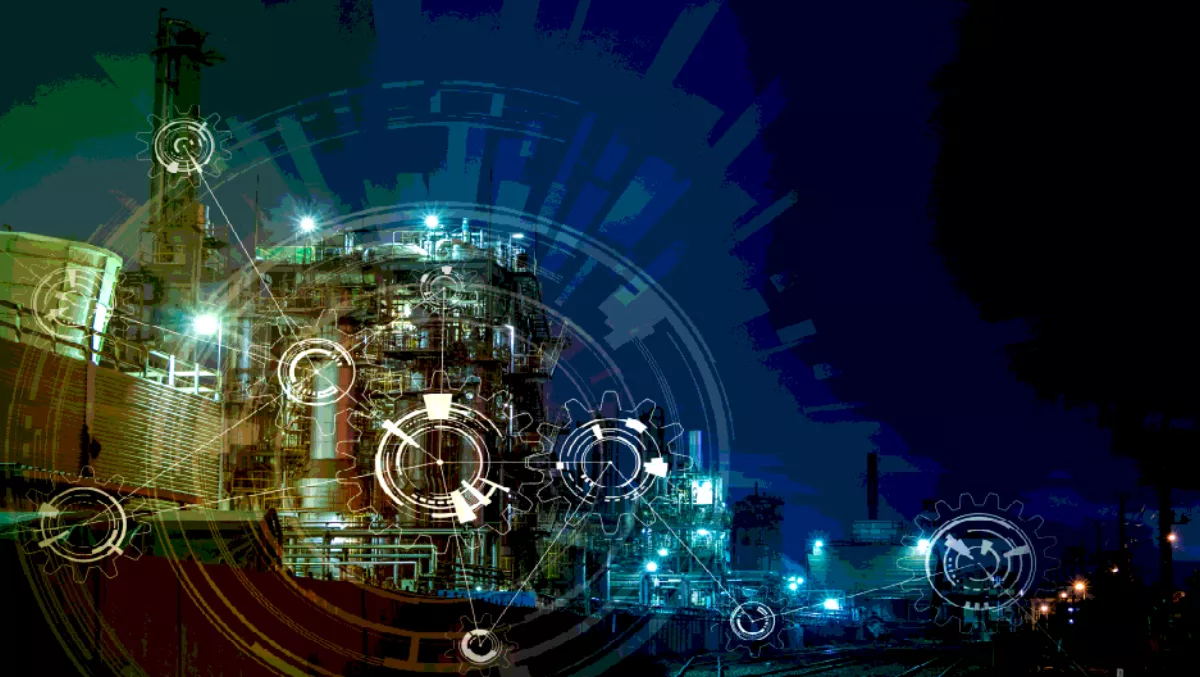 Number of APAC manufacturers with 'smart factories' to triple by 2022
FYI, this story is more than a year old
'Smart factories' are destined to be a major part of the very near future after Zebra Technologies released the results of its 2017 Asia Pacific Manufacturing Vision Study.
The research set out to analyse the emerging trends that are shaping the future of industrial manufacturing in the APAC region.
According to Zebra, the number of manufacturers supporting a fully connected factory will nearly triple by 2022, which means almost half (46 percent) anticipate having the capability in five years' time.
"Manufacturers are entering a new era where there are increasing expectations of faster and higher quality production along with highly competitive margins. This trend is especially relevant for Asia Pacific – a region often regarded as the manufacturing hub of the world," says Ryan Goh, vice President and general manager at Zebra Technologies for Asia Pacific.
"The Zebra APAC Manufacturing Vision Study shows that savvy manufacturers have started to invest in smart factory technologies to reap benefits such as enhanced productivity, increased visibility, and the ability to predict demands. As we move toward Industry 4.0, this trend will continue to expand and shape the industry in the coming years.
The study asserts manufacturers will continue to adopt Industry 4.0 and the smart factory, with workers utilising a 'combination of radio frequency identification (RFID) technologies, automated systems and other emerging technologies to monitor the physical processes of the plant and enable companies to make decentralised decisions.'
In this aspect, APAC manufacturers will be at the forefront around the globe with 77 percent of respondents intending to collect data from production, supply chain and workers in a holistic manner by 2020, compared to just 46 percent doing so today.
Achieving quality assurance is the top priority among executives in APAC, with forward-looking manufacturers embracing a quality-minded philosophy to drive growth, throughput and profitability.
Improvements made by both suppliers and manufactures is expected to boost the quality of finished goods, with 55 percent of manufacturers seeing quality as a top concern today, but just 35 percent in 2022.
Technology use amongst manufacturers is expected to surge between now and 2022, specifically mobile technology (27 percent vs 72 percent), wearable technology (33 percent vs 65 percent), location tracking (38 percent vs 51 percent), and voice technology (45 percent vs 51 percent).
"Technology adoption provides potential to tease out out-of-date work practices, and improve productivity and visibility across the manufacturing plants," says Tom Christodoulou, regional director for Australia / New Zealand at Zebra Technologies.
"Zebra's new APAC Manufacturing Vision Study gives insights into the rapid changes that are driving the manufacturing industry, explores the future plans of tech-savvy manufacturers, and shares useful tips and guidance for local manufacturers who are unsure of how to go about taking up relevant and innovative technology.