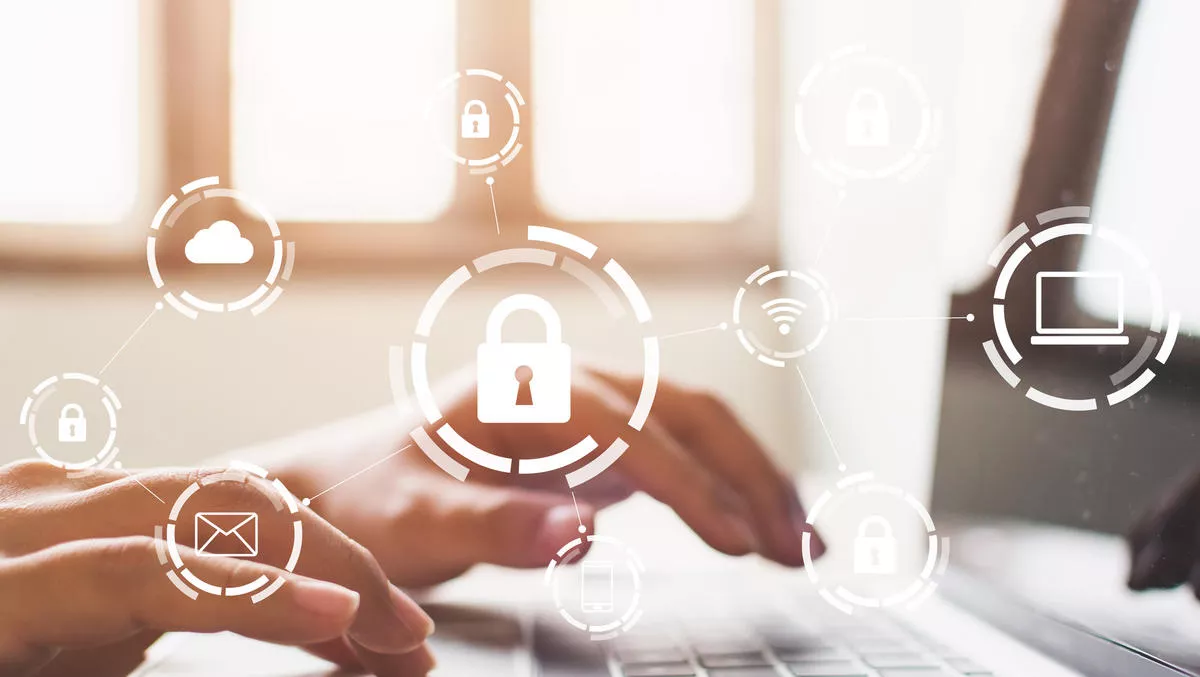 Nucleus Cyber expands global presence with new partnerships
FYI, this story is more than a year old
Nucleus Cyber, a provider of information protection solutions, has expanded into the Asia Pacific and European cybersecurity markets with three new channel partnerships to resell the company's NC Protect solution for data discovery, protection and compliance for the leading content services and collaboration platforms.
SABASAI, Australia; iSecurity, Taiwan; and SPOO Datascience, Germany; have all joined the Nucleus Cyber Global Channel Partner Program.
The company also recently announced its plans to merge with archTIS, a global technology company focused on protecting sensitive information.
A recent poll on what keeps cybersecurity professionals awake at night revealed that more than half (55.29%) of respondents reported that Insider Threats, followed by Third Party Risks (23.87%), and Nation State Actors (20.85%) were their chief concerns.
Nucleus Cyber's Channel Partner Program offers value added resellers an data-centric security platform to help clients protect against insider breaches, sensitive data misuse and unauthorised file access in Microsoft 365 (SharePoint, Teams, OneDrive, Exchange and Yammer), Dropbox, Nutanix Files and Windows file shares.
The company's NC Protect solution uses existing technology investments to provide a solution to tailor information protection for file sharing, messaging and chat across content services and collaboration tools.
It enables resellers to offer a value-added solution to fill security gaps leveraging a client's existing IT investments to create new opportunities and revenue streams.
"DLP is dead. Many CISOs and security specialists are telling us that they feel it is one of the biggest rip-offs in the industry as it is simply not true by definition. When looking at thousands of incidents per week, you can't say you are preventing data leakage, instead DLP tools are just managing the results." Ofir continued, "SABASAI focuses on the human risk element to provide undisputable visibility into operational, human error and insider risks, so we were searching for a true DLP that will help prevent data breaches in the first place. We came across NC Protect which focuses on the problem from a user angle to prevent users from accessing and sharing what they should not and enabling them to share what they should in a secure manner," says SABASAI CEO and managing director Sean Ofir.
Nucleus Cyber CEO Kurt Mueffelmann adds, "Data security and compliance are more important than ever with new global regulations and the risk of insider threats increasingly keeping information security pros up at night. We are excited to welcome our new partners to our global channel program. Their domain expertise paired with our innovative technology will allow their customers to proactively protect their most sensitive and confidential information from internal threats, including cyberespionage, misuse by over-privileged users and human error, that can lead to breaches and subsequent fines.