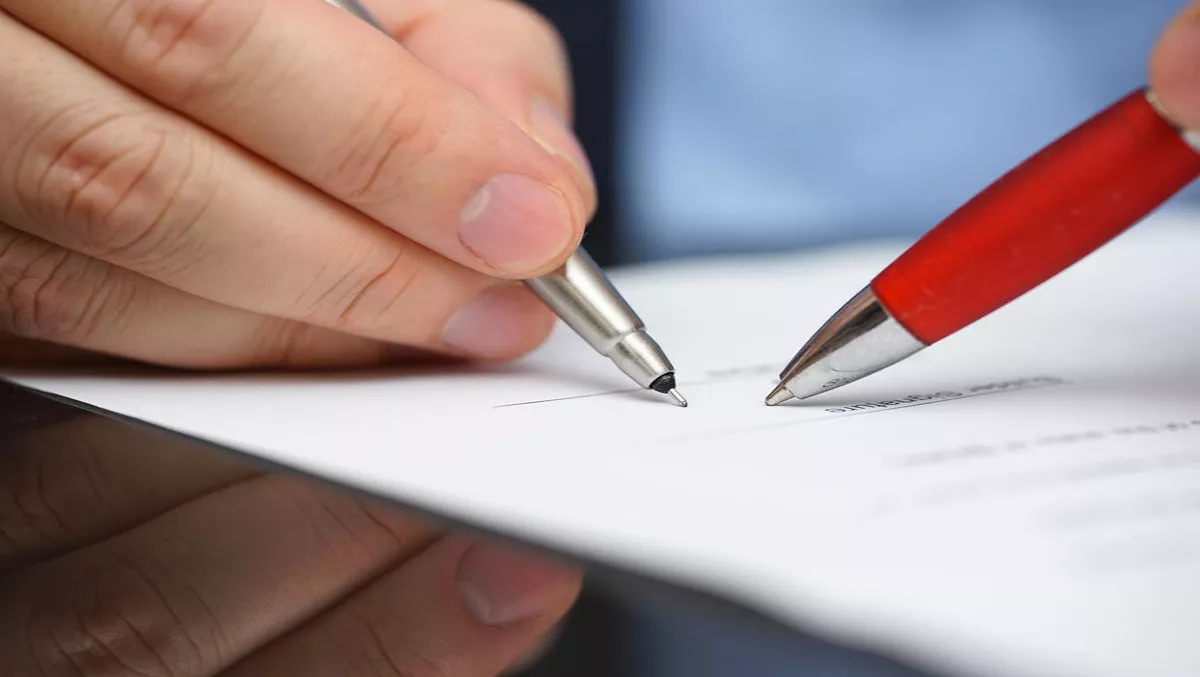 NTT Data pledges big data efficiency through MapR's Converge Partners Program
FYI, this story is more than a year old
NTT Data Solutions is the newest member of MapR Technologies Converge Partners program. The two companies will work together on big data workloads in areas such as supply chain optimisation, logistics and IoT for customers.
NTT Data, a division of NTT Group, is one of the biggest SAP reseller and solutions-based consulting firms in the world.
MapR Technologies APAC vice president Simon Dale says the company is thrilled to be working with NTT Data.
"The expertise they bring to SAP environments is tremendous and our collaboration will transform how unstructured and structured data are effectively managed and analysed on modern data platforms. We look forward to working with NTT DATA across the APAC region and helping SAP customers achieve an even greater competitive advantage with their data," he says.
NTT Data's Asia Pacific CEO Max White adds that enterprise end users are looking for modern data platforms that are cost-effective and scalable.
"We find that many customers have the desire to strengthen their analytics capability to deliver business value, but need assistance with technology and a strategic plan to take hold of the vast amounts of data they have access to," White says.
We've developed a Big Data Pathway approach which takes customers through step by step – establishing the platform so data is available to business users, then expanding into areas like predictive analytics and machine learning. The MapR platform is a critical part of this foundation," White concludes.
MapR Converge Partners has been especially designed for organisations that seek to be consulting, OEM, distribution, software and platform partners for MapR. It currently has more than 800 partners worldwide.
MapR also has partner programs for OEM, reseller and distributor partners.