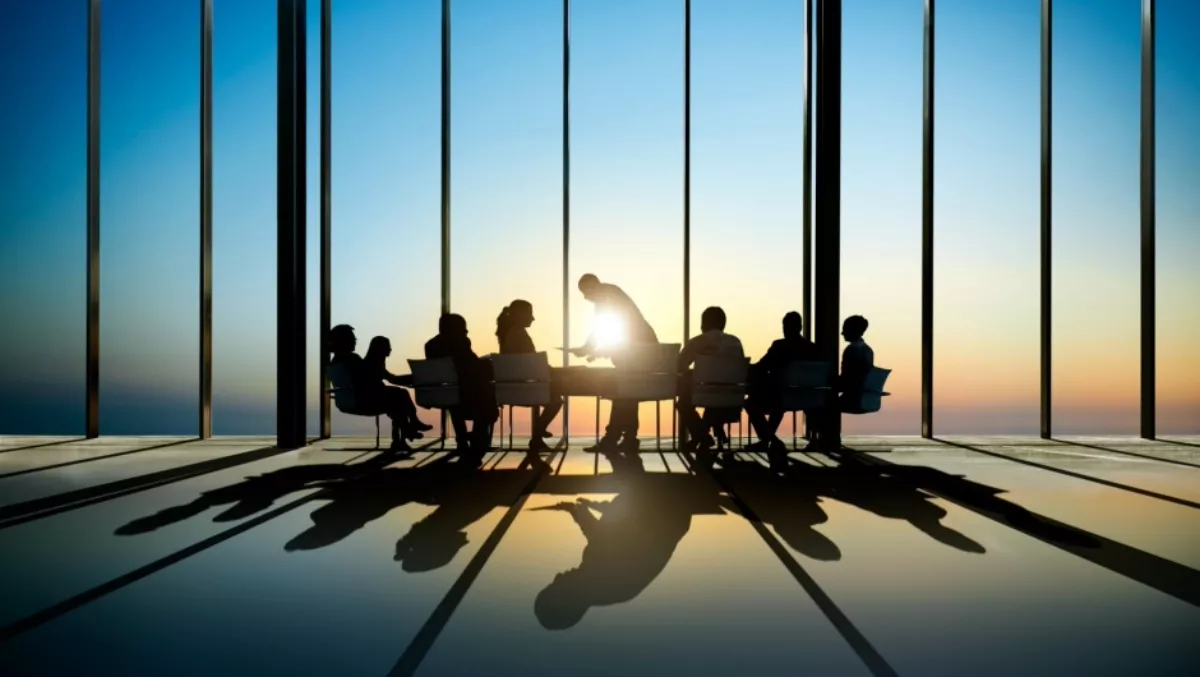 NTT Data and Mitsubishi Heavy Industries to form new IT company
Tue, 4th Apr 2017
FYI, this story is more than a year old
By Ashton Young, Editor
NTT Data and Mitsubishi Heavy Industries (MHI) today announced a new agreement.
The deal will see the two corporations collaborate to establish a new company, based on the existing MHI Information Systems Co., a wholly owned MHI subsidiary, following an agreement the two parties reached earlier on a roadmap for strengthening MHIIS's functions and organization.
The two companies are now in detailed discussions toward the new enterprise's creation.
NTT DATA is currently aiming toward further growth to the company's "Global 2nd Stage," a phase in which the company will serve as both a partner in information technology (IT) and as a business partner to customers seeking to transform their businesses through IT.
After all, the slogan of their new medium-term business strategy is – "ASCEND: Rise and grow our global brand.
The company asserts that by establishing a long-term partnership with MHI, they will be able to achieve their goals of making robust contributions to digitalization and globalization in the years ahead, beginning with the provision of more advanced IT services.
On the other side of the coin, MHI affirms they are eager to tie up with NTT DATA and its abundant track record in network services and system integration operations. Ultimately, MHI says this will aid them in their quest to achieve more advanced IT services and stronger global response capability more swiftly and efficiently by applying NTT DATA's technological and organizational strengths.
In particular, is seeking to boost the formation, operation and maintenance of the MHI Group's IT infrastructure and develop its business process applications, to cope with the manufacturing industry's increasingly rapid digitalization and globalization.
The two companies are now targeting the establishment of their new subsidiary for October 1, 2017.
Discussions will focus on the particulars for NTT DATA's acquisition of a majority stake in the new enterprise after MHI sets up a preparatory company and transfers MHIIS's business to the new company.