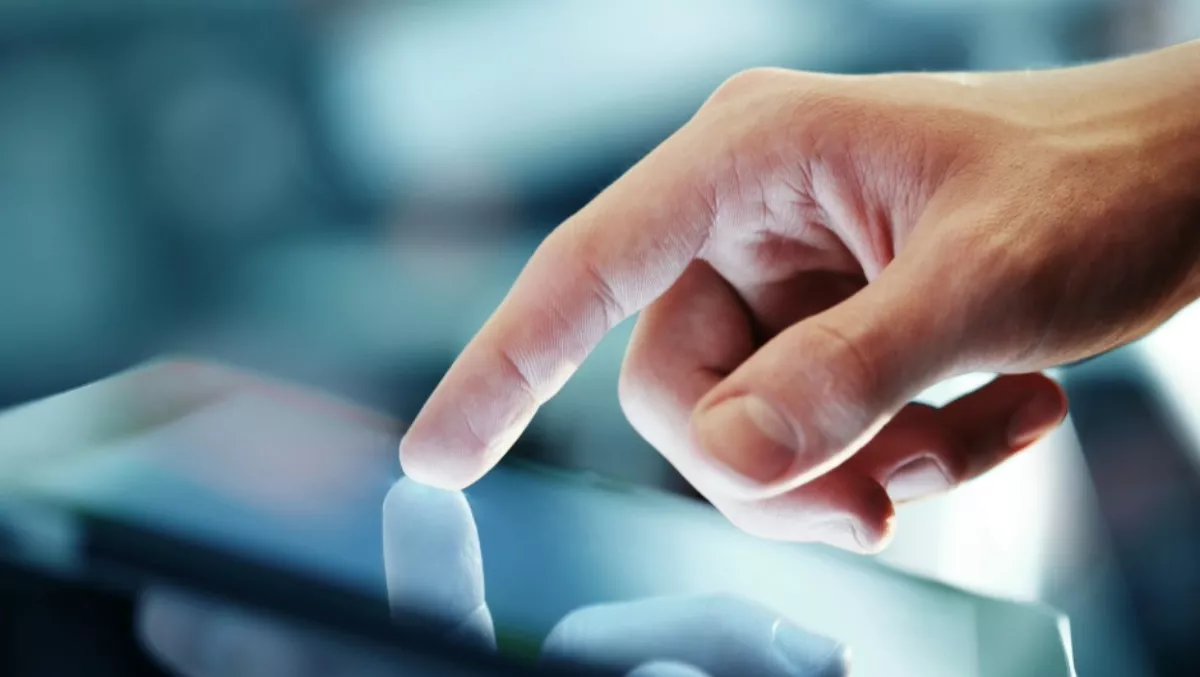 NSW Government updates whole-of-government ICT hardware contract
Thu, 21st Apr 2016
FYI, this story is more than a year old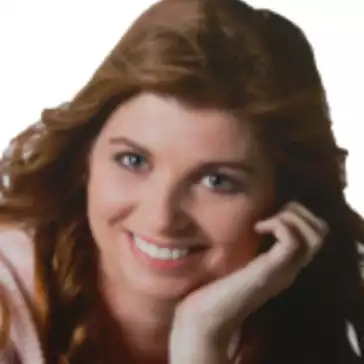 By Heather Wright, Contributor
The NSW Government has extended its whole-of-government ICT hardware contract through to April 30, 2017 and updated the devices covered by the deal.
The approved suppliers – Acer, Dell, HP, Lenovo, Pioneer Computers and Samsung Electronics – can now supply devices across categories including desktop, standard notebook, lightweight notebook, hybrid two-in-ones, and monitors, after the Contract 888 ICT Hardware Agreement was updated and the latest model devices were negotiated with all vendors.
The 888 ICT Hardware panel was put in place in 2013, replacing an earlier personal computers contract.
The contract also provides for the supply of tablets, workstation computers, virtualised desktop computers and associated services including delivery, buffer stock, image and application loading, asset tagging, installation, support, decommissioning and disposal.
New South Wales government agencies are required to use the whole-of-government contracts for purchasing goods and services.
NSW Procurement says the 888 contract has one further extension option of up to 12 months remaining.
'As-a-service' arrangements aren't included in Contract 888, instead falling under the government's ICT Services Scheme.