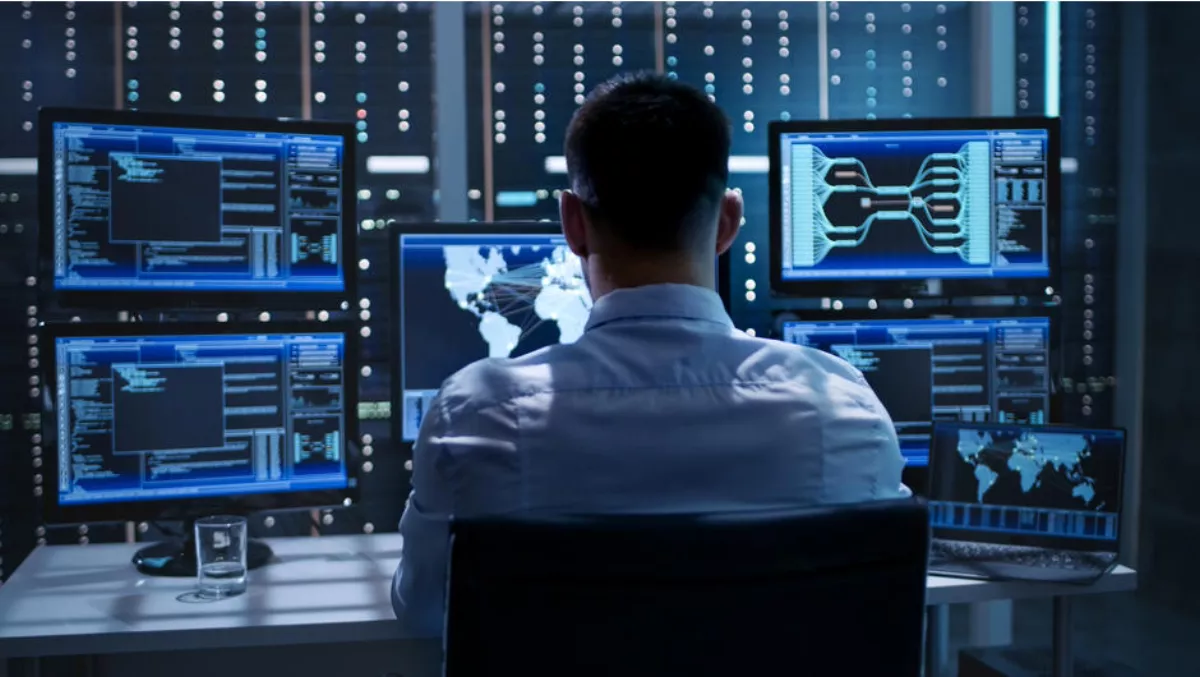 NSW government taps 13 IT companies for ICT services panel
FYI, this story is more than a year old
The NSW government has named a panel of 13 IT companies to provide end-user services to government departments as part of its whole-of-government 999 ICT end user devices and services contract.
The 13 organisations - which include Ingram Micro, Data#3, Acer and Lenovo - will provide services including asset tagging, pre-delivery configuration, pre-delivery imaging, basic installation, extended installation, sanitisation services, decommission services and disposal services to NSW government departments.
The government says it finalised the list of organisations following a competitive procurement process, with the following companies making the cut;
Acer Computer Australia
ACT Logistics
Anabelle Bits (trading as ASI Solutions)
APCD
Data#3
Dell Australia
Fujitsu Australia
HP PPS Australia
Industry Trading
Ingram Micro
Lenovo (Australia - New Zealand)
Toshiba Client Solutions ANZ
Winc Australia (formerly trading as Staples Australia)
The 999 ICT panel is separated into two distinct lots, with the first lot - which has been previously announced - providing devices such as desktops, notebooks, tablets, monitors and thin clients.
Lot 1 consisted of a range of Original Equipment Manufacturers (OEMs) and hardware companies including;
Acer Computer Australia
Arcadia Corporation, (Trading as EIZO Oceania)
Dell Australia
Dream Industrial, (Trading as Pioneer Computers)
Fujitsu Australia
HP PPS Australia
Lenovo (Australia - New Zealand)
Toshiba Client Solutions ANZ
Microsoft
Contract 999 lot 1 (devices) is effective from 1 August 2017 until 31 July 2019, while lot 2 (services) is effective from 15 December 2017 until 30 November 2019.
Services and pricing are available for browsing through the NSW government's NSWBuy eCatalogues portal.