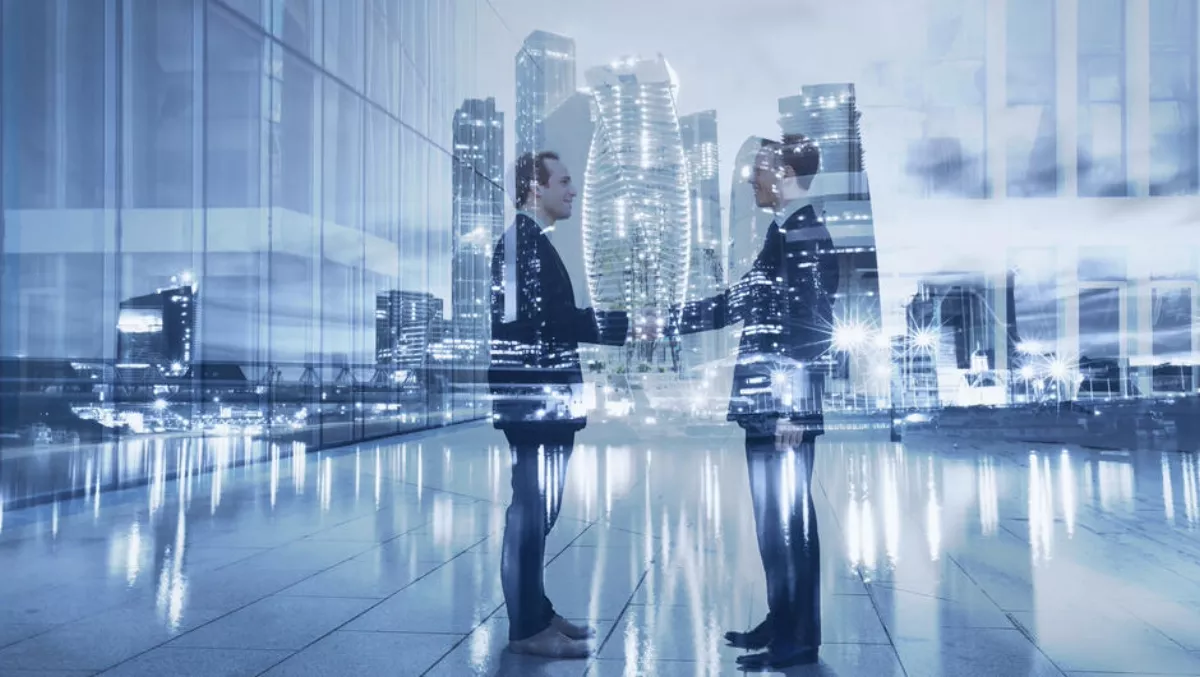 NSW government awards NEC 12 month SD-WAN proof of concept contract
FYI, this story is more than a year old
NEC Australia has been awarded a 12-month contract with the New South Wales (NSW) Department of Finance, Services - Innovation (DFSI) to deliver proof of concept for a software-defined wide-area network (SD-WAN) implementation, deployed as a fully managed service.
The project will see NEC manage SD-WAN across a number of the department's sites including network design, testing, installation and commissioning, 24/7 Helpdesk - network operation centre and professional services to connect DFSI throughout NSW.
NEC will deliver and support these services via its Australian based workforce and technical service centres.
The company has also partnered with Silver Peak and Cisco Meraki on the project, in order to explore the potential of this emerging technology in reducing carriage unit costs and improving service performance, particularly in regional areas.
NEC says the project provides the level of robust, real-time ICT networks, facilities and services that DFSI's workforce increasingly relies upon. NEC Australia director of sales and solutions Andy Hurt says, "The agreement with DFSI is another example of NEC's leadership and expertise to provide innovative solutions such as SD-WAN to enable the NSW Government to test the capacity to reduce operational cost and deliver operational benefits. "The NSW Government is a leader in digital government services. We're continually looking for better ways to engage and interact with citizens. New technology like SD-WAN enables us to achieve these goals by making IT systems powering digital services more reliable and cost-effective," said Tony Ritchie, Executive Director, ICT Procurement, DFSI.
The proof of concept allows DFSI to test the capability of new technology and its capacity to increase the service and operational benefits to NSW Government agencies.
According to NEC, the results of this Proof of Concept may be used to shape future agency WAN strategies.