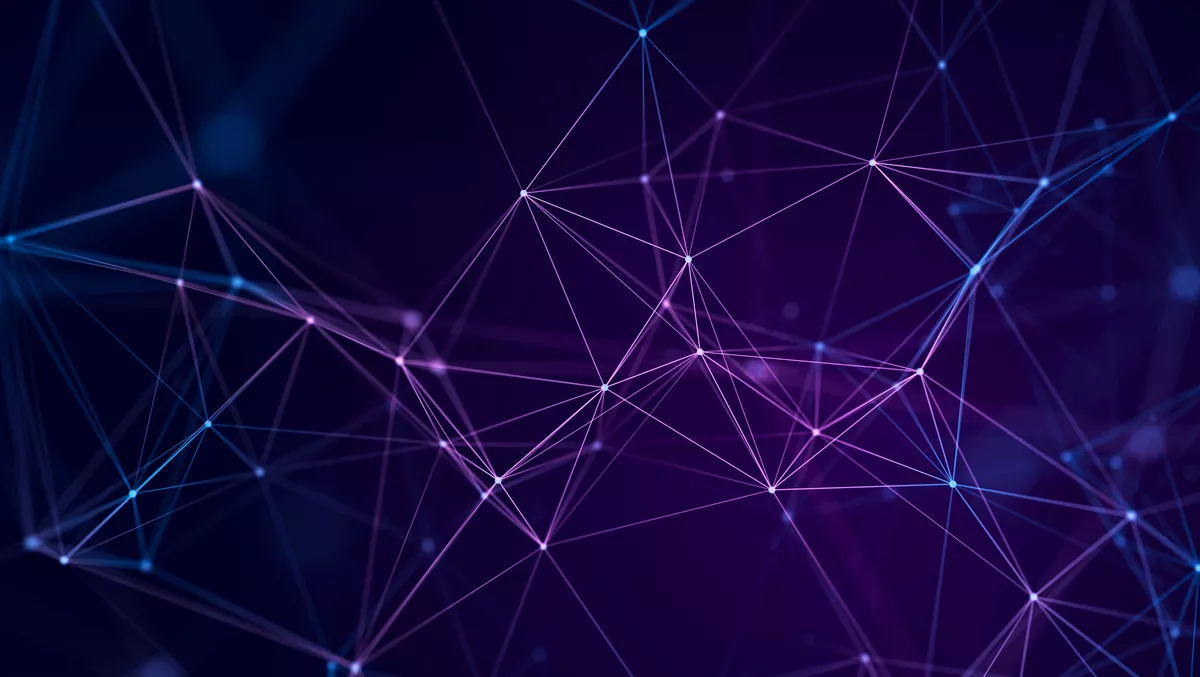 Nozomi Networks adds nine partners to its MSSP program
FYI, this story is more than a year old
OT and IoT security company Nozomi Networks has added nine new members to its MSSP Partner Program, and the list includes CyberCX and Deloitte.
Nozomi Networks says in addition to a solid bench of global MSSP Elite Partners, the program has expanded to include MSSP Focus Partners, who are distinguished by service offerings tailored to address regional needs and requirements.
The globally focused MSSP Elite Partner program has now grown to 10 members, including new members ABS Consulting Inc., Intelligent Buildings and Telefnica Tech. Regionally focused MSSP Focus Partners include Gemina, NRI Secure Technologies, 2TS and TI Safe.
Nozomi Networks business development and alliances senior vice president Chet Namboodri says MSSPs are filling a critical role as CISOs look for cost-effective ways to strengthen their security postures across IT and OT while juggling resource limitations and skills gaps.
"Nozomi Networks' MSSP Program allows us to work with our partners to address a growing requirement to include advanced OT and IoT security solutions and maximise value for our mutual customers," he says.
Launched in August 2021, Nozomi Networks says its MSSP Partner Program is the industry's first complete program for OT and IoT managed security services. The program fully equips industry-leading MSSPs with Nozomi Networks' award-winning OT and IoT cybersecurity solutions, expertise and selling resources.
Nozomi Networks says the program enables MSSPs to generate additional revenue through new lines of business while giving customers the flexibility and maximum value they need to strengthen their OT and IoT security postures while balancing resource requirements.
The company says its MSSP Program goes beyond basic OT and IoT security integrations to support partners with the resources they need to effectively integrate, sell and support its solutions as part of a full managed services offering for the customer.
Nozomi Networks says specialised training and certifications ensure partners are fully qualified to support customers with deep network visibility, advanced monitoring, and actionable intelligence for the best possible incident response.
Partners also have access to an MSSP framework to develop their industrial security expertise further, grow their MSSP practice, expand their portfolio of services, and increase customer satisfaction. In addition, they can incorporate Nozomi Networks' full suite of cloud-based and on-premises solutions and manage them on behalf of their customers.
Many of Nozomi Networks MSSP partners own Vantage licenses to provide private label services through Vantage's multi-tenant and MSSP-oriented licensing capabilities.
CyberCX CTO Mark Hofman says when it comes to OT and IoT security services, customers have come to expect advanced purpose-built technologies and deep expertise.
"Partnering with Nozomi Networks allows us to deliver superior OT and IoT managed security services that ensures we always deliver excellent service and value to our customers as their requirements evolve," he says.
Deloitte cyber risk services director Francesco Tozzi says that as threats become more frequent, sophisticated and impactful, organisations are considering creative, divergent approaches that meet attackers where they are while simultaneously fortifying the defences around their most important assets.
"But, the cost and complexity of consolidating, building and maintaining such cybersecurity infrastructure in-house can be high," he says.
"Partnering with Nozomi Networks gives Deloitte's Managed Extended Detection and Response clients access to a broad suite of industry-leading capabilities that align with their current and future cyber needs.