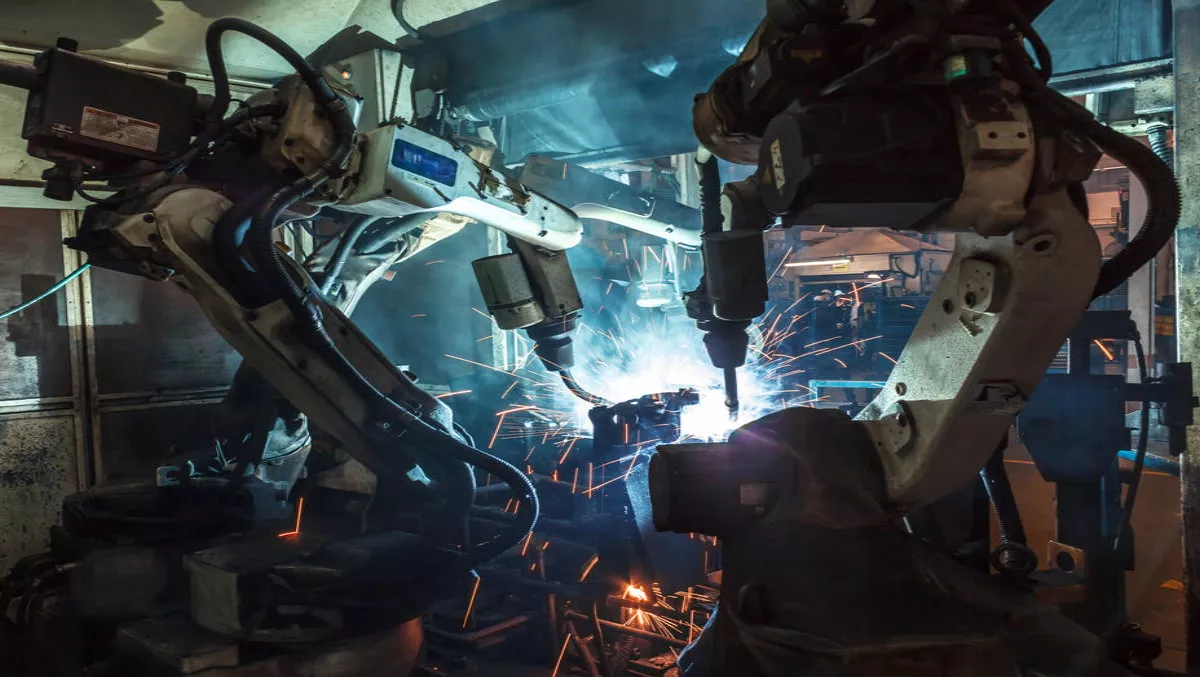 Nouveau Labs aims to reinvent AI, analytics and automation
By Jacques-Pierre (JP) Dumas,
Tue 17 Oct 2017
FYI, this story is more than a year old
Nouveau Labs, which is headquartered in Bangalore, announced that they are setting up their centre of excellence in advanced robotic process automation.
This is in addition to their existing operations comprising of platforms and services in the areas of Artificial Intelligence, machine learning, cognitive computing, natural language processing and analytics.
Known for its ability to build high-end teams, the company is aiming to align with the explosion of global needs in these areas.
The company has contracts with a couple of global majors in these areas.
Additionally, the Government of India's focus on 'Make in India' and 'Skill India' initiatives offer exciting opportunities that they plan to leverage.
Satya Tummala, Nouveau Labs CEO says, "Enhancing business value through analytics-based insights and positioning the company into the global technology space is exciting for us.
"We strongly believe that our global operations will create profound options for companies looking to leverage the data they possess and derive valuable insights."
"At the current rate of growth, we foresee growing to a 100 plus strong team in the next 12 months."
Nouveau Labs is creating platforms for performing advanced conversational analytics resulting in enhanced customer experience through the use of artificial intelligence, which results in reduced cost of operations and better customer retention for their clients.
The company's platforms find their applicability in a multitude of industries like connected homes and cars, contact centres, enterprise and hi-tech, telecom, education, recruitment and training.
Sanjay Jha, Nouveau Labs chief business officer says, "With our technical expertise and domain knowledge, we are well positioned to understand engineering needs and build the 'right' teams, execute the projects with committed KPAs.
"We operate in multiple models, including managed services, BOT and co-innovate and co-invest in high-potential start-ups."
Nouveau Labs recently entered into strategic partnerships with established players in the US, Japan, UK, and the Middle East.