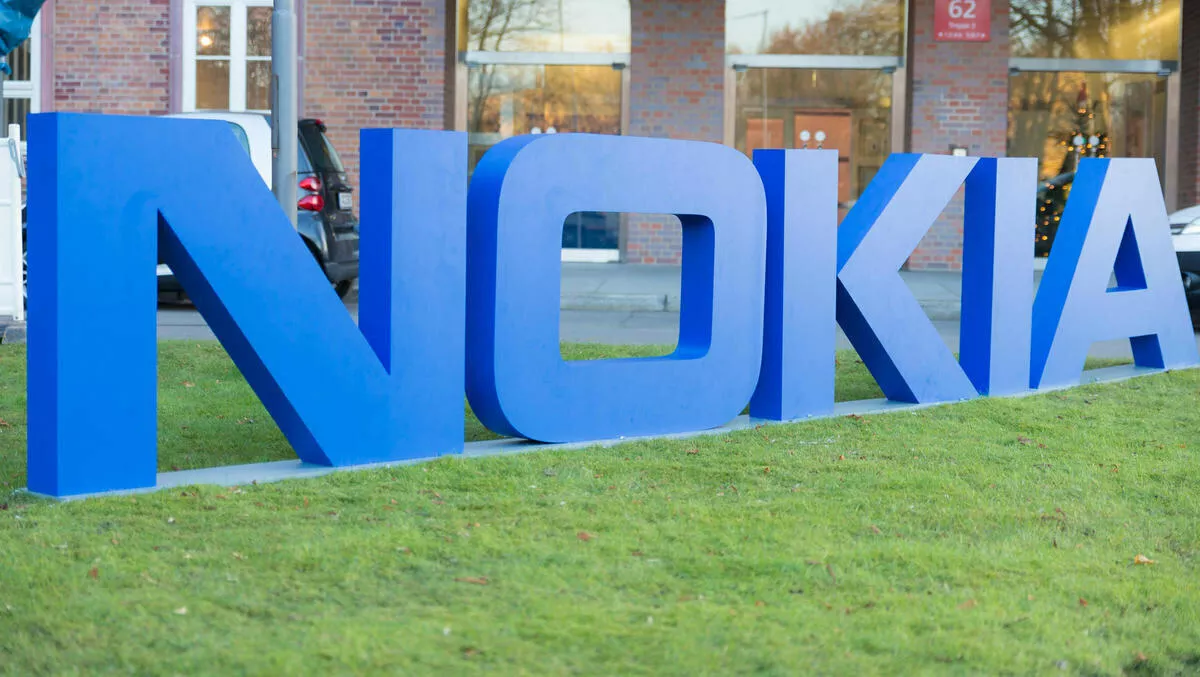 Nokia & VMware to develop integrated cloud solutions for CSPs
FYI, this story is more than a year old
Nokia and VMware have expanded their global partnership to include development of integrated solutions for communications service providers (CSP) that deploy large, multi-cloud operations.
The two companies will develop interoperability between VMware's Telco Cloud, VMware vCloud NFV, and Nokia software applications.
Additionally, VMware and Nokia will also invest into a deeper technology collaboration partnership and research - development to support the development of integrated solutions.
The companies say these developments will help CSPs more easily meet their business and use case objective through VMware cloud infrastructure that is engineered to work together with Nokia virtualised and containerised network functions.
"In today's digital era, communications service providers expect software solutions to be cloud-native and hardware-agnostic, with multi-vendor and multi-network capabilities built in," comments Nokia Software president Bhaskar Gorti.
"The expanded partnership we are announcing today gives Nokia and VMware greater scope and capacity to accelerate innovation and best anticipate and deliver against the expectations of our mutual customers.
The companies acknowledge that CSPs have spent years working with virtual or cloud-based network functions in limited production deployments, and that CSPs need to build out these functions at scale to support 5G and edge computing.
To do this, CSPs need seamless interoperability and efficient operations of cloud-based network functions, the companies state.
"With the advent of 5G and edge computing, customers are adopting VMware's container-ready Telco Cloud supported by innovative efforts like Project Maestro multi-domain orchestrator," says VMware telco and edge cloud executive vice president and general manager, Shekar Ayyar.
"We are delighted to partner with Nokia to enable faster deployment of Nokia virtual and containerised virtual functions on VMware cloud infrastructure, ultimately helping our customers prepare their telco cloud networks for the future.
Nokia and VMware have been working together to create seamless cloud redundancy by running Nokia's applications, such as Nokia Service Management Platform, on VMware's Telco Cloud platform and VMware HCX, an application mobility platform designed for simplifying application migration, workload rebalancing, and optimised disaster recovery across data centers and clouds.
This will enable customers to embrace a multi-cloud strategy to unify network and IT environments and connect them to private enterprise clouds, edge clouds, and public clouds.
Nokia says it will continue to focus on the technical certification of Nokia VNFs and software applications on VMware vCloud NFV platform through a dedicated, on-site VMware Ready for NFV Certification Lab.
The lab includes performance characterisation to enable CSPs to properly configure their technology environments for the best results. With the Certification Lab, Nokia and VMware will serve customers in an accelerated fashion, keeping pace with new features and releases and enabling better roadmap alignment between the two companies' portfolios.
Several Nokia software applications, such as Nokia CloudBand Application Manager and Nokia Smart Plan Suite, along with virtual IMS, virtual packet core and session border controller are already certified for operations in VMware cloud environments. These and others are available on VMware Solution Exchange.