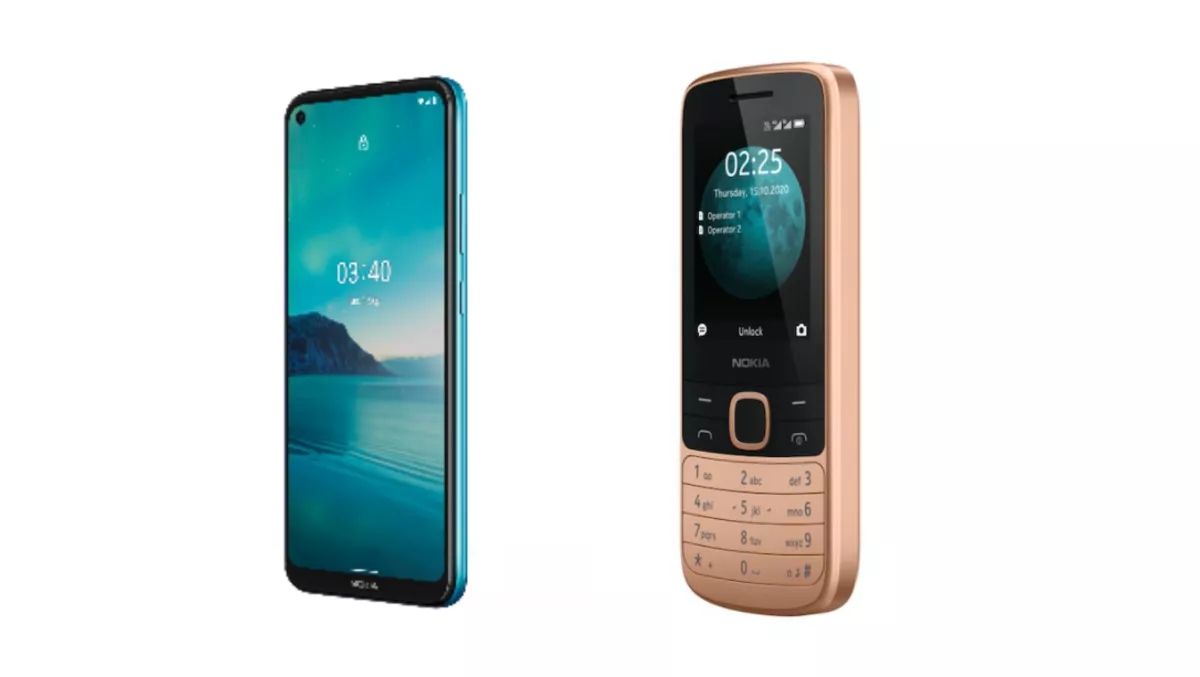 Nokia launches two new phones
FYI, this story is more than a year old
HMD Global has announced the launch of two new Nokia phones, the 225 4G and the 3.4.
The traditional-style 225 device comes with dual-SIM connectivity, a physical keymat and dedicated function keys in a glossy hard-coated finish.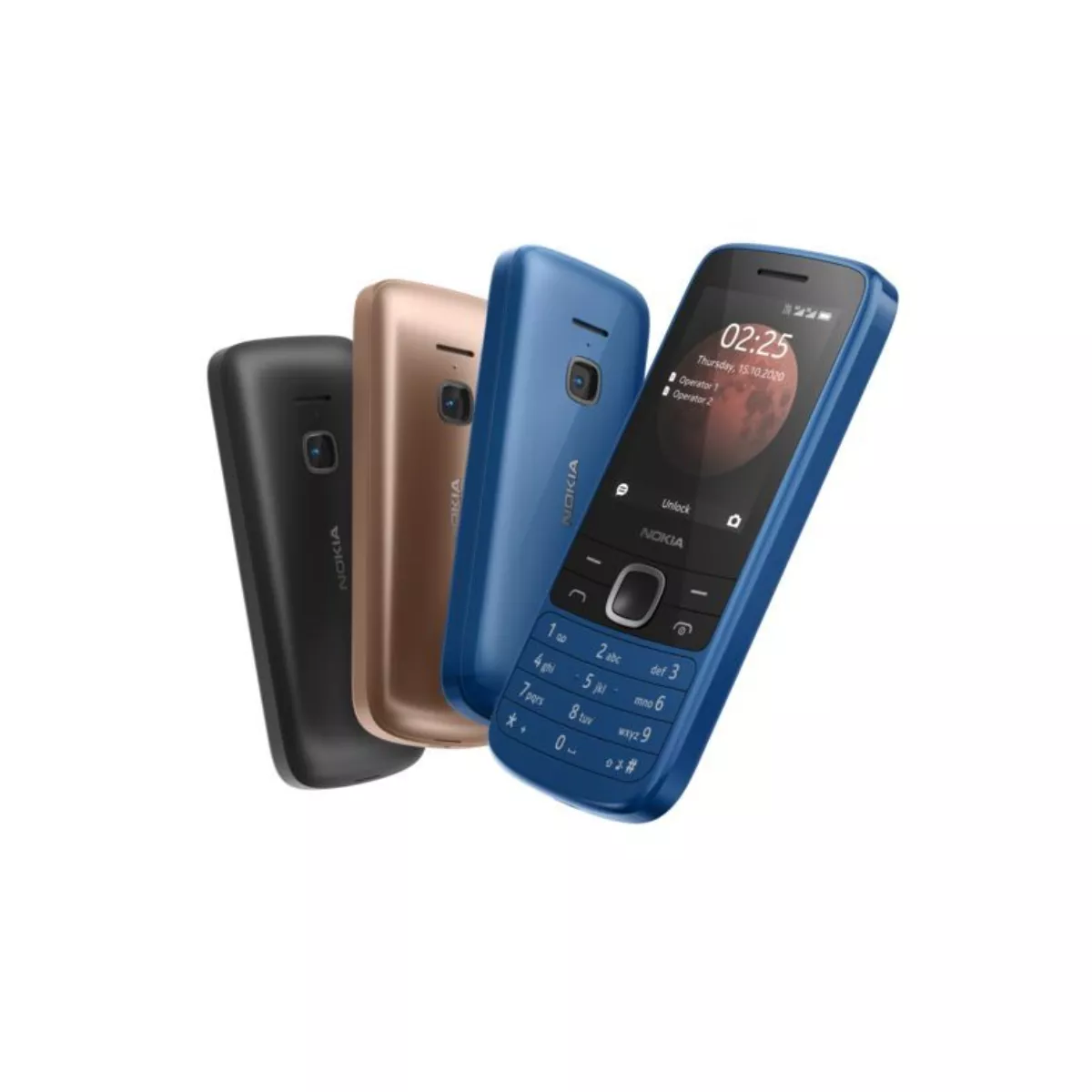 It includes an MP3 Player and FM radio, Bluetooth 5.0 connectivity, and a 1150mAh battery.
Retailing at a recommended $79, it is available in two colours: Classic Blue and Metallic Sand.
"By bringing 4G to the Nokia 225 4G without compromising the accessible price point, we take another step towards our mission of providing low-cost access to global connectivity to those who need it the most – the billions of people who remain unconnected," says HMD Global chief product officer Juho Sarvikas.
The 3.4 is an Android device, powered by the Qualcomm Snapdragon 460 Mobile Platform processor.
It is the first device in its series with a punch-hole display, a triple rear camera with an ultra-wide lens and AI imaging, as well as a claimed two-day battery life.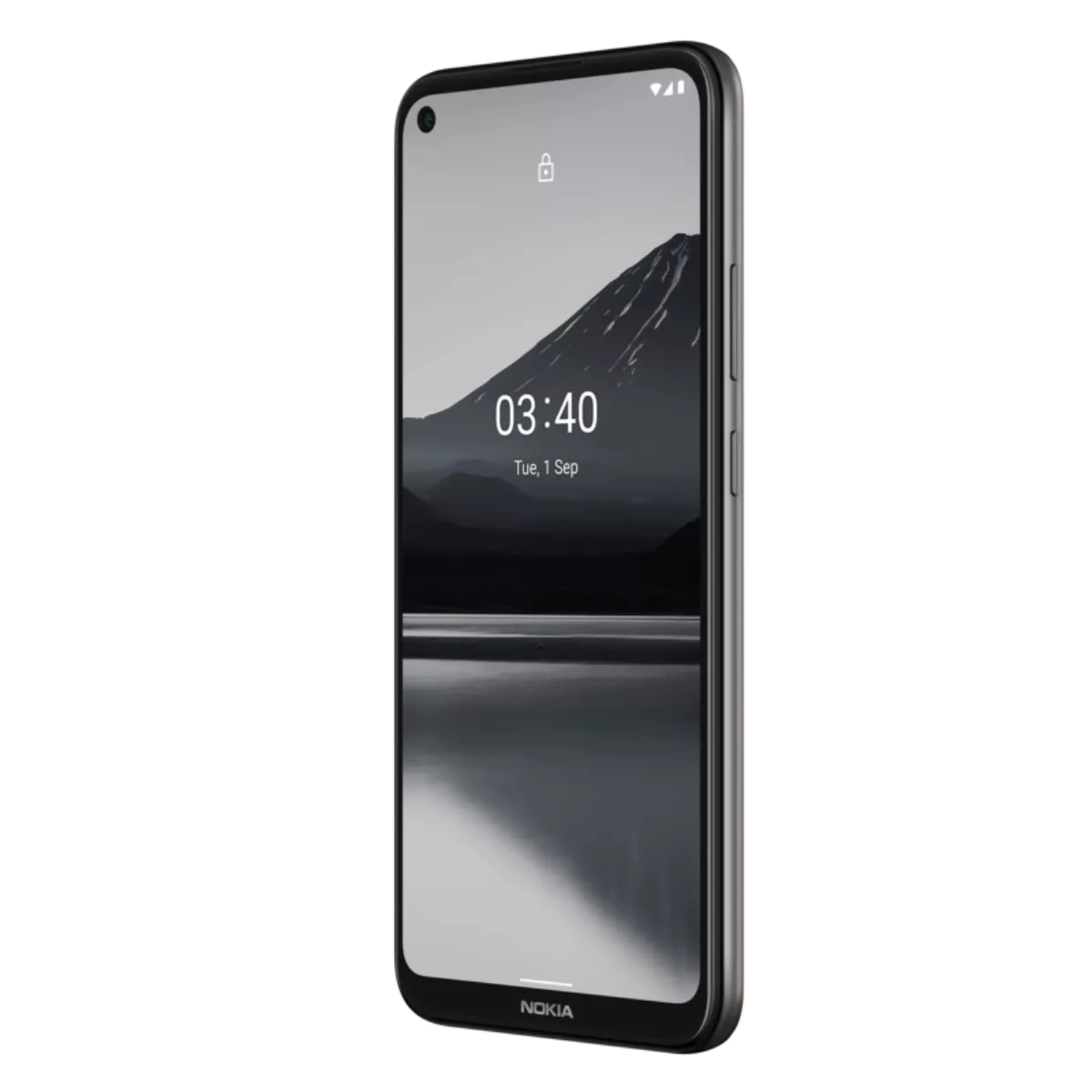 It comes with Android 10 out-of-the-box free from bloatware and third-party apps and is supported by the Nokia smartphone Android promise - receiving three years of monthly security updates and two years of OS upgrades.
It also comes with Family Link integrated to help you set limits for content and screen time as well as view app activity.
"We are bringing a refreshed look to the portfolio by introducing new, vibrant and living colours to the portfolio – inspired by the beauty of the Nordic nature that we all know and love. All of that is supported by our Android promise – as always, pure, secure and up-to-date," says Sarvikas.
The new palette includes three colours with an iridescent finish that shifts in hue as it moves.
Fjord is a cyan blue that shifts to purple; Dusk, a deep purple that shifts into a golden-red; and Charcoal is a classic grey with a golden tint.
The chassis is fully recyclable die-cast metal to provide durability.
All Nokia phone activation and performance data are stored in Hamina, Finland and protected by European security measures and legislation, including EU data privacy regulations, such as General Data Protection Regulation (GDPR).
The Nokia 3.4 will be available from Tuesday 17 November for $249 RRP.
Recently, Counterpoint Research 2020 Trust Rankings found that Nokia devices "lead the trust rankings based on software, security updates, and build quality.
The findings are part of Counterpoint Research's latest whitepaper.
The ranking is evaluated across four pillars including; software, security updates, build quality and device recommendation for enterprises.
The highlights from the research found are:
For the second successive year, Nokia phones lead the global rankings in providing the latest software and security updates with the highest share of portfolio recommended for enterprises
Nokia phones lead across the price tiers in providing the fastest software and security updates
Nokia phones are joint first with OnePlus in providing the latest software updates across their portfolio
Nokia phones lead in build quality by applying tougher tests than the industry average