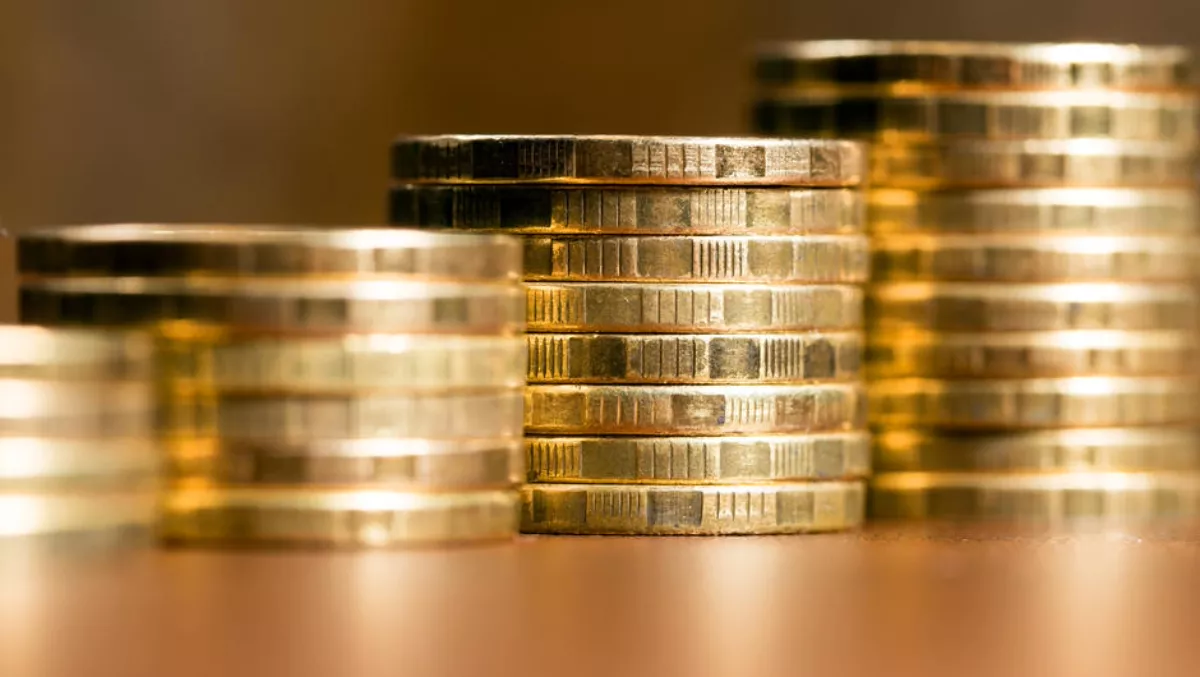 No sign of slowing - Digital transformation will bring $45b to GDP by 2021
Mon, 12th Mar 2018
FYI, this story is more than a year old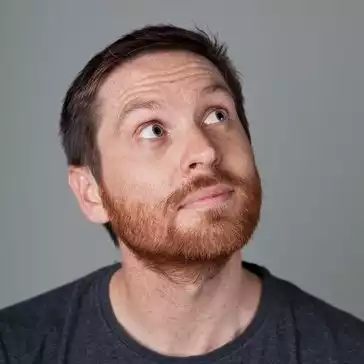 By Ben Moore, News Editor - Channel
Digital transformation will add an estimated $45 billion to Australia's GDP by 2021 and increase its growth rate by 0.5% annually, according to a new study.
The research, 'Unlocking the Economic Impact of Digital Transformation in Asia Pacific', was produced by Microsoft in partnership with IDC Asia/Pacific.
"Australia is clearly on the digital transformation fast track. Within the next four years, we expect to see an additional $45 billion of Australia's GDP derived from digital products and services," says Microsoft Australia managing director Steven Worrall.
"At the same time, organisations are increasingly deploying emerging technologies such as artificial intelligence as part of their digital transformation initiatives, which will accelerate growth even further.
The study echoes comments made by the Governor of the Reserve Bank of Australia last week who said that Australia's future economy is likely to be built through investment in information technology and the skills in our labour force, rather than the natural resources which have been the backbone of the Australian economy for many years.
According to the Australian business leaders surveyed, one of the societal benefits of digital transformation will be the creation of higher value jobs.
Respondents in Australia believe that 83% of jobs will be transformed in the next three years due to digital transformation, with 54% redeployed to higher value roles or reskilled to meet the needs of the digital age.
"While it's encouraging to see that 66% of respondents are confident young professionals already have future-ready skills that will help them transition to new roles, organisations must focus on reskilling and upskilling those already in the workforce who may not have the required skillset for the changing economy," adds Worrall.
Earlier this year, Microsoft launched its National Skills Program which focuses on helping people already in the workforce and disadvantaged groups most in danger of falling behind as the economy becomes increasingly technology-driven.
Microsoft advises that organisations relook at training and reskilling their workforces so that workers are equipped with future-ready skill sets such as complex problem solving, critical thinking and creativity.
More importantly, they need to rebalance the workforce to attain and attract key digital talent, as well as be open to creating a flexible workforce model where they tap into a skills-based marketplace.
From a digital skills perspective, LinkedIn's latest study outlines the ABCs of digital talents required for future economies in the region - artificial intelligence, big data and cloud computing.
In Australia, the top in-demand skills are big data, mobile development, as well as user interface and experience design.