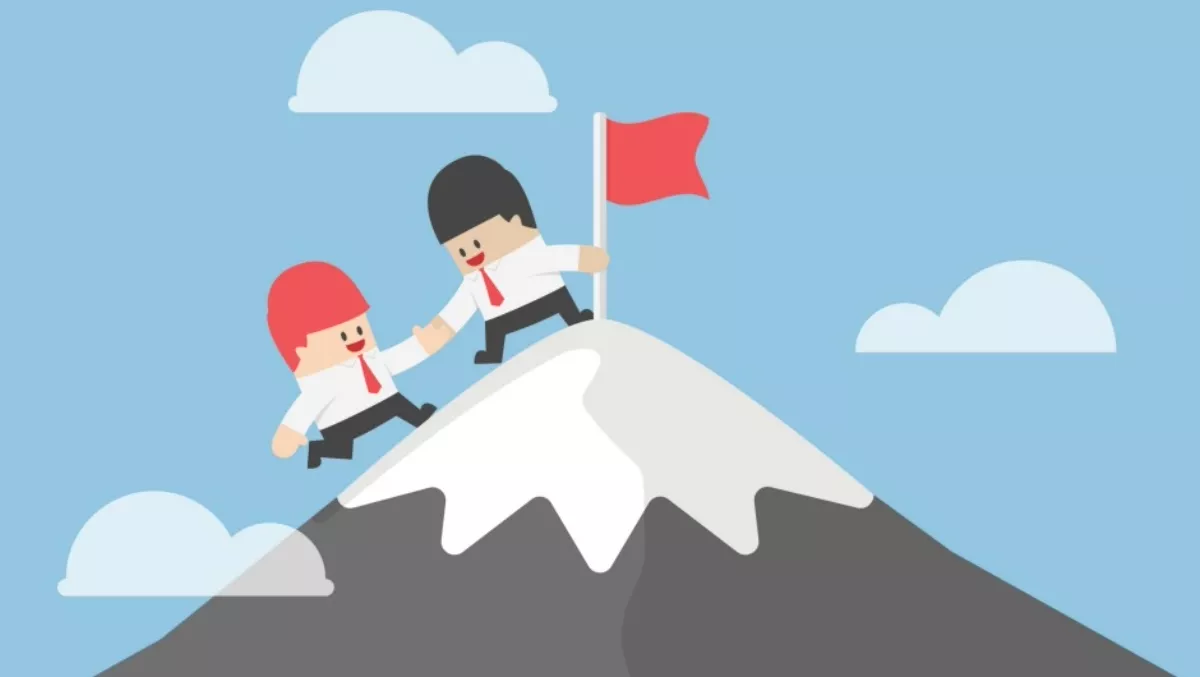 Nividous and Salient Process join forces in strategic partnership
Mon, 13th Mar 2017
FYI, this story is more than a year old
By Ashton Young, Editor
Nividous Software Solutions recently announced a partnership with Salient Process.
According to the companies, this integration will enable developers to reduce the time, cost and technical skills necessary to build process applications.
Nividous will work closely with the Salient Process to integrate the SPARK User Interface (UI) toolkit into both the cloud-based and on-premise versions of the IBM Business Process Manager suite.
SPARK UI will eventually become the default user interface for future versions of IBM Business Process Manager. IBM will then resell the toolkit until the toolkit is fully integrated and shipped with the IBM Business Process Manager product.
Co-founder of Nividous, Shvetal Desai says the company is very excited to take the next step into the future through their strategic partnership with Salient Process.
"Nividous was formed with the vision to continuously innovate and deliver the highest value for customers' BPM investments. Nividous has helped customers across different verticals to convert their BPM projects into large and very successful programs and to deliver complex process solutions to improve their operation," Desai says.
"The addition of the SPARK UI Toolkit for the next version of IBM BPM will help customers accelerate their adoption of process automation solutions from individual projects to enterprise programs.
According to the two companies, their integration will also help them to strive for best in class Business Process Manager delivery to their customers by utilizing the offshore presence of Nividous and onsite/near-shore presence of Salient Process in North America.
CEO of Salient Process, Brian French says they were looking to expand their global reach due to the high demand for SPARK.
"Nividous helps greatly as a highly trusted offshore partner who fits Salient Process' culture of innovation and process focus," French says.
"We look forward to working closely with Nividous on this and other ventures."