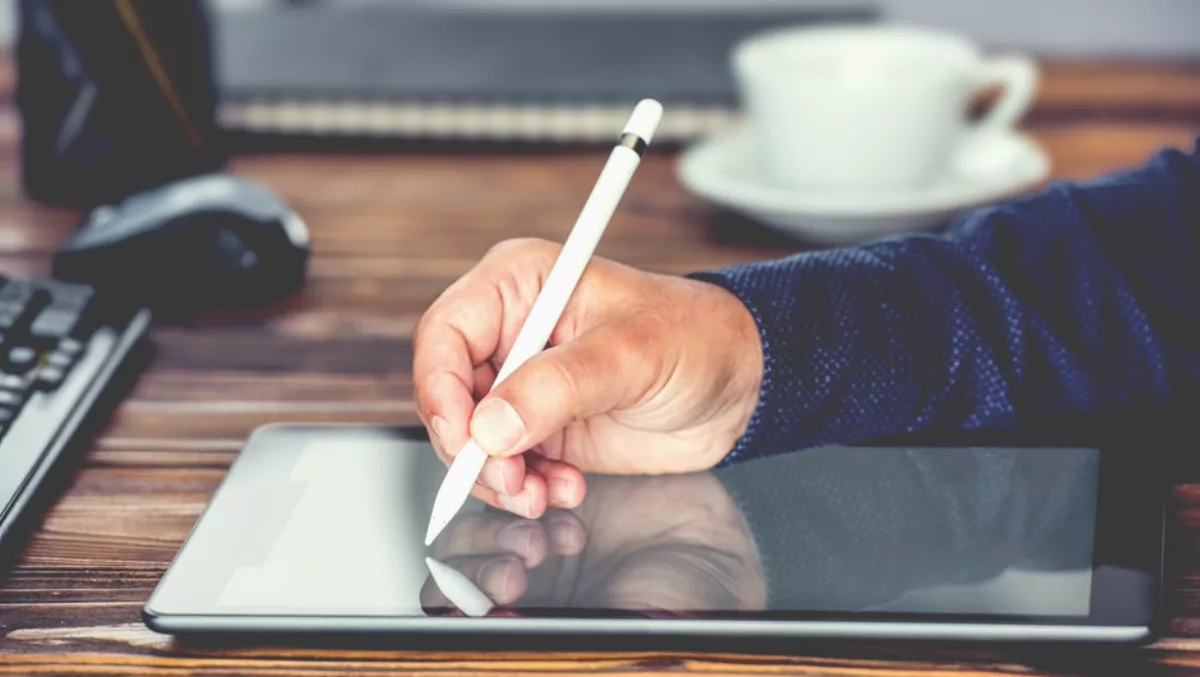 Nitro partners with Dropbox for greater integration
FYI, this story is more than a year old
Nitro Software has partnered with Dropbox to provide PDF productivity and eSigning capabilities through Dropbox Extensions, a new series of Dropbox platform capabilities.
Nitro for Dropbox will provide users with a set of core document productivity features for their Dropbox files, allowing them to convert, organise, optimise, fill, and sign PDFs directly from within Dropbox.
With this partnership, Nitro is joining a global partner ecosystem that extends Dropbox collaboration capabilities - making preferred tools available directly within Dropbox to help customers save time, move projects forward, and ensure collaborative teams stay in sync.
"The biggest obstacle to companies or individuals unleashing productivity and going paperless is the availability of basic document productivity tools," says Nitro founder and CEO Sam Chandler.
"Our customers have seen the impact of providing PDF productivity and eSigning capabilities to everyone. We're thrilled to be partnering with Dropbox to extend these tools to hundreds of millions of users worldwide, and further our vision of a more productive, modern, and collaborative workplace.
Through this new product integration, Nitro continues its mission to provide document productivity to everyone, equipping millions of Dropbox users with the ability to complete the most common PDF editing actions and automatically save changes back to Dropbox.
"Dropbox is excited to partner with Nitro, a category-leading technology partner contributing to powerful new Dropbox Extensions capabilities," says Dropbox product partnerships head Kevin Chung.
"With billions of PDF files in Dropbox, Nitro's productivity software lets teams of all sizes collaborate more seamlessly.
Founded in Melbourne in 2005 to disrupt the PDF market, Nitro now helps more than 650,000 businesses, including over half of the Fortune 500, equip more of their knowledge workers to improve document productivity, reduce printing, and drive measurable "bottom-up" digital transformation.
Nitro's solutions, including the Nitro Productivity Suite, combine PDF productivity with unlimited eSigning capabilities to streamline how people work with documents and each other, helping businesses of all sizes become more digital, collaborative, and efficient.
Nitro for Dropbox will be available to eligible Dropbox users on November 27, 2018.