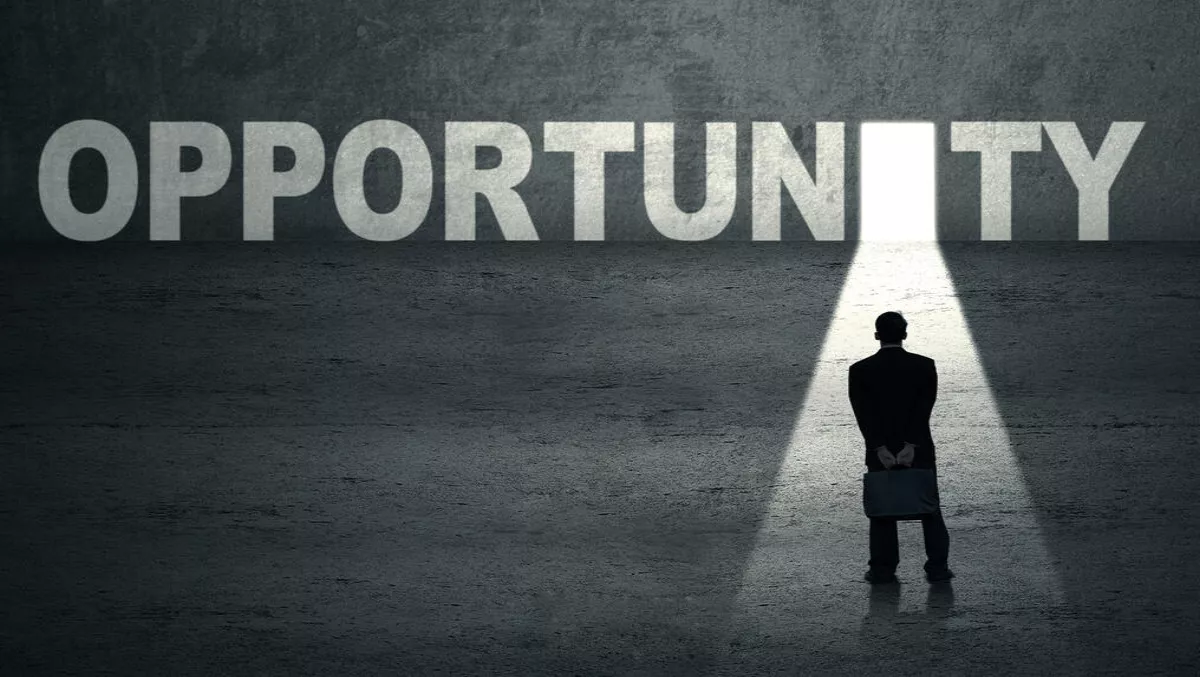 NI's James Truchard retires as founding CEO; Alex Davern to lead the way
FYI, this story is more than a year old
Grand are on the cards for National Instruments (NI), a company that provides engineering platforms, as Alex Davern will now take over the position of CEO, starting on January 1, 2017.
Davern will take over the position from James Truchard, who has been CEO since the company's beginnings in 1976. Truchard will remain as the board's chairman.
Davern joined NI in 1997 as chief financial officer. He then progressed to chief operating officer in 2010. He joins the senior management team alongside Truchard, Duncan Hudson, Scott Rust and Eric Starkloff.
"It is the right time for me to retire as CEO. I have worked with Alex Davern for more than 20 years. He is an exceptional leader and business strategist, with a demonstrated track record of success. I have complete confidence in Alex and the rest of the senior leadership team at NI to continue delivering on our consistent track record of innovation, growth and profitability," Truchard says.
Davern has also praised Truchard's extensive efforts to grow the company, commending the senior leadership team.
"As a company built to last, Dr. Truchard has built an extremely capable senior leadership team over the years, and I am honored and excited to lead NI into its next phase of growth and profitability. Our differentiated platform and ecosystem coupled with our strong business model, give us the opportunity to be the preeminent company in test, measurement and control," Davern says.
Truchard explains that his legacy in helping NI invest in a way that allows future growth will be vital to the company's success.
"I believe these major platform investments, in key areas like PXI modular instrumentation, RF measurements, CompactRIO, and our entire software platform, will continue providing NI with disruptive platform capabilities needed to expand our long-term market opportunity. Given our significant progress, much of which was showcased at NIWeek earlier this month, I believe NI is well-positioned for the coming decade," he says.
Jeff Kodosky, NI co-founder, says the company has come a long way through innovation and hard work, citing the fact that from its humble beginnings in a kitchen and garage, the company has more than $1 billion in revenue and 7000 employees worldwide.
"The innovation he has enabled across so many industries inspires me to this day. I look forward to his ongoing contributions as Chairman.
NI has more than 1000 partners worldwide, including more than 170 partners in Asia. Partners include Karma Technology, Demeter, Testamatic Systems, Global Inventive Technologies and Fujisoft Incorporated.