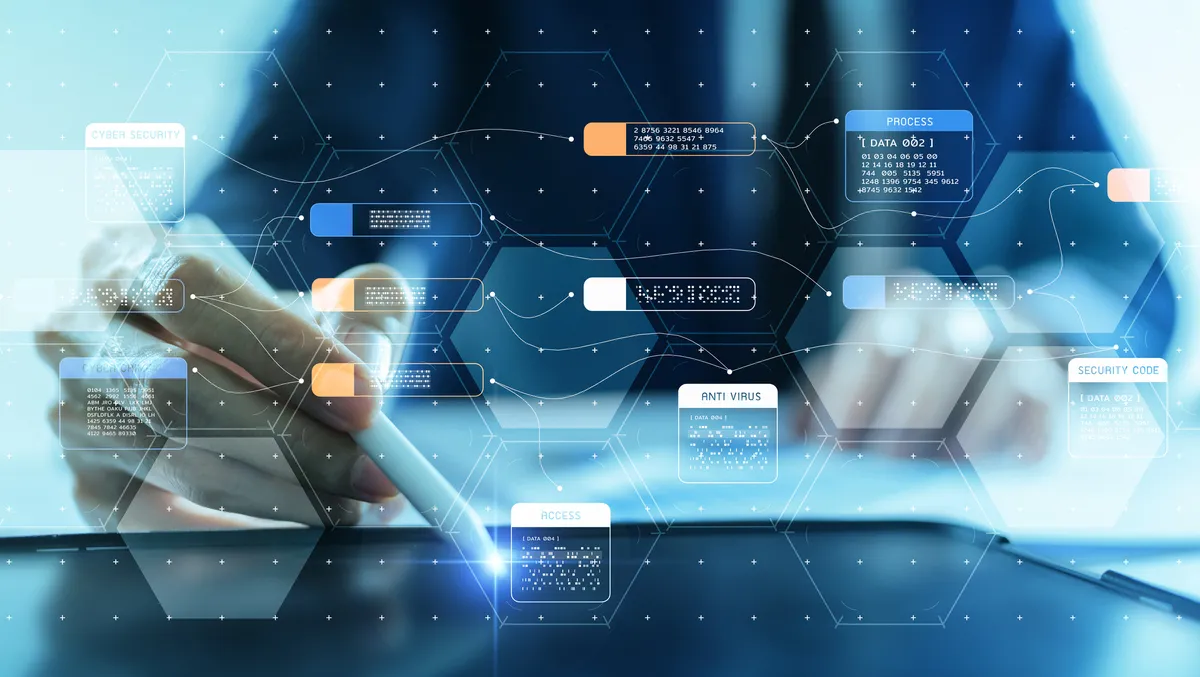 Nintex unveils Workflow plan amid Microsoft retiring product
Wed, 19th Apr 2023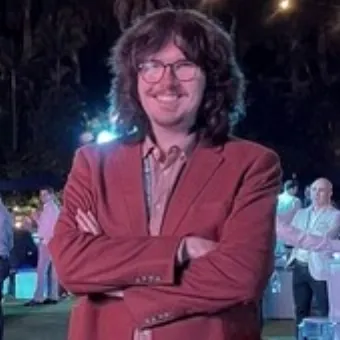 By Zach Thompson, News Editor
Nintex has announced a transition plan for Nintex Workflow for Office 365 customers after Microsoft decided to retire the existing SharePoint 2013 workflow engine in this offering.
Microsoft has announced that Sharepoint 2013 workflows will be switched off for new tenants as of April 1, 2024, and will be removed from existing tenants and fully retired as of April 1, 2026.
This will apply to all environments, including Government Clouds and the U.S. Department of Defense.
Nintex's partnership with Microsoft, as well as its early investments in workflow technology, have been crucial to the company's success and that of its customers.
The company has worked closely with Microsoft ahead of this announcement to ensure it supports customers who rely on Nintex to manage and run their business-critical processes.
To this end, it announced the Nintex Upgrade Program in September 2022 to give customers the means to move seamlessly to Nintex Automation Cloud, the company's modern, cloud-hosted workflow offering.
"While today's news shouldn't come as a surprise to customers, it is important for organisations to thoughtfully plan their migration. As process experts, Nintex is uniquely equipped to help."
In September 2022, Nintex launched its Nintex Promapp mobile app, empowering company-wide business teams to gain efficiencies via process management, no matter where they are working from.
The app has several key benefits:
Helps drive consistency of service to customers from anywhere, at any time.
Helps organisations manage risk and ensure compliance since everyone on the team has the most up-to-date information.
Establishes total visibility over an enterprise's processes while on the go and develops an enterprise-wide process culture.
In essence, the app helps organisations become more productive, collaborative and flexible.
It also fosters greater productivity because it minimises downtime with access to process information no matter when and where.
Further, it is more collaborative because users can read and provide feedback on any business process while on the go.
The app also offers more flexibility because one can document and share the new business process with one's teammates quickly and easily.
Finally, the app helps previously underserved frontline workers to work more efficiently and stay in sync with the rest of the organisation. So, every process is just a click away, whether you are a field agent out for inspection or a human resource manager interviewing candidates at a career fair.
Notably, the Nintex Promapp mobile app, available to all organisations with an active Nintex Promapp license, can be installed on Android and iOS devices.
Also, the Nintex Promapp mobile and its desktop version are interconnected to keep the processes running smoothly. Changes made on the desktop are instantaneously updated on mobile to ensure every process participant is viewing the latest processes.
Nintex has designed its Upgrade Program to simplify moving, providing migration tools, services, and dedicated support from Nintex process experts.
For more information about the program and to tailor a solution that ensures continuity for business processes, customers can visit the Nintex Upgrade Center.
Nintex will be hosting a webinar in early May to share more information and help customers to migrate.