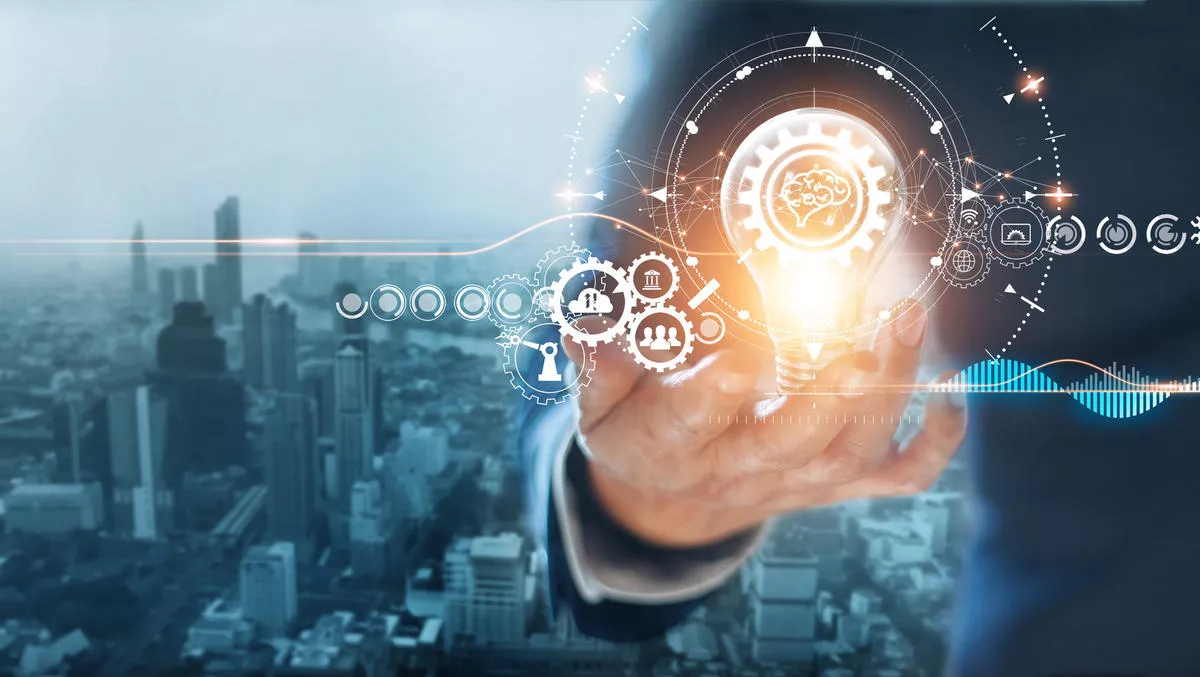 Nintex releases updates for Workflow Cloud solution
FYI, this story is more than a year old
Nintex has launched updates to its Workflow Cloud offering, which is the company's next generation cloud platform.
The platform features integrated capabilities for process mapping, process optimisation and end-to-end automation including robotic process automation (RPA), workflow automation, digital forms, DocGen and more.
Deep cross-platform integrations with Nintex Workflow Cloud facilitate the unification of current and newwork flows with existing systems of record whether through Microsoft 365, Google, Salesforce, legacy or on-premises tools, Nintex states.
Notable new features and functionality in the latest release of Nintex Workflow Cloud include:
More options for workflows and processes with real-time analytics: Nintex Analytics provides high quality data analytics with real-time accuracy to provide key insights that scale as organisations automation initiatives grow.
Pre-built dashboards and widgets offer immediate insights into workflows and automated processes with data visualisation.
Highly-requested functionality for Nintex Workflow Cloud: New Nintex Workflow Cloud functionality helps drive digital transformation more easily via customer-requested Repeating Sections, Draft Forms Save and Continue, and Multiple Approvers.
Pre-built connectors to extend the value of enterprise investments: Additional out of the box connectors to key systems of record such as Google Directory, Google Calendar, Google Tasks, Google Docs, Trello, Microsoft Exchange Online, and more, are also now available.
According to the company, Nintex Workflow Cloud is designed to be leveraged by a broad range of software users from business analysts to IT and ops professionals, and professional developers, with the overall aim of accelerating enterprise-wide and industry specific digital transformation use cases.
As such, it boasts an intuitive drag-and-drop design canvas and pre-built connectors.
With the Nintex Workflow Generator button, Nintex Workflow Cloud customers and partners have The Power of Process at their fingertips and the ability to turn a Nintex Promapp process map into an automated workflow. They can also create digital workflows, RPA botflows and forms that help eliminate paper from the workplace, Nintex states.
Furthermore, IT pros and app developers with more advanced skills also can create complex process apps and custom connectors in Nintex Workflow Cloud, as well as automate actions in third-party platforms by leveraging NintexAPIs and Xtensions framework.
Nintex chief product officer Neal Gottsacker says, "We are committed to delivering process management, automation and optimisation technology that improves how people work and provides competitive advantages for every organisation that standardises on Nintex.
"By seamlessly integrating Nintex Workflow Cloud with Nintex Analytics, our customers and partners benefit from a robust data infrastructure that reports on workflows across an organisations entire Nintex deployment.
"This provides clear visibility into vital process data and helps every organisation be more agile by identifying processes that are running effectively and those that could be improved based on real-time, actionable process intelligence.