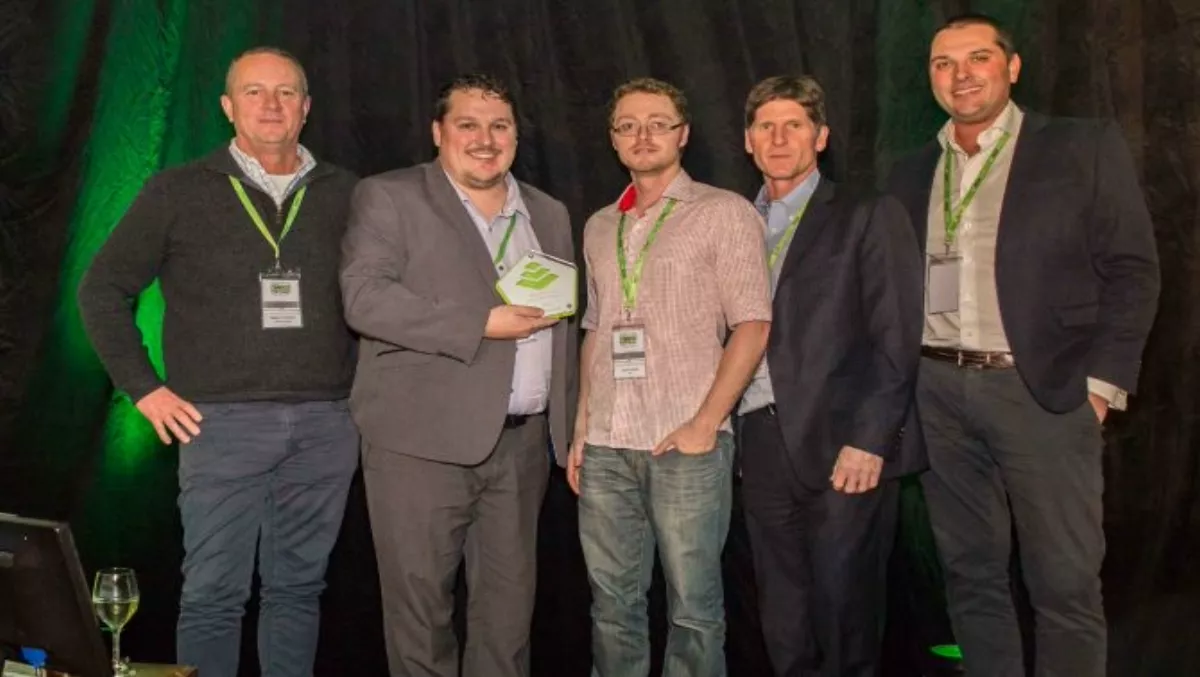 Nimble's top Australian partners honoured
FYI, this story is more than a year old
Virtual Consulting Professionals and R&G Technologies took top honours at Nimble Storage's channel partner awards at the vendor's annual partner conference, being held this week in Australia.
Sydney headquartered Virtual Consulting Professionals was named Nimble's Storage Partner of the Year for 2015.
Richard Youssef, Virtual Consulting Professionals director, says the company has a 'great' relationship with Nimble Storage.
"They have a great product, are constantly innovating and work with partners at a level not seen in the industry for some time," Youssef says.
The Rising Star award went to Brisbane-based IT and cloud service provider R&G Technologies.
Gordon Tan, R&G Technologies managing director, says his team has been very impressed with Nimble's technology.
"The value proposition speaks for itself when presented to clients," Tan says. "We view Nimble as a key strategic partner and look forward to furthering the relationship over the next 12 months."
The awards were based on factors including customer growth, revenue growth, certification, marketing success, overall engagement and support.
Meanwhile, Matt McDonald, business development manager at Cloud Solutions Group, took home the Most Valuable Player for Sales award, and Binal Hendawitharana, a principal consultant at consulting company Onel Consulting was named Most Valuable Player for Technical Support and Expertise.
Nimble says McDonald's award was in recognition of his 'strong focus and success in building on Cloud Solutions Group's impressive stable of Nimble Storage customer solutions', while Hendawitharana's award came for his 'notable technical capability around Nimble Storage and alliance vendors'.
Theo Hourmouzis, Nimble Storage director of channel sales, says all of Nimble's partners in the region 'can feel deeply proud of the success they have achieved in driving customer success over the past year'.
The vendor has enhanced its partner program in the last 12 months and reinforced its channel presence to help assist partners offer integrated product solutions and end-to-end services for mid-sized and enterprise organisations.
"We now have a reseller network of 120 partners and work with each of these organisations in providing solutions which drive productivity and cost savings, while at the same time supporting end user storage refresh programs," Hourmouzis says.
Related stories
Top stories