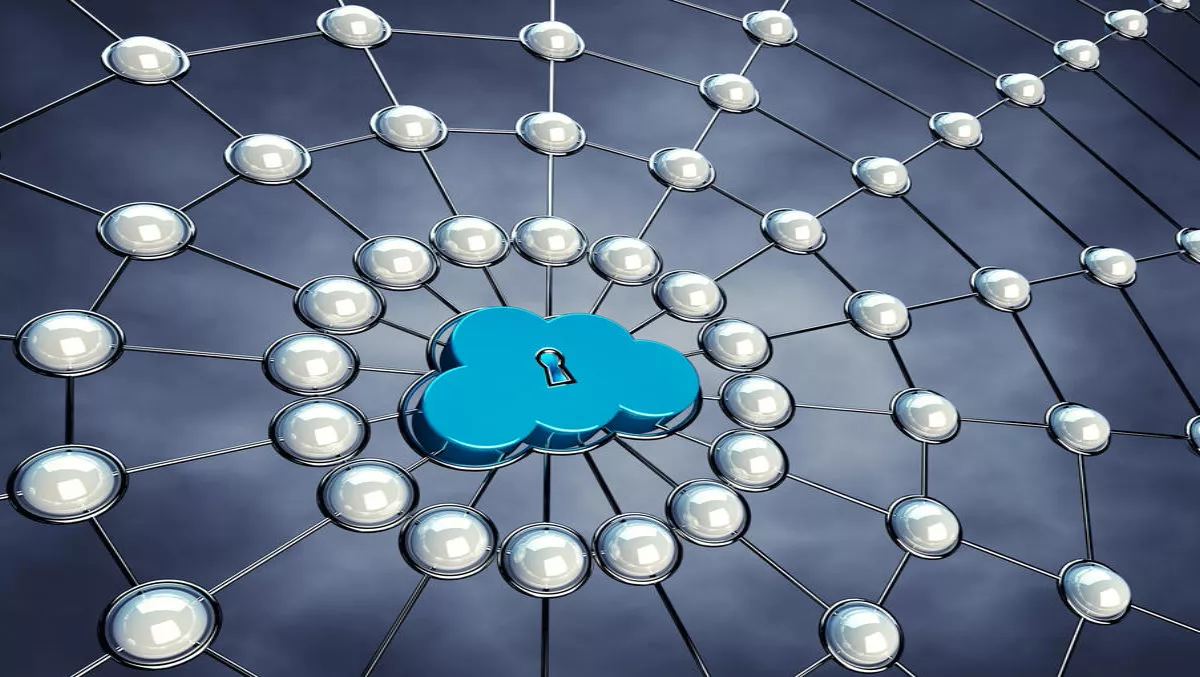 Nimble Storage develops CSP partner program to catch cloud's 'competitive edge'
FYI, this story is more than a year old
Nimble Storage's services have expanded to include new features for cloud service providers (CSPs), and a new CSP partner program. Both will allow customers to offer 'premium app-centric services' to their customers, including those in New Zealand.
The company's Predictive Flash platform already delivers storage for more than 500 CSPs, including those that deal in SaaS and IaaS, and the new features will allow CSPs to use Quality of Service (QoS), multi-tenancy and app-based storage with on-demand pricing.
"Cloud service providers are one of our fastest growing channels. Hundreds of IaaS providers have chosen Nimble Storage for performance, availability and operational simplicity. Now they can offer highly-differentiated app-centric services that are easy to monetise," comments Leonard Iventosch, vice president of Worldwide Channels at Nimble Storage.
The company says that its Predictive Flash platform will also allow CSPs to streamline operations, lower infrastructure costs, prevent rogue workloads from affecting critical applications, and bring in new technologies such as predictive analytics and machine learning.
In addition, the company has rolled out app-based pricing for its Storage on Demand service, which it says will enable CSPs to be billed for only the amount of storage they use for their applications.
We have had great success with our Storage on Demand offering since we first introduced it at the end of 2014. Today, we are still the only vendor that has a genuine, flexible and simply pay-as- you-go pricing model," says Bede Hackney, Nimble Storage ANZ managing director.
"By working with our ANZ channel partners in partnership with customers, the end goal is to help our users gain a competitive edge and win in the growing but highly competitive cloud space," Hackney continues.
"By providing certification and "powered by Nimble" branding we'll also continue working with our local partners to achieve the end game for a uniform and positive experience whether customers are buying Nimble product or a Nimble powered cloud service," he concludes.
According to Nimble Storage, the company is also making sure its CSP partners are able to invest broadly into its customer and partner ecosystem.
The CSP Partner Program has profitable growth in mind, the company states. The program features certifications, discounts and ecosystem expansion through joint sales, technical and marketing investments.