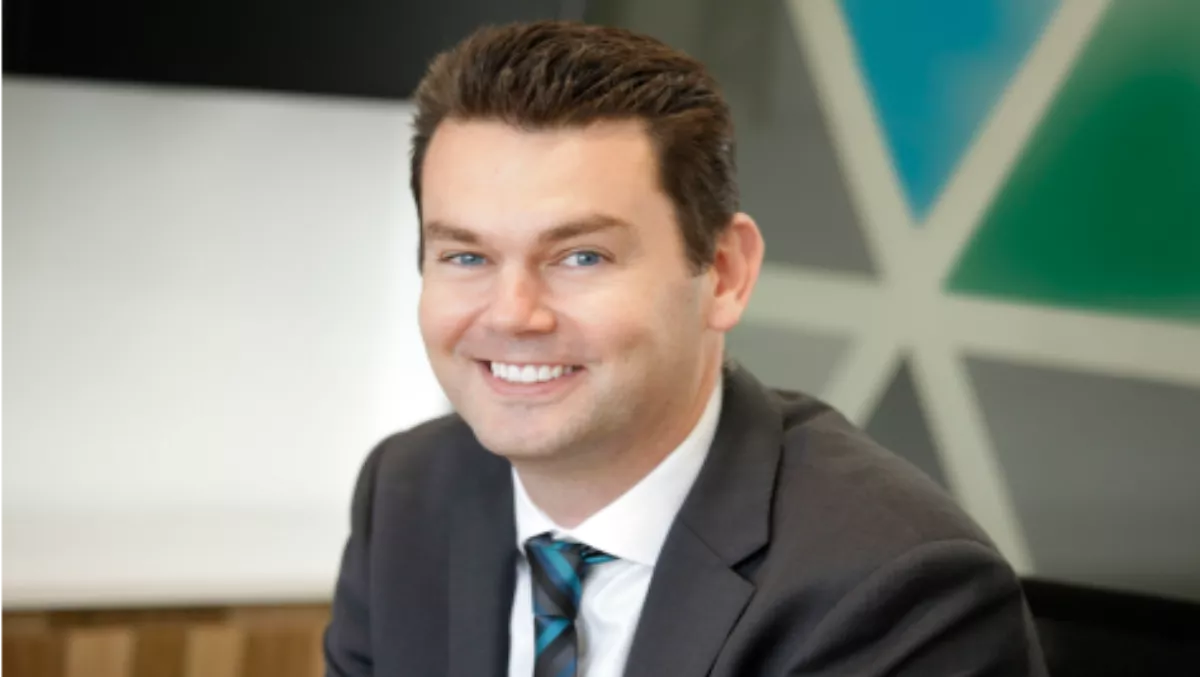 Nimble appoints first ever local managing director
FYI, this story is more than a year old
Former VMware and Citrix director Bede Hackney is taking on the storage market as Nimble Storage's first ever ANZ managing director.
The appointment comes as the flash storage vendor continues its expansion and looks to new the newer markets of Australia and New Zealand for high growth.
Earlier this year Nimble Storage chief executive Suresh Vasudevan told ChannelLife the company planned aggressive growth for the ANZ market, including more than doubling customer numbers in New Zealand.
Hackney, who will be based in Sydney, will be responsible for leading the company's sales and go-to-market strategy and enhancing momentum for the company's presence in Australia and New Zealand in the enterprise and cloud service provider.
Peter O'Connor, Nimble Storage Asia Pacific and Japan vice president, says Hackney has a track record of success in building and leading a highly successful partner driven business.
"He joins Nimble Storage at a critical time when businesses are looking for a single storage platform for optimising enterprise-wide applications, boosting productivity and gaining greater agility," O'Connor says.
"His experience and leadership will be critical for our company growth in Australia and New Zealand."
Hackney, who has more than 20 years' experience in the IT sector, was previously director of product sales for VMware. Prior to that he spent six years at Citrix in several roles including senior director of product sales for ANZ, responsible for leading the Citrix networking and mobility business across the region.
Hackney says he's thrilled to be joining the storage vendor at a time when its innovations within the adaptive flash platform 'are increasingly providing both private and public sector organisations with the opportunity to consolidate and support all workloads across their environment on a single storage platform'.
"We have a great opportunity to assist enterprise customers with a portfolio of solutions where IT managers are no longer forced to make trade-offs in building and managing independent storage silos to support tiered applications and workload," Hackney says.
In April, Vasudevan, who was in ANZ to meet with partners and customers, said the company expected to see 'very, very strong growth rates, not just in the short term, but longer term too', in ANZ.
Nimble's management platform enables its channel partners to wrap a 'wholistic' managed service around the offering, while the company says its alliances with other vendors opens the doors for resellers to easily put together an entire solutions stack, rather than just selling storage as a standalone.
Related stories
Top stories