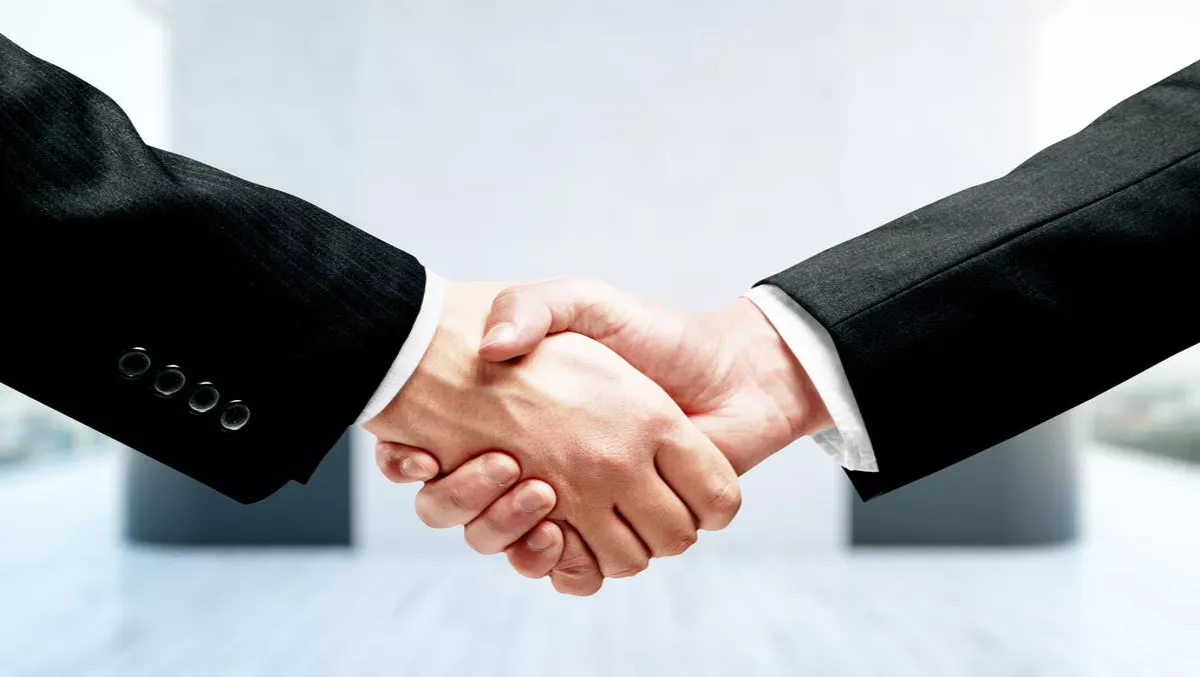 NIIT Technologies joins Duck Creek Alliance Program as certified delivery partner
FYI, this story is more than a year old
India-based IT solutions provider NIIT Technologies has joined Duck Creek's Global Alliance Program as a certified Delivery Partner. The company aims to implement a portfolio of Duck Creek solutions across its bases in Asia, Australia, Europe and North America.
Duck Creek's Global Alliance Program includes delivery, solution and technology partners that provide software and solutions to insurers.
NIIT says that as a delivery partner, it will be responsible for enabling and optimizing solutions for carriers worldwide.
NIIT Technologies US president Lalit Dhingra says that Duck Creek is a 'market disruptor' through continuous innovation.
"With this partnership, we are building upon an already strong relationship so that any company utilizing our services to implement Duck Creek solutions will have access to the most up-to-date resources and information possible," Dhingra says.
NIIT will also provide Duck Creek customers with a range of solutions. It will configure the entire Duck Creek software suite, including skinning, form establishment, server configuration and client-specific product definition.
The company will also integrate Duck Creek with other NIIT technologies such as performance monitoring, and will also offer complete training for their customers' team members.
Duck Creek CEO Michael Jackowski says the company is "excited" to have NIIT on board.
"Our solutions can help insurance companies transform their operations, but we realize many companies do not have an on-site technical staff to implement and optimize our software. For this reason, we are partnering with trusted companies, like NIIT Technologies, that will work with us to help customers obtain a competitive advantage and realize success," Jackowski concludes.