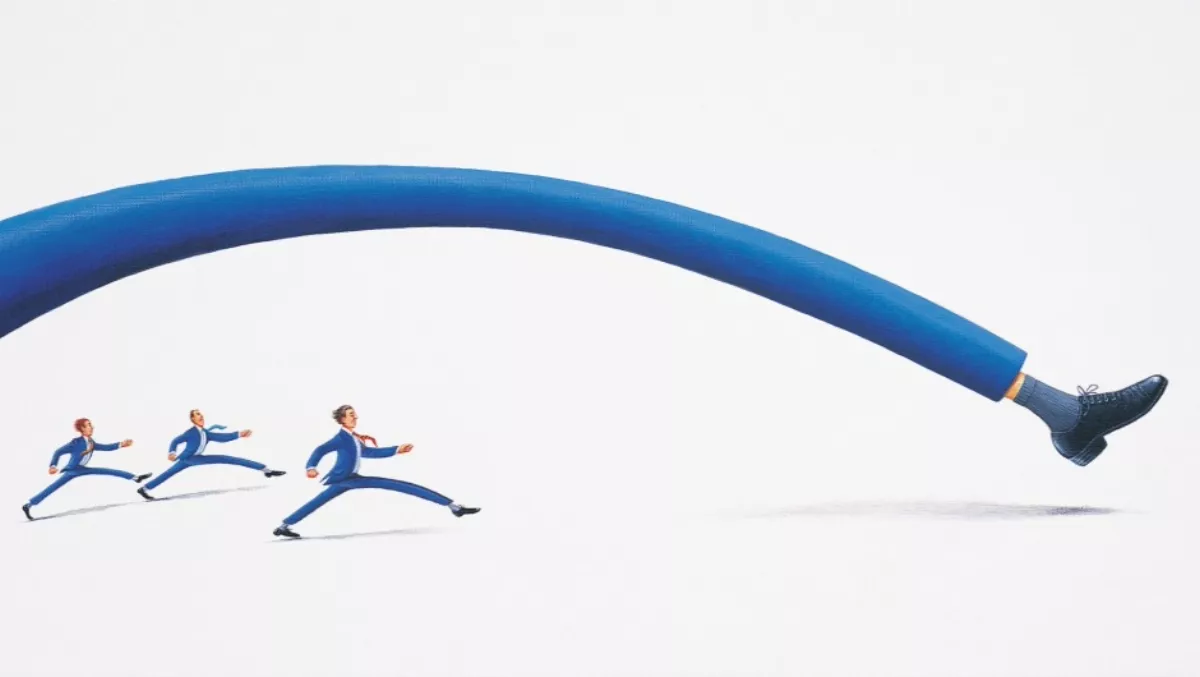 NFV carrier spend to hit $15.5B by 2020, widens gap with SDN
By Ashton Young,
Thu 21 Jul 2016
FYI, this story is more than a year old
IHS Market recently released a report that predicts the service provider network functions virtualisation (NFV) market - including hardware, software and services - will skyrocket from $2.7 billion in 2015 to $15.5 billion by 2020.
One of the biggest revelations, however, was the statement that NFV software will comprise around 80 percent of the $15.5 billion total, or around $4 out of every $5 spent on NFV. What's more, 11 percent of NFV revenue will come from new software and services, 16 percent will come from NFV infrastructure and 73 percent from existing marketing segments.
"The service provider NFV market is larger than the software-defined networking market throughout our forecast horizon of 2020, due to the pre-existing and ongoing virtualised network functions (VNF) market," says Michael Howard, senior research director for carrier networks. "We expect strong growth in NFV markets in 2020 and beyond, driven by service providers' desire for service agility and operational efficiency."
Jonathon Bell, vice president marketing at OpenCloud, says operators are now starting to realise the benefits of NFV and are making investments to take advantage of the flexibility, price and performance of VNF.
"NFV should enable the fixed and closed nature of traditional hardware-based network appliances to be broken-open," Bell says. "However, to ensure this, operators need to be smart about how they choose to virtualise the various functions in their networks."
According to Bell, many operators are opting to outsource NFV to a single network equipment provider (NEP).
"Doing this may mean following the same vendor equipment lock-in path that they have always taken, with limited flexibility and opportunity for competitive differentiation."
"Locking themselves into a big closed VNF environment waters down the original aims and benefits of virtualisation. To compete, operators need to have control over the composition of their VNFs, so they can utilise the various components to differentiate their services in the market," Bell concludes.