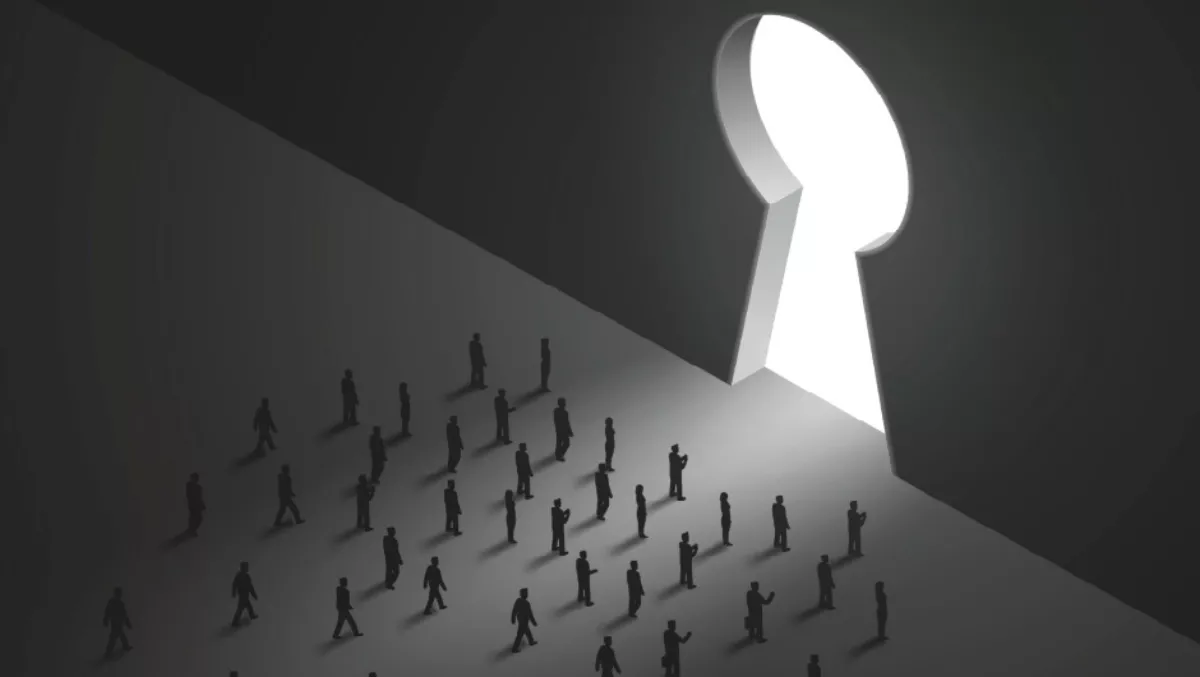 NEXTGEN/SAP partnership offers competitive advantage for resellers
FYI, this story is more than a year old
​Today's IT channel is in a near-constant state of disruption with aggressive vendor and partner competition.
The industry is changing rapidly, driven by the rise of cloud technologies and surging demand for digital transformation.
A Capgemini study found more than half of senior executives believe it will be critical to implement a strategy in the next year. Meanwhile, flexibility – the word that is plaguing the IT industry – was deemed the number one attribute when evaluating an IT service provider.
This means to stay competitive, many resellers are turning to vendors that are willing to supply software as a service at a low monthly cost. However, while these terms may look attractive at face value, in a multi-vendor solution there can be several different payment terms and cycles resulting in a lot of administration and complexities - making working with a vendor feel like a full-time job.
The partnership between SAP and NEXTGEN is about to make your life as a reseller much, much easier.
By becoming an SAP reseller through NEXTGEN you can deliver market leading SAP solutions to your mid-market customers to secure, grow, protect and diversify your business and annuity income in a smarter, simplified way.
NEXTGEN resellers gain access to the unique flexible payment options provided by Orbus, a wholly owned subsidiary of NEXTGEN and a key element in NEXTGEN's unique value-add.
Orbus payment solutions allow you to offer your clients a subscription-based payment model for ALL software, hardware, cloud, SaaS, - PaaS solutions - as well as project related services - while still receiving the contract income up front.
Customers can scale or upgrade any of their software applications as needed, all within the one agreement. And as an added benefit, there is no risk for you as the partner if the customer defaults.
Providing flexible payment solutions will help to retain loyal customers in the face of fierce competition as you can generate a consistent stream of revenue, while positioning your organisation as a trusted partner in the journey to digital transformation.
Don't miss this rare opportunity to SECURE, GROW - PROTECT your business with SAP and NEXTGEN.​