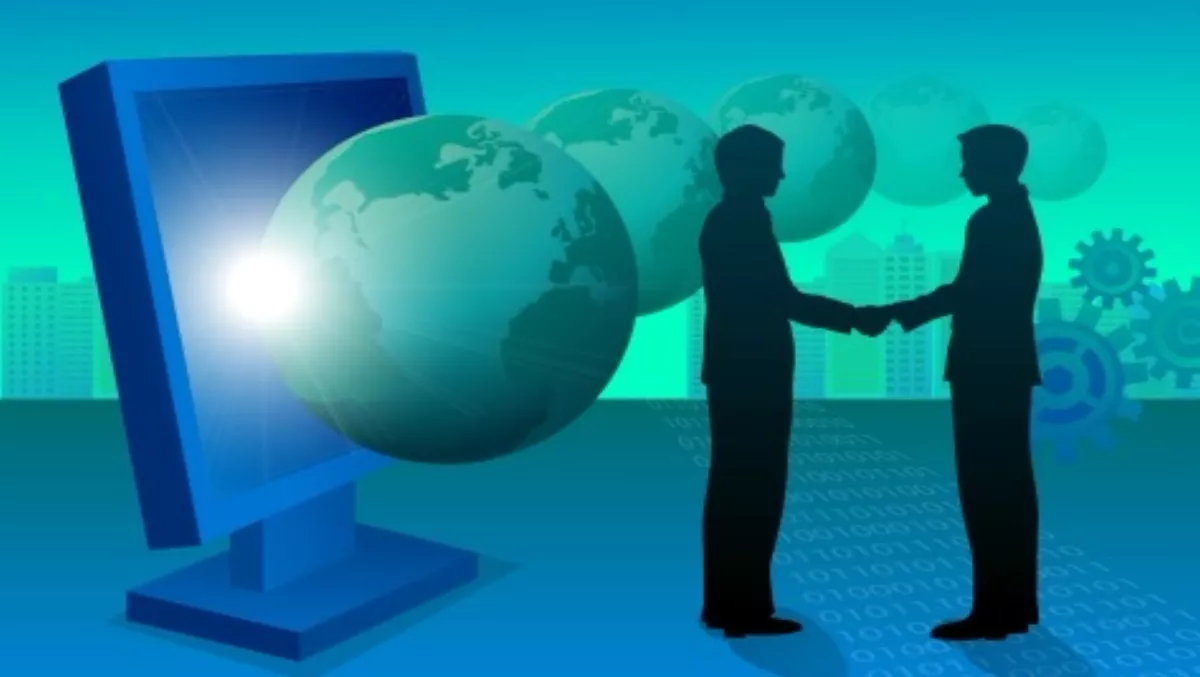 NextGen adds SolarWinds to portfolio; enterprise push ahead
By Heather Wright,
Thu 14 May 2015
FYI, this story is more than a year old
NextGen Distribution has signed on to distribute SolarWinds IT management products in Australia and New Zealand, in a deal designed to increase the vendor's reach into the enterprise market.
The deal will see SolarWinds as NextGen's exclusive software monitoring vendor and expands the distributor's IT automation, management, cloud, application and database offerings.
NextGen's strength in the data centre market and SolarWinds' capability to monitor and manage IT across the entire data centre infrastructure were key factors behind the agreement, which is not exclusive.
SolarWinds says the deal further strengthens its commitment to the channel, distributor reach and market positioning in Australia and New Zealand.
John Rizzo, SolarWinds senior vice president and general manager, says the relationship will be a key part of SolarWinds' strategy in expanding its presence in the enterprise data centre space.
"We're excited about NextGen's experience and relationships providing unparalleled levels of service and support to the ANZ marketplace, and we believe the company will help us reach a wider audience of potential users and develop a dynamic set of channel partners who can promote and deliver SolarWinds' products to their customers," Rizzo says.
John Walters, NextGen managing director, says the SolarWinds range adds 'significantly' to NextGen's automation and management portfolio, while complementing its business applications and database solution areas.
The deal will see NextGen supporting key partners with marketing, pre-sales and skills and support services for SolarWinds products.