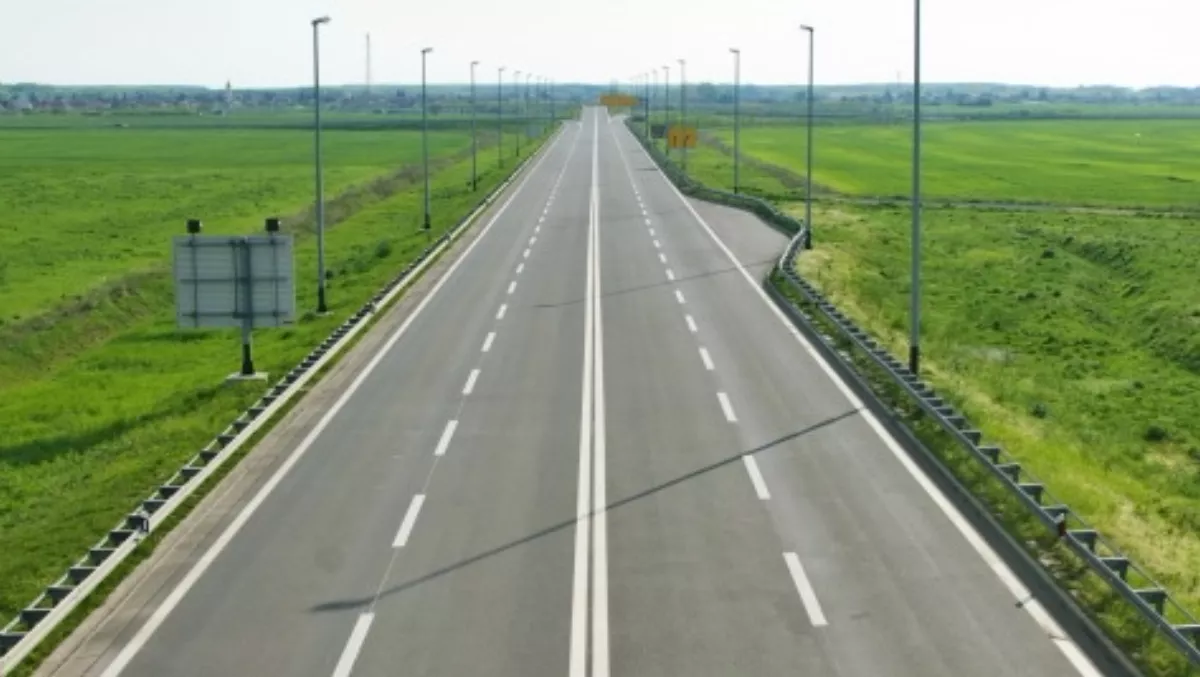 NextDC offers ExpressRoute to Office 365
Tue, 17th Nov 2015
FYI, this story is more than a year old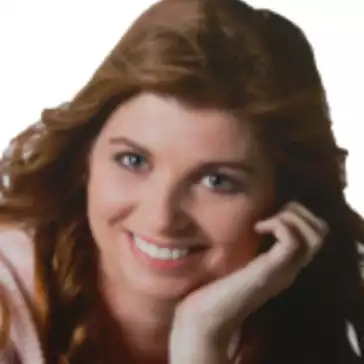 By Heather Wright, Contributor
NextDC is making private high-speed connections to Microsoft Office 365, via Microsoft ExpressRoute, available on-demand through its AxonVN virtual exchange, providing private managed connections to Office 365.
A number of AxonVX service provider partners are already connecting to ExpressRoute to integrate Office 365 and Azure with their own cloud solutions, NextDC says.
The data center operator says as more organisations depend on Office 365 for document collaboration and communications, they will come to depend more and more on the network connectivity between their users and Office 365.
Phil Goldie, Microsoft Australia partner business and development director, says customers have been asking for the access since the vendor launched ExpressRoute earlier this year.
ExpressRoute for Office 365 enables partners to establish a private, managed connection to Office 365, providing a more predictable network performance, the ability to better manage network availability, the reliability of dedicated connectivity and additional data privacy.
Craig Scroggie, NextDC chief executive, says there is growing demand from Australian organisations for direct, high-speed secure connections to ExpressRoute and Microsoft's locally hosted cloud platforms.
"Facilitated by AxonVX, new opportunities have been created for Microsoft's local customer base to access their cloud solutions through NextDC, and enjoy lower latency and increased connectivity security," Scroggie says.