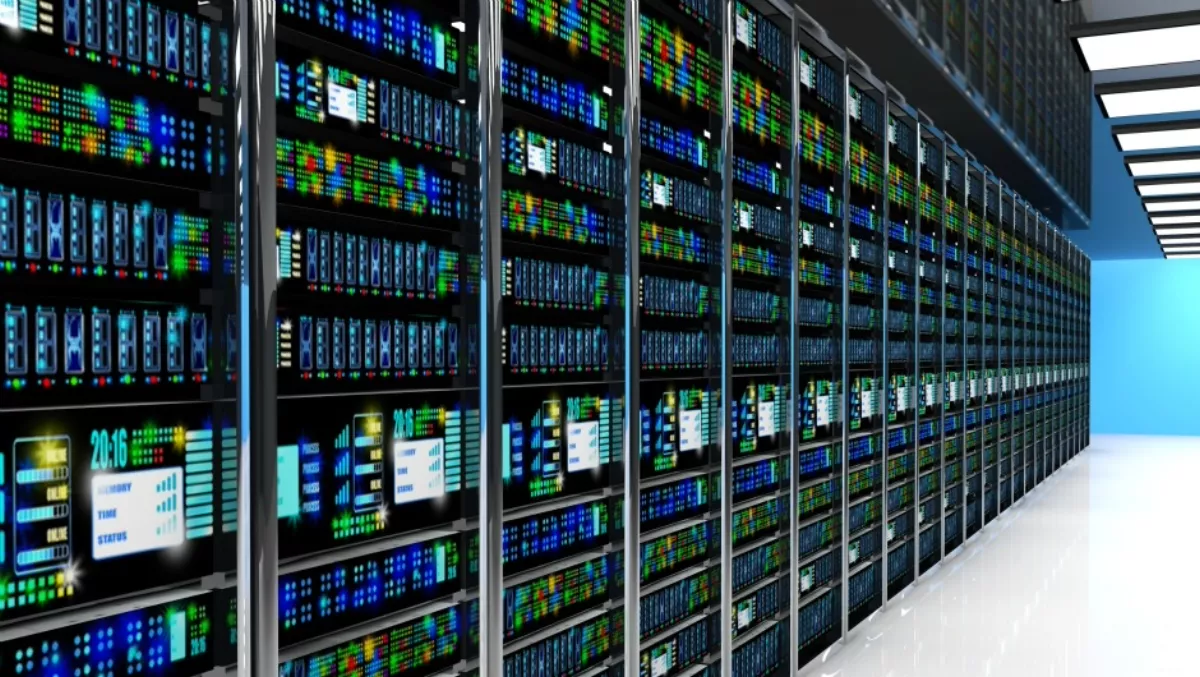 NextDC goes direct with IBM Direct Link
FYI, this story is more than a year old
NextDC has added a direct network connection to the IBM cloud via its Melbourne M1 data center.
The data center-as-a-service provider says by connecting privately to the IBM Cloud with Direct Link at NextDC, companies can realise a hybrid cloud strategy by seamlessly integrating their hosted infrastructure, internal applications and cloud services.
The offering is already in use by Coca-Cola, which is connecting privately to SoftLayer with Direct Link at M1 to meet a disaster recovery requirement.
Craig Scroggie, NextDC chief executive, says through the company's switching fabric, NextDC can deliver an 'infinite' number of connections between enteprises and global cloud platforms such as SoftLayer, and the services they support.
NextDC says customers can now get a high-speed, private network connection from their existing infrastructure directly into an IBM Cloud powered by SoftLayer, providing complete access and control over IT resources, allowing them to move workloads in and out of the cloud.
Nationwide access to the IBM cloud is done via NextDC switching fabric, which provides secure connectivity and reduced network costs through automated provisioning and flexible bandwidth available from the independent community of network service providers at work in NextDC data centers.
Jack Beech, SoftLayer vice president business development, says by extending Direct Link services to include access to NextDC, SoftLayer furthers its goal to improve the flexibility, performance, security and reliability of enterprise connections to the company's IaaS platform.