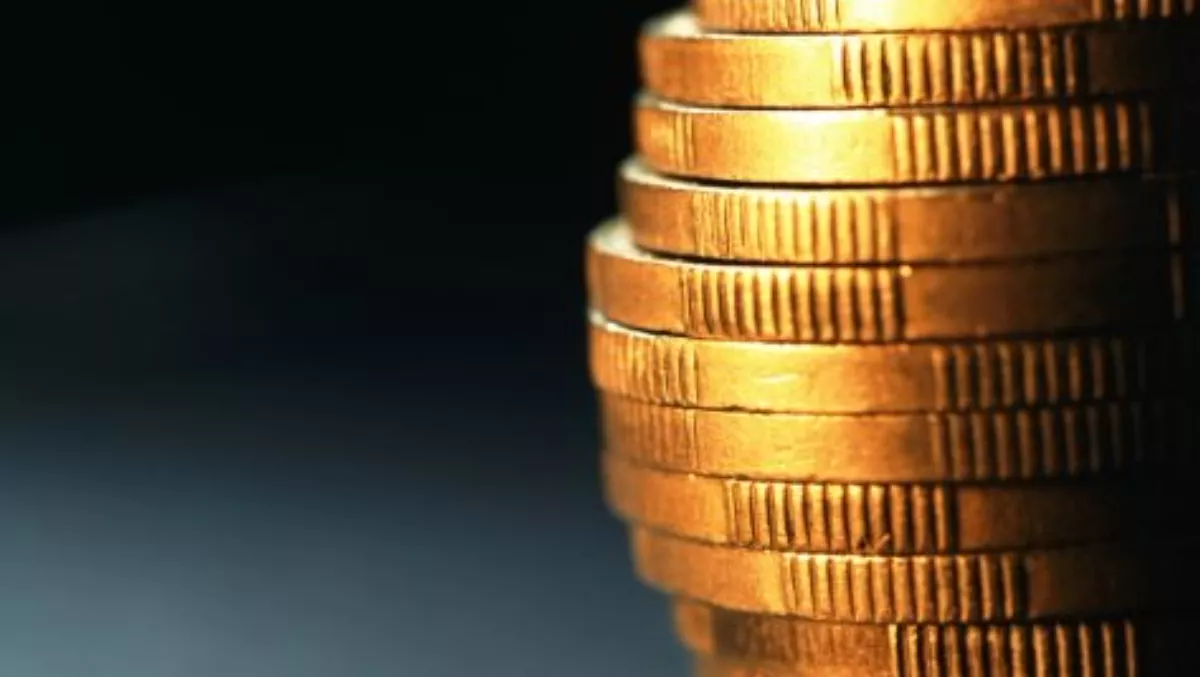 NextDC eyes up new facilities as revenue climbs
FYI, this story is more than a year old
NextDC is assessing potential new facilities at Brisbane and Melbourne, given strong demand for capacity at its current Brisbane and Melbourne facilities.
The data center as a service provider says expansion would be discretionary investment to support the company's long term growth.
The news comes as NextDC announced its FY15 results, with its first positive earnings before interest, tax, depreciation and amortisation at $8.0 million, a $24.1 million improvement on the $16.1 million EBITDA loss for FY14.
That wasn't enough, however, to keep the company from recording a loss after tax of $10.3 million for the year ended 30 June.
The loss comes on revenue of $60.8 million, a 26.1% increase year on year. Data Center services revenue grew 93% from $30.4 million in FY14 to $58.6 million.
The company says FY15 was 'another period of significant growth and strategic investments'
NextDC says it achieved new sales of 9.8MW, on a pro forma basis and including the Federal Government contract announced on 10 August. Those new sales increased its contracted utilisation by 83%, from 11.9MW at the end of FY14 to 21.7MW.
"In the age of cloud computing, businesses of all sizes are demanding flexibility from their data center service, and to remain Australia's most innovative data center provider, NextDC is improving and expanding our industry-leading products and services with customisable solutions," the company says.
"This flexibility allows our customers and partners to make a seamless transition to cloud and colocation, and scale their infrastructure investment as their business needs evolve."
The company says it created two new lines of business in FY12015, with Axon Systems offering AxonVX, delivering secure, elastic connections via a dynamic, high-speed switching fabric, and OneDC Software, developer of the OneDC cloud platform for DCIM.
"Significantly, the launch of the AxonVX switching fabric facilitates the national roll-out of private, high-speed connections to Microsoft Azure, and soon Office 365, via Microsoft Azure ExpressRoute at NextDC data centers, and is an early example of how AxonVX represents the future of connectivity-as-a-service."
NextDC's annual report notes that it now has more than 200 channel partners, including more than 50 telecommunications providers.
Related stories
Top stories