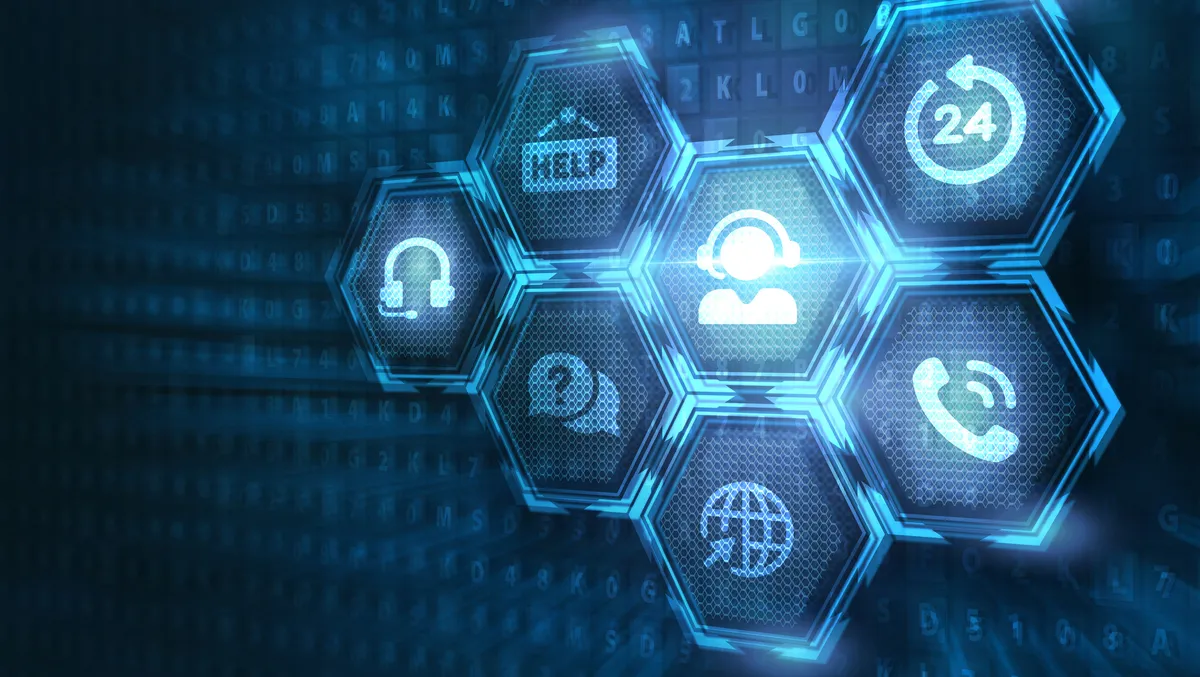 Next Telecom one of VMware's largest Aussie SD-WAN providers
Wed, 24th Aug 2022
FYI, this story is more than a year old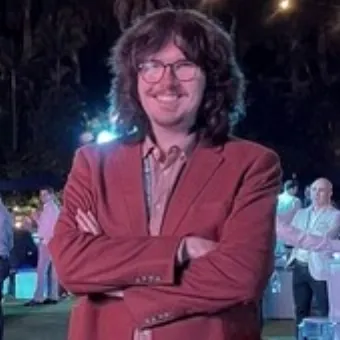 By Zach Thompson, News Editor
Next Telecom, a Comms Group business, has become one of VMware's fastest and largest emerging providers of SD-WAN in Australia.
The multi-award-winning service provider began selling SD-WAN services in Australia in late 2020 and has seen substantial growth and a record uptake within the SME and corporate sectors.
Next Telecom combines SD-WAN with MS Teams and data access services, which it notes is attractive for businesses because everything is supplied to them through a single provider.
Next Telecom CEO Gavin Roache says it is and will be a major requirement for the largest business sector in Australia to create a consistent cloud environment with security, access and the ability to automate cloud applications.
"VMware would rank as one of our most key suppliers as our overall strategy moves from traditional telecommunications access to cloud-based environments," Roache says.
VMware SASE channel manager Fiona Douskou says Next Telecom is becoming an emerging player in the SME space with distribution through their direct and indirect sales teams across these emerging markets and with the business sector looking for more specific requirements around cloud security and SASE-based services.
This comes after VMware introduced its Carbon Black Workload offering for Amazon Web Services (AWS) to deliver advanced protection purpose-built for securing both traditional and modern workloads.
According to VMware, using a single, unified console that integrates into existing infrastructure allows security and IT teams to reduce the attack surface and strengthen security postures while achieving consistent and unified visibility for workloads running on Amazon Web Services, VMware Cloud and on-premises.
"Security and IT teams lack visibility and control in highly dynamic and distributed environments," VMware Security Business Unit co-general manager and product management vice president Jason Rolleston says.
"VMware Carbon Black Workload for Amazon Web Services improves collaboration between these teams via a single consolidated platform for all workloads, regardless of where they are running, to help defenders see and stop more threats.
"This real-time visibility into workloads helps prevent attacks on your most valuable assets and provides Amazon Web Services customers a finite surface area to protect."
By enabling security teams to see workloads that are ephemeral and transient in nature, VMware Carbon Black Workload for AWS provides authoritative context to help Amazon Web Services customers better secure modern applications.
Automatic gathering and listing of vulnerabilities help identify risk and harden workloads, further shrinking the attack surface, while CI/CD packages for sensor deployment further simplify agent lifecycle management.
Additionally, by onboarding their AWS account, Amazon Web Services customers can achieve more complete, comprehensive, and deeper visibility into the workloads that extend beyond when the VMware Carbon Black Workload sensor was first deployed.
VMware Carbon Black Workload for AWS combines foundational vulnerability assessment and workload hardening with next-generation antivirus (NGAV) to analyse attacker behaviour patterns over time and help stop never-seen-before attacks.