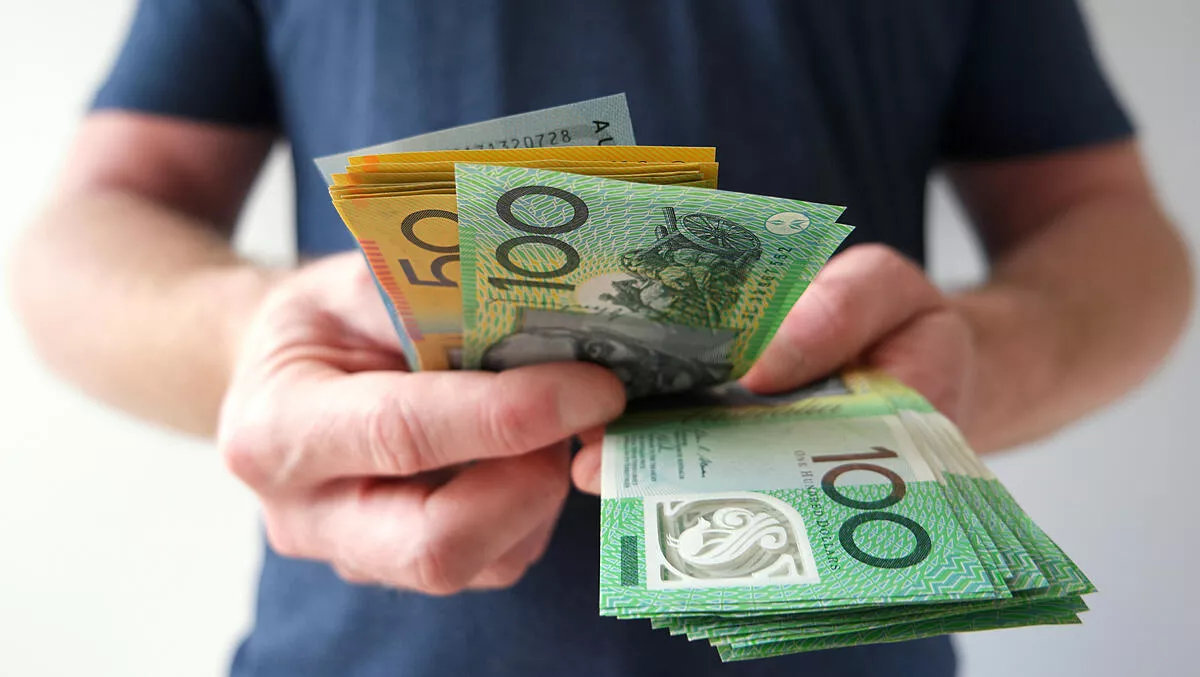 Nexon splashes out on three new acquisitions
FYI, this story is more than a year old
Cloud managed services provider Nexon Asia Pacific has announced the completion of acquisitions of Kiandra IT's technology services and security solutions division, Remagine Solutions and XCentral.
Nexon says the "strategic combination" will further strengthen its presence, and grow is cloud and managed IT practice, adding additional value to existing and prospective customers; build on Nexon's existing footprint in Melbourne, evolve security solutions to mid-market customers, and complement their comprehensive portfolio of end to end services, and supplement Nexon's existing Microsoft Dynamics practice with industry specific intellectual property.
This investment is part of a larger growth strategy to further enhance their IT services offering, grow their client portfolio, and continue to seek suitable acquisitions - and follows six months after EQT Mid Market Asia invested in the organisation's vision and set in motion a road map for continued growth and success.
"We've invested in these organisations to support our strategic goals, and provide customers with complementary solutions that meet their evolving needs. These investments will allow us to deliver even more specialised platforms and services to our customers across key market segments," says Nexon chief executive officer Barry Assaf.
"We are continuously looking at ways to geographically expand our managed services footprint in Australia and enhance customer experiences. With aggressive growth plans in action, Nexon will continue to invest in their cloud and cybersecurity strategy.
"Managed IT and industry solutions that support their Microsoft ecosystem. Nexon's investment in Kiandra IT, Remagine Solutions and XCentral, will support Nexon's pathway for growth and shape their next generation managed IT offering whilst scaling their Melbourne footprint.
"By acquiring the technology services division of Kiandra IT, we are able to strengthen our proposition to customers, across security, cloud services and managed IT. They have well established security and Azure practice that will benefit many mid-market organisations we service today, but also look to attract new ones.
Kiandra managing director Cameron Brookes believes the acquisition is a win-win for all parties.
"It's an exciting time for Kiandra and becoming a fully-focused Software Development company will help us address the growing demand for low-code and other rapid development technologies, particularly in helping our clients modernise legacy applications and migrate their applications to the cloud," Brookes says.
"While we're sad to part with a foundational element of the business we started 24 years ago, this acquisition will provide additional growth opportunities for team members moving to Nexon, and give our clients access to the broad range of IT services that Nexon offers. We congratulate Nexon as it goes from strength to strength, and we're super excited about Kiandra's new, more focused future.