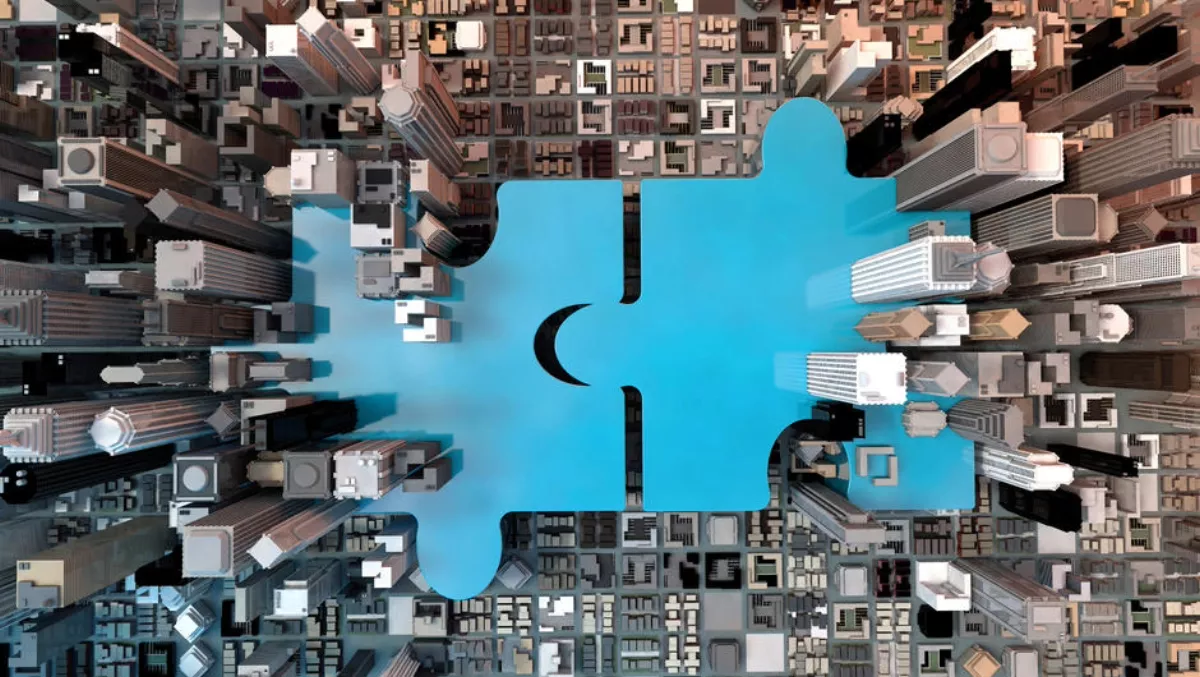 Nexon Asia Pacific acquires fellow sydney-based MSP Cavalry
FYI, this story is more than a year old
Sydney-based managed service provider (MSP) Nexon Asia Pacific has announced the acquisition of Cavalry, a fellow Sydney MSP who specialises in managed cloud services for mid to large organisations. While Cavalry has offices in Sydney, Brisbane and Melbourne, the company services both local and international organisations, with customers in Hong Kong, New Zealand, Beijing, and Shanghai.
The acquisition comes after a 12-year relationship between the two companies and serves to bolster Nexon's footprint and service offering, specifically in hosted desktops, hybrid cloud consulting and managed services.
Nexon says the joint expertise of the two companies will be important in driving better value propositions for their clients.
It also says their collective resources will also provide enhanced capability for Nexon to continue its efforts to develop and grow Cloud services.
Nexon managing director Barry Assaf says, "By extending our capabilities and capacity through such partnerships we are able to offer our customers added benefits and access to additional expertise particularly when it comes to Cloud services.
"We are committed to fulfilling their evolving needs and how they can best leverage technology to do things better in today's digital economy." Nexon says the acquisition will deliver distinct advantages, such as a broader service portfolio for clients spanning network, cloud infrastructure, unified communications, security, business applications, and digital workspace and managed IT services in Australia and abroad. Cavalry director Peter Low says he is excited to be a part of Nexon and to provide a deeper service and solution offering to Cavalry's client base.
"We will continue to service our customers, always committed to maintaining service excellence," he says.
"This new partnership with Nexon means our clients will now have access to a broader and deeper set of solutions, skills, and expertise that will support their organisational quest for innovation and purpose. This is just another chapter in our growth story and we are excited for what the future holds for both our clients and our team.