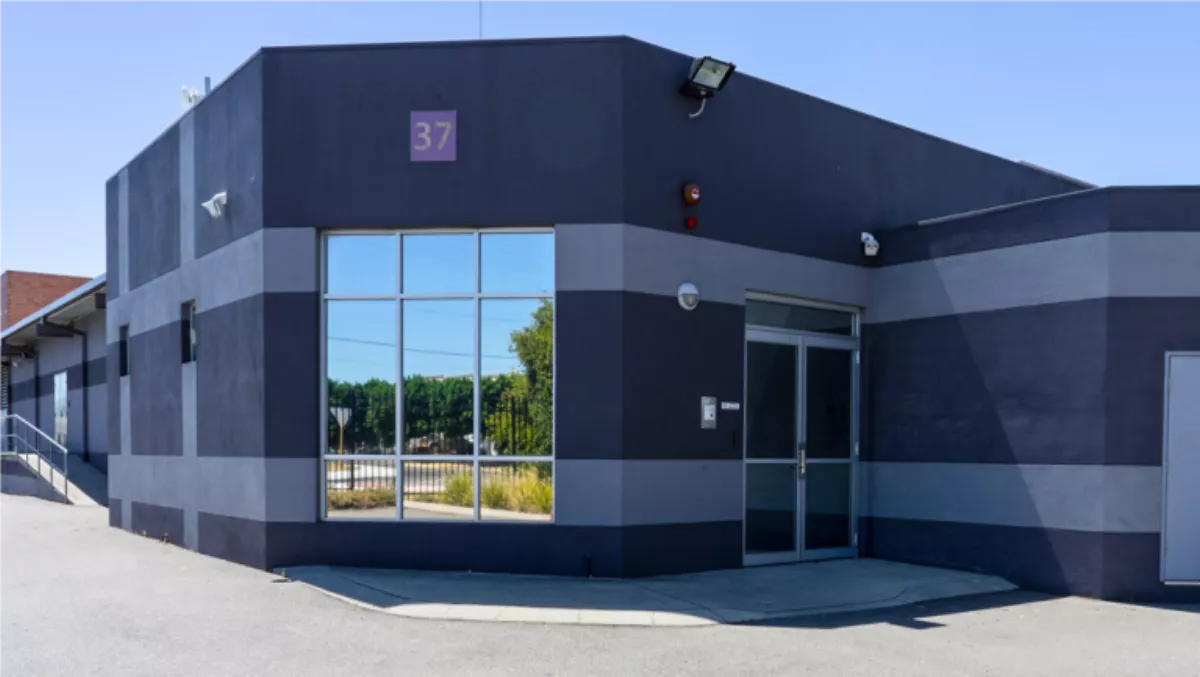 Nexion picks up Perth-based DC after merger with Site2
Wed, 4th Jul 2018
FYI, this story is more than a year old
By Patrick Martlew, Community Editor
Perth-based IT telecommunications reseller NEXION Networks has announced the completion of a merger with colocation provider Site2 DC, acquiring the Metro IX Data Center in Belmont in the process, which Site2 picked up from Datacom earlier in the year.
According to Nexion, the the merger provides them with the data center infrastructure to rapidly expand on its entry into the Australian and global IT and telecommunications market.
NEXION Networks chief executive officer Paul Glass says, "This is a major step for Nexion Networks, as we expand on our national and global data network capabilities, with a physical data center and cloud solutions built on the same core network.
"This provides the modern enterprise with a single provider, single bill and single support option for all requirements across the full ICT stack. We have always led with cutting‐ edge data network design and deployment, using SD‐WAN and fabric security solutions to improve business communications. Now we have the data center as the core, customers or smaller ISPs do not need to deal with multiple providers for their ICT requirements.
The telco reseller says its now dubbed 'NEXION W1 Perth Data Center (NEXION W1)' offers colocation services that are complemented by a full range of cloud solutions, Australian and global data network, SIP and direct access to AWS and other local Data Centers via Dark Fibre.
It says hardware and IT management support services will be provided on a 24/7 basis.
The company is deploying a full suite of cloud solutions into the DC, focused on colocation, IaaS, SaaS and cloud unified communications.
The IaaS it is implementing includes hosted firewall, virtual machines and secure virtualised computing services over the internet.
In terms of SaaS, it will deploy solutions including SIEM, hosted email security, hosted firewall, hosted web application firewall, network access control, and a cloud security management portal.
It will also offer cross‐connection to all major telecommunications providers in Australia and direct access to most of the common software-defined network (SDN) and cloud service providers as well as its own global cloud solutions.
Nexion Networks chief technology officer Kevin Read says, "With the phenomenal footprint and location, NEXION W1 is ISO27001:2013 certified and it offers colocation services with a very high level of security, reliability and availability.
Established in just 2017, NEXION Networks describes itself as one of Australia's fastest growing technology companies.
In an exclusive interview with TechDay last December, Glass said part of its differentiation is that it is a smaller reseller, that caters exclusively to the enterprise space.
"We didn't start this company to deal with SME, as we have always been very focused on the enterprise space," he said.
"We wanted to build small, unique and active enterprise communications company that was able to shift and move as quickly as the technology demands.