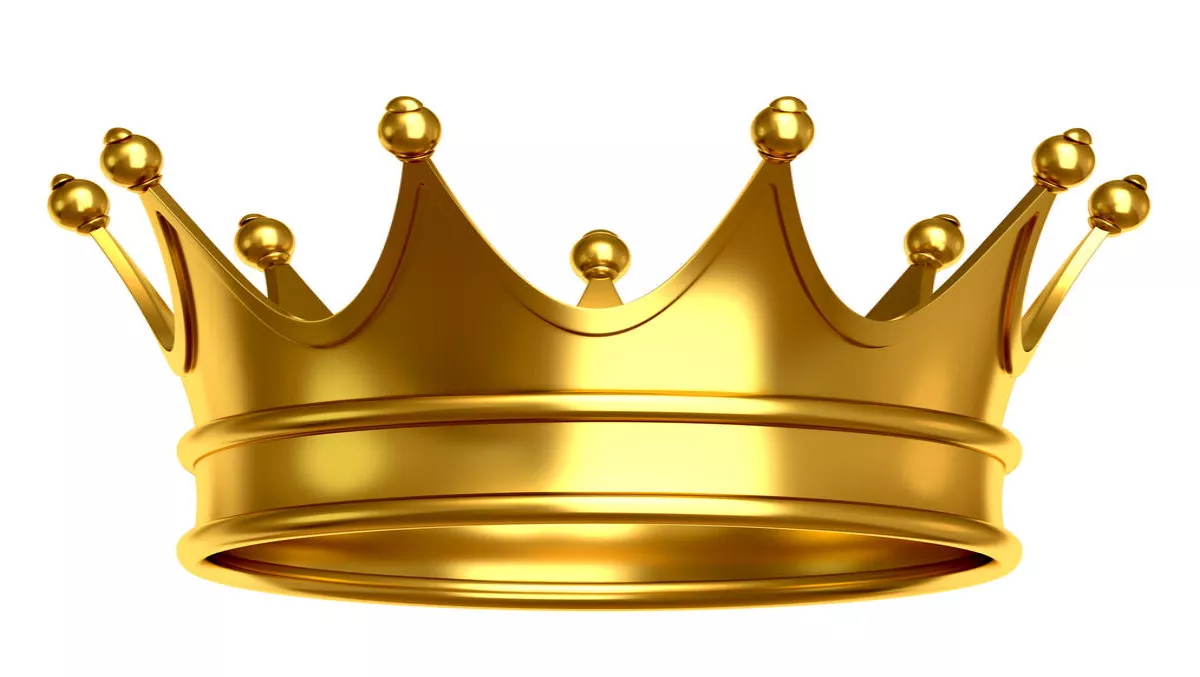 Newly crowned Gartner leader eyes keys to the Asia Pacfic kingdom
FYI, this story is more than a year old
Hyperconvergence has reached an inflection point in the market and is moving toward greater mainstream adoption.
That's according to Doron Kempel, CEO of SimpliVity, following the vendor being named as a leader by Gartner in the global research firm's October 2016 Magic Quadrant for Integrated Systems.
"The largest global enterprises are modernising their data centers with SimpliVity, including a Fortune 50 financial services firm that standardised on SimpliVity for 100% of applications, including mission critical, thereby reducing data center costs by 75% and footprint by ten-fold," says Kempel.
"SimpliVity is the only vendor to offer true, enterprise-grade hyperconvergence with comprehensive data storage services built-in – including native data deduplication, backup, and data protection," he explains.
"We believe our growth rate that outperforms the market, superior customer satisfaction rates, and recent Magic Quadrant position are clear indications that we are setting the standard for next-generation enterprise data centers with our OmniStack Data Virtualisation Platform."
With rapid expansion over the past year, SimpliVity has outperformed the annual growth rate of the integrated systems market, and also the rapidly expanding hyperconverged infrastructure segment.
According to Gartner's latest market share report, the HCIS segment (hyperconverged integrated systems) achieved an estimated 71.4% annual growth rate for the 2014-2015 calendar year, and the Gartner report estimates that SimpliVity's annual growth outpaced the market at over 110%.
SimpliVity is seeing strong market pull in APJ with companies in the region continuing to embrace hyperconverged infrastructure at a rapid rate. The company has also doubled the number of partners quarter over quarter that are certified to deliver deployment services to customers
Robert Murphy, president for Presidio North, credits SimpliVity's growth over the past year as incredible.
"The company has differentiated itself as a hyperconverged infrastructure vendor by providing all 'data' services, including data protection, within their solution. This, coupled with the customer's adoption of their servers, has let SimpliVity gain ground with the top enterprises in the world," he explains.
"Our customers rely on innovations like SimpliVity's scalable hyperconverged infrastructure and data solutions."
Related stories
Top stories