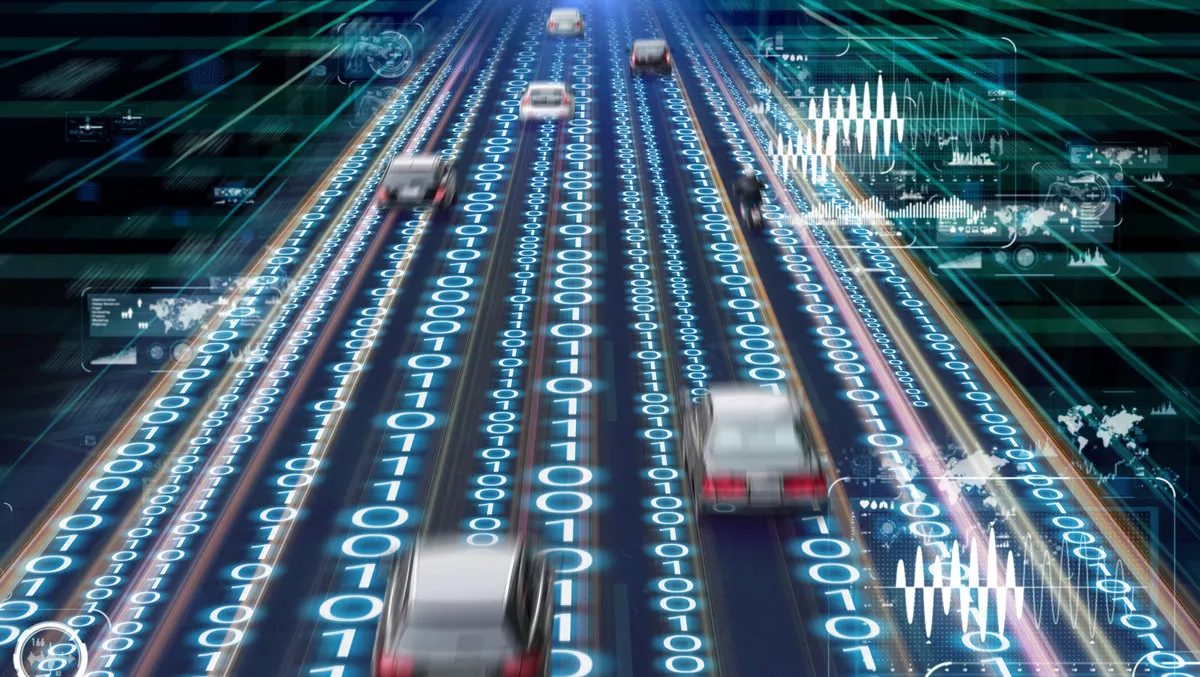 Newcastle smart city initiatives win two IDC awards
FYI, this story is more than a year old
The City of Newcastle won two awards in two categories in the IDC Smart City Asia Pacific Awards (SCAPA) 2019.
Out of 14 categories, Newcastle took wins in the Transportation – Connected - Autonomous Vehicles, Public Transit, Ride-Hailing/Ride-Sharing, and Urban Planning and Land Use.
"City of Newcastle is setting the blueprint for Australian local Government by delivering high quality, innovative Smart Cities projects," says IDC market analyst Jefferson King.
"Being recognised regionally for two projects just proves how they are successfully leveraging Australia's world-class IT infrastructure to enable innovation."
The two winning City of Newcastle projects are:
Smart Moves Newcastle – Mobility Projects in the Transportation - Connected - Autonomous Vehicles, Public Transit, Ride-Hailing/Ride-Sharing category.
The Smart Move Newcastle (SMN) project seeks to optimise multi-modal networks to deliver time critical, accessible options while promoting cycling, public transport and walking linkages to reduce reliance on private vehicles and the city's carbon footprint.
This is not a standalone initiative but one that seamlessly contributes to the overall new future for the City.
Smart Move Newcastle comprises 21 sub-projects, of which a number are transport-related including city E-Bikes with data-tracking functionality, and AV trials which involve the use of autonomous shuttles as last-mile connectors operating between light rail stops and final destinations in the city centre.
The project also includes the creation of a City EV Charge Network and an e-Transit Hub.
This suite of projects have numerous social, economic and environmental benefits such as reduced carbon emissions, reduced congestion, quicker commutes for citizens, regulatory framework innovation, increased user satisfaction – transport is where people want it when they want it, less road maintenance, and improved city planning and design due to gathered data insights.
Hunter Innovation Project – Smart City Infrastructure in the Urban Planning and Land Use category.
Newcastle is facing unparalleled growth and has recognised the need to integrate innovative solutions with traditional problems to address this.
The project aims to nurture the local innovation ecosystem through the establishment of smart city infrastructure within the CBD and the construction of an innovation hub.
The Hunter Innovation Project is a catalyst regional endeavour dedicated to the implementation of smart city infrastructure comprising six interconnected elements:
a passive layer of fibre and conduit to support above-ground smart city tech;

over 150 smart poles in the CBD which improve the efficiency of the lighting network and an improved ability to remotely monitor lights for planned and unplanned maintenance;

a LoRaWAN network to provide low cost, low-power connectivity and support IoT sensors and data collecting devices;

a Wi-Fi backbone within the city which provides alternate access to the Environmental Sensing Network and IoT platform as well offering free Wi-Fi to the public in the Newcastle CBD;

Smart Parking via a networked system for monitoring the city's car parking resources and provide information to drivers to enable more efficient use of parking network and reduce traffic congestion;

and an environmental sensing network to record real-time environmental data such as air quality, temperature, for use in research collaborations.
"The two wins are an extraordinary achievement and show the breadth of the positive impacts smart technology is having on our society," King adds.
Now in its fifth year, SCAPA recognises the most outstanding smart city projects in Asia/Pacific excluding Japan (APeJ) across a total of 14 functional smart city award categories.
This year 17 projects were named as the best in Asia/Pacific excluding Japan (APeJ) chosen from a total of 58 finalists across APeJ.
IDC Government Insights' team went through a rigorous six-phased benchmarking exercise to determine the Top Smart City projects for 2018-19.
These included identifying and the key Smart City projects in Asia/Pacific by IDC Analysts across APeJ (25%), online voting to determine public opinion (50%), and assessment by an International Advisory Council (25%).