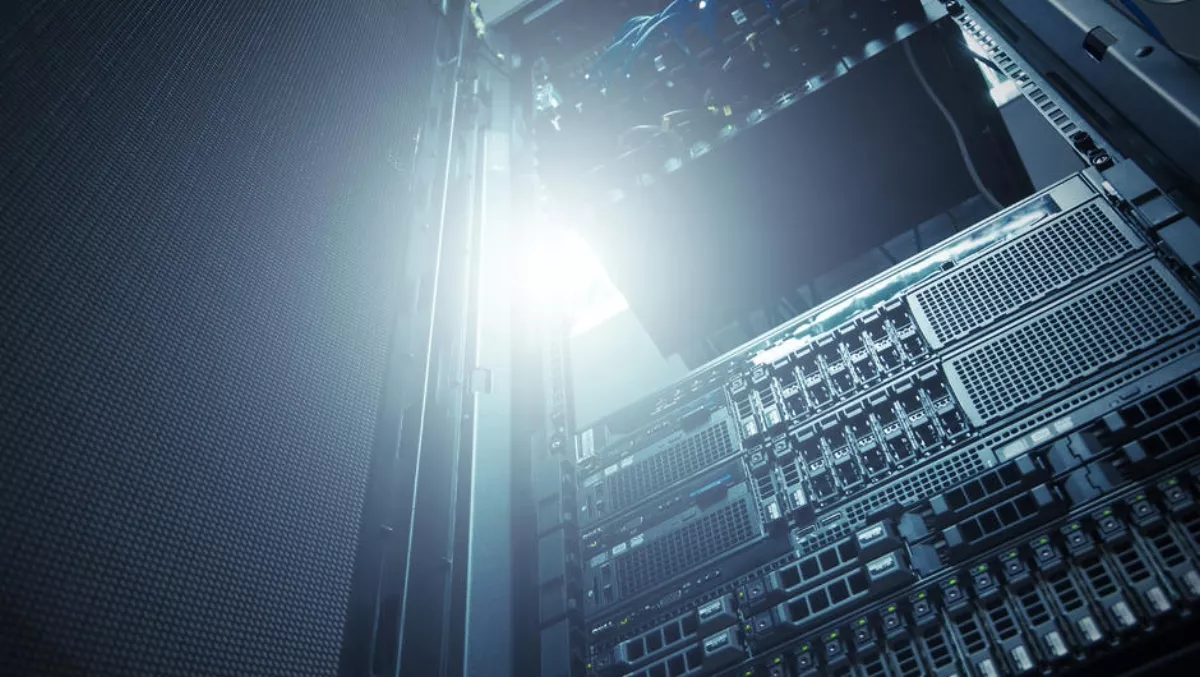 New Veeam update to displace legacy backup solutions
FYI, this story is more than a year old
Veeam has announced an update to their availability suite that will extend comprehensive data management and ensure availability for all workloads.
This release covers virtual, physical, and cloud workloads, all centrally managed via a single Veeam "pane of glass", which will allow enterprises to replace legacy backup offerings and ensure availability across their enterprise with a single, consistent platform.
Veeam co-CEO and president Peter McKay says, "Veeam recognised a decade ago that a more innovative approach to backup and availability was needed, and delivered what quickly became the number one VM backup solution with unprecedented reliability and ease-of-use.
"Since then, our customers have been clamouring for the same Veeam innovation for all their workloads so that they can ditch legacy backup solutions completely. It is our top customer request, and today we are delivering that making Veeam Availability Suite 9.5 Update 3 (VAS 9.5 U3) the biggest release in Veeam's 10-year history.
With this release, Veeam is also including its universal storage API, a new storage interface that will allow Veeam to more rapidly support new storage integrations going forward, leading to superior backup performance, lower risk of data loss, and more rapid recovery.
As a result, in VAS 9.5 U3 the company is able to add integration with IBM Spectrum Virtualize, extending Veeam's storage snapshot integration capabilities to IBM Storwize and any SAN Volume Controller based storage arrays, as well as to the Lenovo Storage V Series.
This expansion of Veeam's strategic partnership with IBM is in addition to current strategic partnerships with HPE, Cisco, and NetApp. "Availability is both a customer expectation and a business requirement for organisations of all sizes in today's data-driven marketplace," says Lenovo server and storage executive director Kamran Amini.
"Veeam primary storage integration with Lenovo brings the market's number one availability solutions to Lenovo V Series hybrid and all flash storage arrays. With V Series Integration and DS Series Solutions, together, we'll deliver the new levels of data protection and recovery agility that our customers are demanding to meet their ever-increasing uptime requirements.
New capabilities in VAS 9.5 U3 include:
Built-in management for Veeam Agent for Microsoft Windows 2.1 and Veeam Agent for Linux v2.
Support for VMware Cloud on AWS.
IBM storage snapshot integration.
Lenovo Storage integration.
New analytics and monitoring capabilities in Veeam ONE.