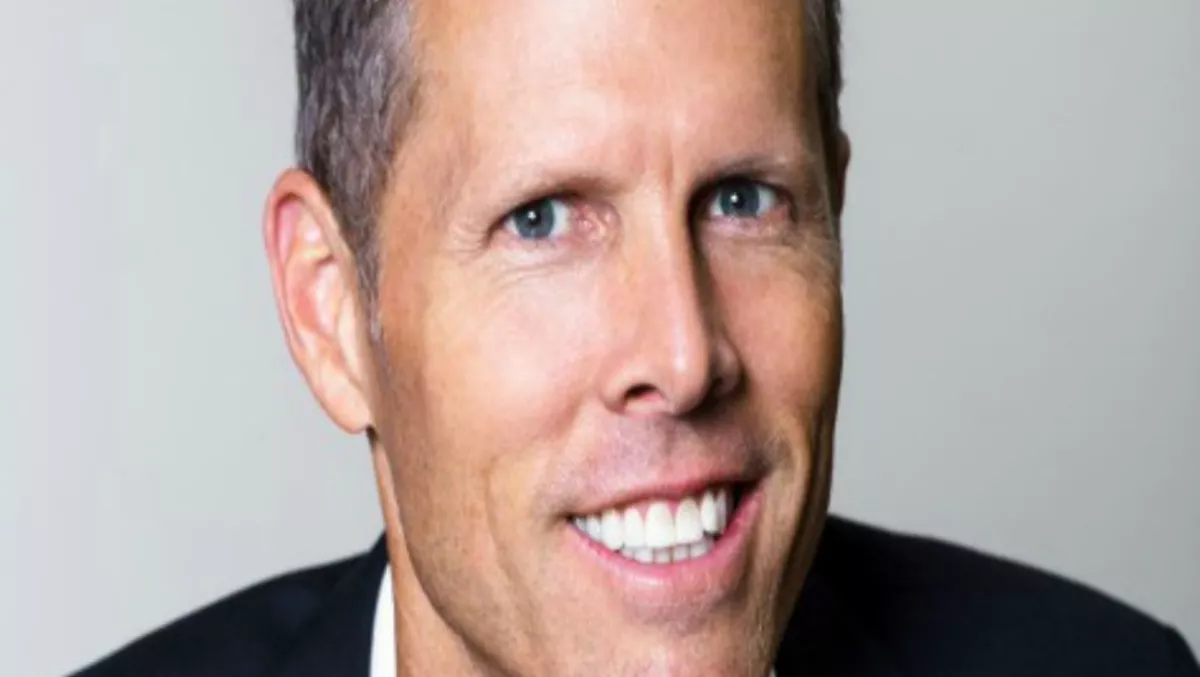 New training, new investment as Veeam turns up local heat
Wed, 24th Feb 2016
FYI, this story is more than a year old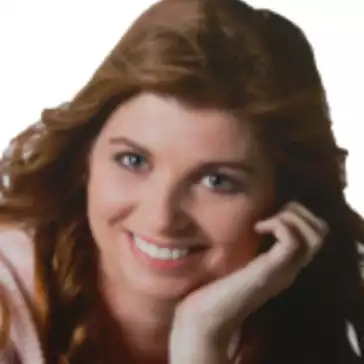 By Heather Wright, Contributor
Veeam will launch its Veeam Certified Engineering (VMCE) Program in Australia next week as the vendor seeks to deepen its relationship with top partners.
Don Williams, Veeam Software Australia and New Zealand vice president, says the program – which is required for Platinum and Gold partners – will provide ProPartners with the deep level of expertise equivalent to Veeam's own system engineers, something he believes is important for partners particularly as Veeam pushes increasingly into the commercial and enterprise space.
"It allows them to be very productive, from positioning Veeam to their customers and prospects, as well as meeting the service requirements customers have around meeting Veeam deployments or Veeam plus other alliance partner deployments," Williams says of the training.
Local training will be provided by Saxons, based on the Veeam Availability Suite v9, and is available at centres in Brisbane, Sydney, Melbourne and Perth, as well as online.
"The VMCE program enables the reseller to offer and deliver high quality professional services, further enabling the customer to optimise their investment in Veeam solutions for a much higher ROI and improved SLAs," Veeam says.
Williams says while Veeam 'loves' its long tail of resellers, like most in the industry the vendor is keen to deepen its relationship with key partners, working with them to build joint plans and go to market around both Veeam and its partner alliances, such as HP and EMC.
Williams says deeper engagement with local partners is one of three key drivers he hopes to tap to allow the company to continue achieving dramatic growth locally, alongside increased focus on the commercial and enterprise segment and growth for the Veeam Cloud and Service Provider program.
On the commercial and enterprise side, Williams says the company is making 'a lot of investment' in its field sales organisation to find opportunities to pass back through the channel.
Williams says Veeam has 'a nice window of opportunity 'to capitalise on the challenges legacy backup vendors are facing with de-mergers and declining profits.
"It's a really big opportunity for Veeam from a technology perspective, we're in the right place at the right time and we're getting more and more pull from those larger organisations, whereas before they were kind of locked in with these legacy vendors," he says.
He says Veeam is well positioned to bridge both the availability and technology gaps, as companies continue to modernise their data centers and demand increasing availability, while becoming less tolerant of very complex solutions.
Williams says while even some large partners are doing just some license transactions, he sees less and less value for partners in doing that, with services instead the route of choice.
"From the partner perspective, there is the opportunity to do a lot of services around Veeam, not because the solution itself is difficult to deploy, but for the customer to get the most value out of that investment – making sure they've got it configured right, getting the reports they want out of the information, tying it together with their Hyper-V or VMware and storage…," Williams says.