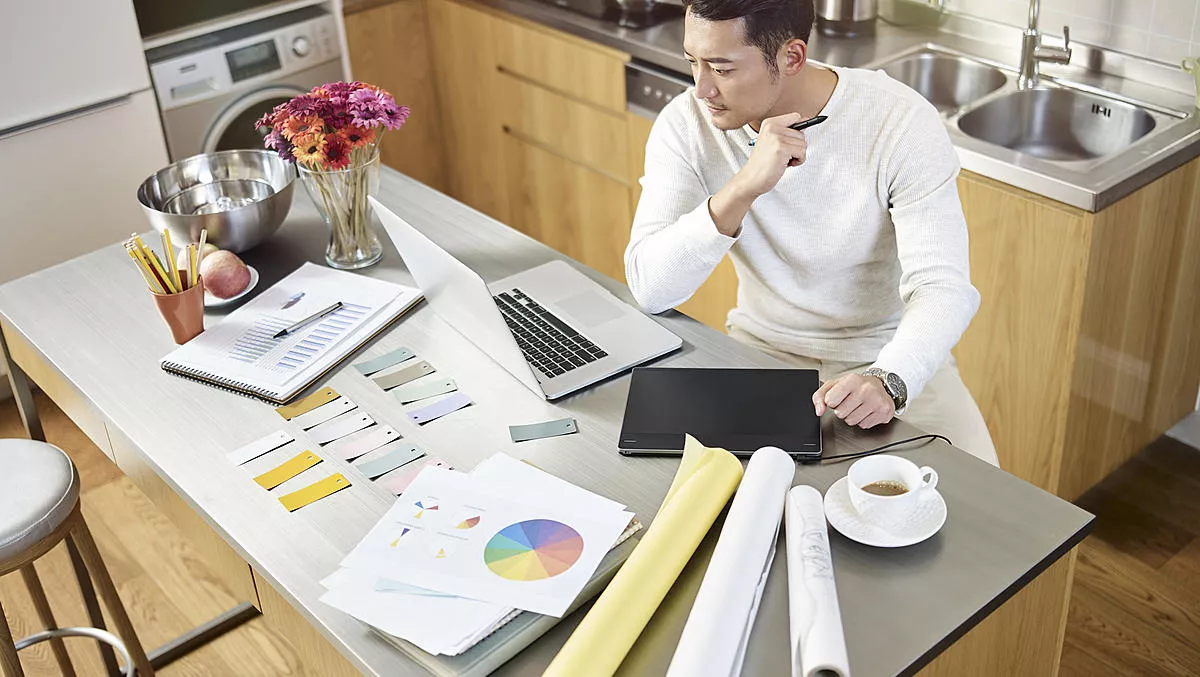 New solution promises cloud deployment in two hours
FYI, this story is more than a year old
IT services company Linktech Australia has launched a service that it claims will enable businesses to deploy new cloud environments as well as Windows Virtual Desktops (WVD) in as little as two hours.
The Kloudily cloud infrastructure solution aims to give businesses secure environments to allow employees to work from home.
This release comes as the worldwide spread of COVID-19 and isolation measures are forcing employers to consider new ways for employees to work remotely.
For many organisations, the need for access to on-premise systems remains a barrier to remote work that may cause loss of income in the case that the government puts restrictions into place.
Virtual desktops may provide a simple solution to allow businesses to operate as best as they can with their workers spread far afield.
Linktech Australia is aiming Kloudily at organisations of any size, from SMBs to large multinational businesses.
The launch offering includes cloud infrastructure (IaaS) and a remote desktop experience, which enables customers to minimise on-premise infrastructure, eliminate VPNs, modernise application delivery and optimise backup options.
Linktech says that Kloudily reduces deployment costs by providing infrastructure and desktops in the cloud in less than two hours while also automatically managing customers' cloud infrastructure by scaling usage.
"Many businesses want to dip their toes into the water with cloud infrastructure or Windows virtual desktops, but the cost and time investment is often too high," says Linktech Australia general manager Regina Melamed.
"Our solution not only saves time to deploy infrastructure and desktops to the cloud, but businesses can give their employees new ways to work. With WVD's users can switch to the same personalised desktop experience as they're used to on their physical devices. Windows virtual desktops allow employees to securely login to their work environments from home. With Kloudily, we hope to enable business of all sizes to quickly and efficiently embrace cloud adoption by removing time and cost barriers."
Businesses are getting more comfortable with moving some of their infrastructure to the cloud but questions remain about service optimisation, security and cost controls.
Kloudily is backed by Linktech Australia's services which includes 24/7 technical support to help customers address management challenges.
Linktech Australia (A Microsoft Gold Partner) is a digital transformation company that offers managed IT support services, advisory and consulting support, and a range of cloud, hybrid and on-premises solutions to suit the needs of modern Australian-based enterprises.
Related stories
Top stories