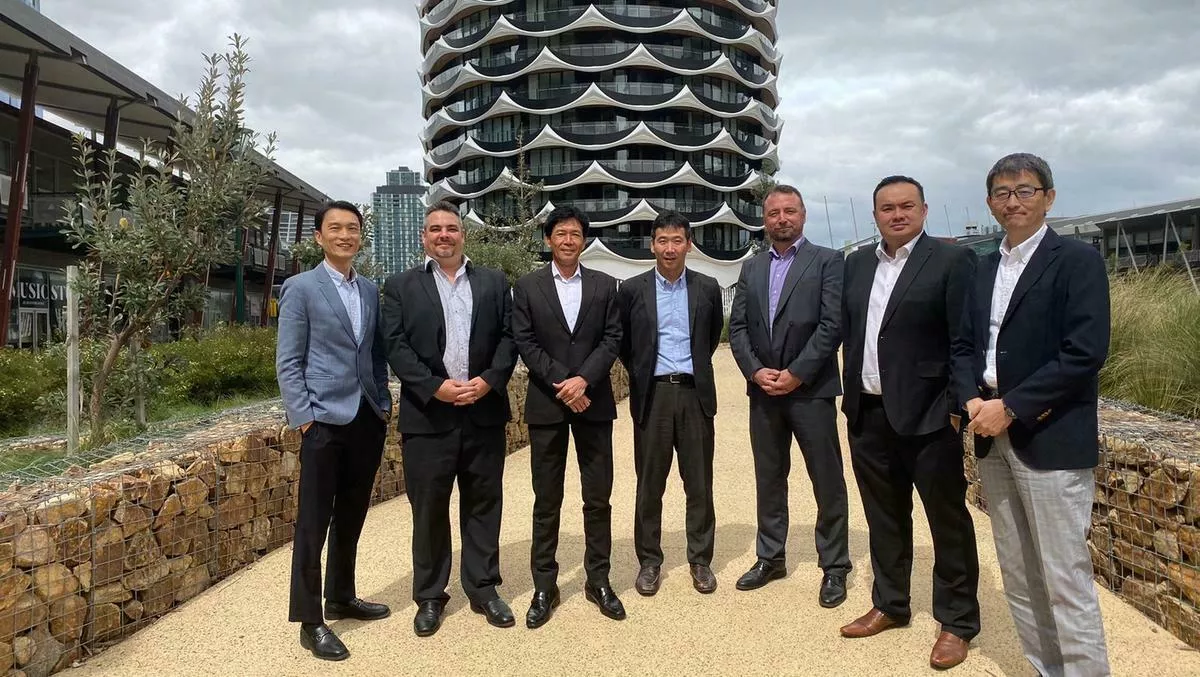 New security distributor launches in ANZ
Mon, 9th Dec 2019
FYI, this story is more than a year old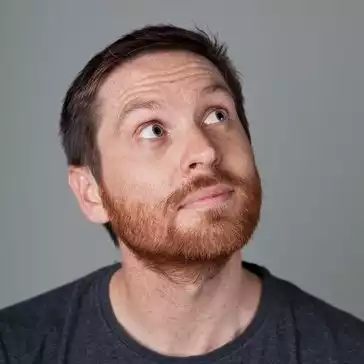 By Ben Moore, News Editor - Channel
Netpoleon Macnica, a value-added distributor (VAD) of network security products, has launched in Australia and New Zealand – started by veteran channel leader, Paul Lim, who has 20 years' experience in security solutions distribution across Asia Pacific.
Industry veterans Ben Minski and Bill Gatsios will work alongside Paul in spearheading the business.
"Paul plays an important part in the expansion of Netpoleon in ANZ," says Netpoleon Group chief operating officer Max Foo.
In his previous tenure, he successfully expanded the security distribution landscape across Asia Pacific, most recently very successfully in ANZ.
Netpoleon ANZ will start with a select few cutting edge vendors, including Vectra AI, SilverFort, Radware, Indegy and Forcepoint, with more down the line from Q1 2020.
Unlike traditional distributors, Netpoleon ANZ will introduce some of the best practices and principles from Macnica Networks and Netpoleon HQ, including a high technical staff ratio, technical enablement of partners, and internship to would-be security practitioners.
"We are making a strong commitment to growing the Australia business and are excited to be partnering with Netpoleons. Together we will be at the forefront of DDoS and Cloud Security technology/service advances so that our customers can be at the forefront of their industry," says Radware APJ vice president Stree Naidu.
Netpoleon Group is a VAD of network security products, headquartered in Singapore with full-fledged offices across the Southeast Asia region in India, Indonesia, Malaysia, Myanmar, Philippines, Thailand, Vietnam and now Australia.
"As we continue our growth in the APAC region to support the demand, we needed a distributor that combines great experience doing business throughout the region, deep domain expertise in cybersecurity, and one that we knew would work collaboratively with our specialist channel partners. With Netpoleon we think we're three for three," says Vectra AI partner sales head Dee Clinton.
Founded in 2000, with a strong ethos and partnership with channel partners and major leading technology vendors in the region, Netpoleon continues to value-add vendors' offerings through pre-and post-sales services, backed by professional advisory services on cybersecurity to channel partners across the region.
The company looks to become one of the most trusted partners to the group's vendors and reseller customers.
​Netpoleon began an earlier growth phase in 2017 when the group entered into an equity partnership with Macnica Networks Corporation.
The partnership with Macnica, a leading VAD of network security solutions to the Japanese and global markets, has elevated Netpoleon into the global arena.