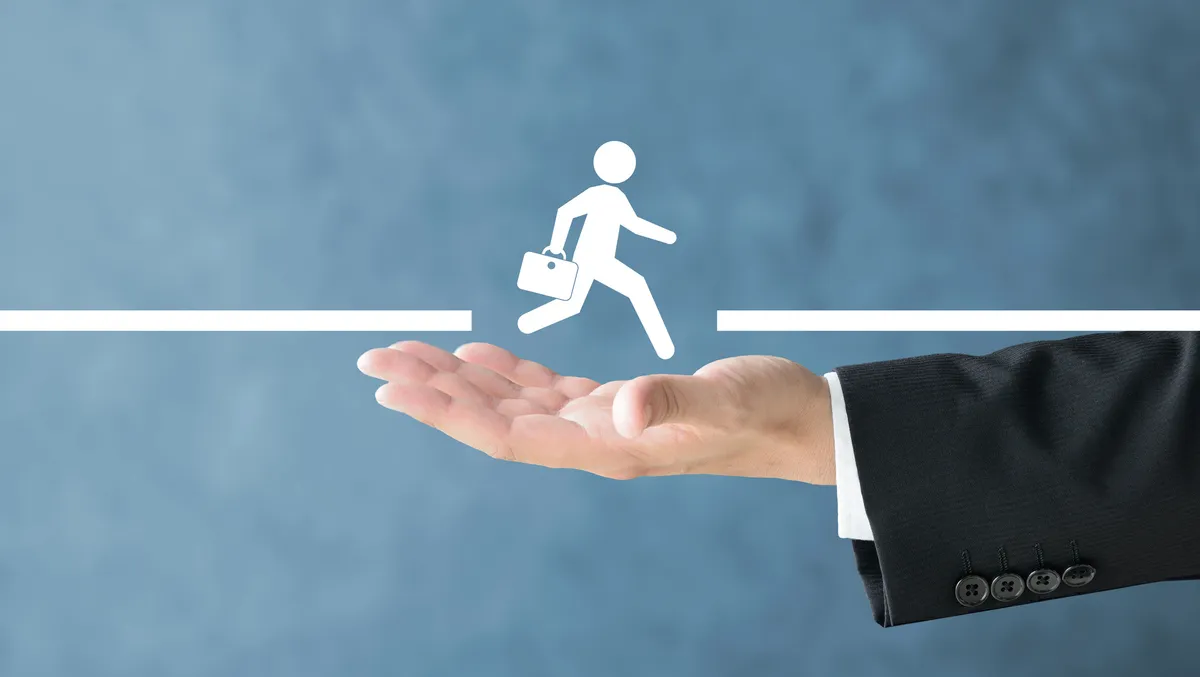 New Relic strengthens partner ecosystem with latest additions
New Relic has announced it has strengthened its partner ecosystem in the Asia Pacific region through enhanced co-branded marketing, onboarding and enablement programs catered to individual partner needs. It has also elevated an existing partner, SoftwareONE, to Platinum Partner status.
The New Relic Partner Program provides training and accreditation programs, marketing campaigns, joint marketing event support, personnel support, sales tools and resources to provide their own customers with industry-leading observability from New Relic.
New enhancements include additional support from regional partner managers and engineers, and PartnerCast, a new monthly webinar that provides partners in Asia Pacific and Japan (APJ) with relevant and regular product innovations and new sales and marketing assets.
Over the past 12 months, New Relic's Asia Pacific partner ecosystem has continued to gain momentum through deeper partner engagement and reach, the company states.
After exceeding annual consumption revenue targets and meeting all sales and technical accreditations, New Relic has elevated SoftwareONE to Platinum Partner status. As a New Relic Platinum Partner, SoftwareONE is entitled to priority access to solution delivery, architects and programs; eligible for marketing development fund (MDF) programs; and New Relic executive alignment among other benefits.
In addition, New Relic signed a regional partnership with SoftwareONE that covers India, ASEAN, Hong Kong, and ANZthe first deal of its kind in the Asia Pacific region for New Relic.
Other key partner achievements across the region include:
Zoos Global (India) has embarked on co-branded, demand generation activities such as exhibiting at New Relic's FutureStack India event. Zoos Global also received the New Relic Partner of the Year award at New Relics 2022 Sales Kickoff and was promoted to Platinum Partner status in the same year.
JDS, New Relic's key partner in Australia and New Zealand, was promoted to Gold Partner status and has launched co-branded, demand generation marketing outreach programs.
MEGAZONECLOUD was awarded the Korea Partner of the Year 2022. New Relic and MEGAZONECLOUD will collaborate on activities such as C-level roundtables to maintain momentum and develop sales pipeline. They also participated in New Relic's FutureStack South Korea event.
According to New Relic's 2022 Observability Forecast, most organisations expect to have robust observability practices in place by 2025, with multi-cloud migration cited as one of the most common trends driving the need for observability (42%).
With a focus on accelerating cloud adoption and multi-cloud journeys, New Relic provides a comprehensive view of the entire application stack, including the underlying cloud infrastructure, application code, and user experience, allowing customers to quickly identify and troubleshoot performance issues, optimise multi-cloud resources and ensure that their applications are running smoothly.
New Relic Asia-Pacific and Japan Senior Director, Alliances & Channels, Stewart Cochrane, comments, "Observability is essential for todays modern organisations, but there is still a learning curve and a need to get buy-in from senior management.
"In this environment, strong partnerships and collaboration are vital to educating senior leaders about the benefits of comprehensive observability capabilities. With the pace of growth in the region, organisations need trusted partners to ensure they can grow and scale securely and sustainably, continuously enhancing end customer experiences."
The program enhancements come after the general availability of the Azure Native New Relic Service in the Microsoft Azure Marketplace, supporting enterprises in accelerating their cloud migration and multi-cloud initiatives.
Azure customers can subscribe to the New Relic service to collect telemetry data for applications and infrastructure and store that telemetry data in Azure. The move builds on more than a decade of collaboration between New Relic and Microsoft.
New Relic also continues to invest in its global technology partner ecosystem by offering integrations with 530+ cloud services, open-source tools, and enterprise technologies to empower every engineer with a data-driven approach to creating great software and to start with observability in minutes. Recent quickstart contributions have been added to the catalogue from developer tools such as Atlassian, AWS, CircleCI, Confluent, Jenkins, JFrog, and Snyk.