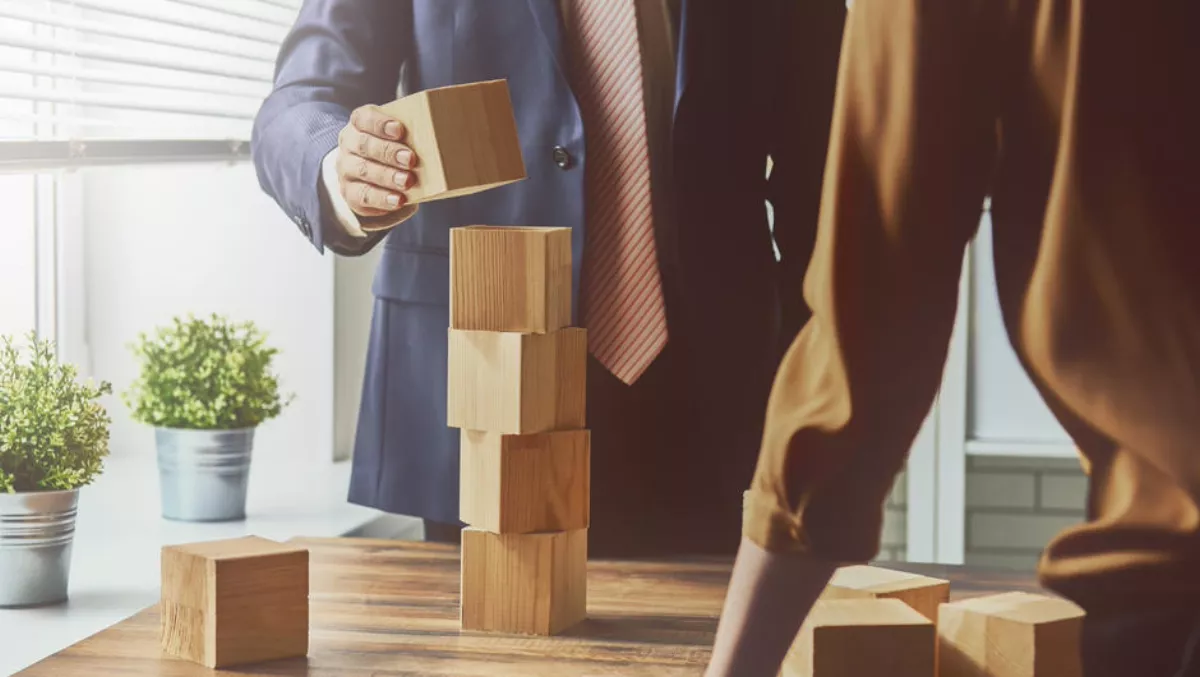 New premises for ioFABRIC as it pumps up APAC presence
Tue, 20th Feb 2018
FYI, this story is more than a year old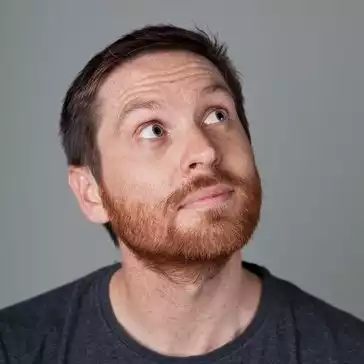 By Ben Moore, News Editor - Channel
ioFABRIC, a provider of objective-defined storage, has expanded its Asia Pacific operations and moved into new offices in North Sydney.
"Our vision is becoming a reality as more customers deploy our solutions," ioFABRIC Asia Pacific vice president says.
"Jose Anton and Victor Koshka bring exceptional skills that will enable us to deliver a superior solution to customers and partners.
Jose Anton has joined as senior technical architect for ioFABRIC, Asia Pacific.
Previously, he spent over 13 years at Veritas/Symantec building business continuity and enterprise solutions using NetBackUp, InfoScale, CloudMobility products.
"What excites me about joining ioFABRIC is that it is one of the first software companies to truly eliminate cost and complexity from storage," Anton says.
"When I heard what ioFABRIC delivers, I told myself 'it can't work – NOTHING can do that' – but now we are deploying it into customer sites. My favourite feature is that after a two-hour deployment, all data self-heals without user intervention even if there are multiple simultaneous storage hardware failures. A business's data is always-on and always reliable.
Victor Koshka has been appointed to sales manager to manage the expanding channel partners that are helping to solve storage problems at customer sites.
His background is enterprise business continuity with organisations including EMC and Bakbone.
"ioFABRIC is game-changing technology that disrupts the status quo of traditional storage vendors by eliminating storage vendor lock-in, storage silos and forklift upgrades," Koshka says.
"We are 100% channel and my goal is to ensure our partners deliver the solution to customers that finally eliminates cost and complexity from storage with insane performance and without expensive hardware upgrades.
ioFABRIC aims to do for storage what VMware did for servers, and to deliver business continuity and an always-on data fabric utilising existing storage hardware.
It recently won two awards from Tech Trailblazers, the global enterprise technology startup awards that recognise and reward technological and commercial innovation and entrepreneurial excellence.
"We see Asia Pacific as a key and critical market," ioFABRIC president and CEO Steve Lamb says.
"As we expand our global presence, we need to ensure that we invest in growing our partners to enable them to be successful. Adding local sales is great, adding exceptional local technical expertise is invaluable.