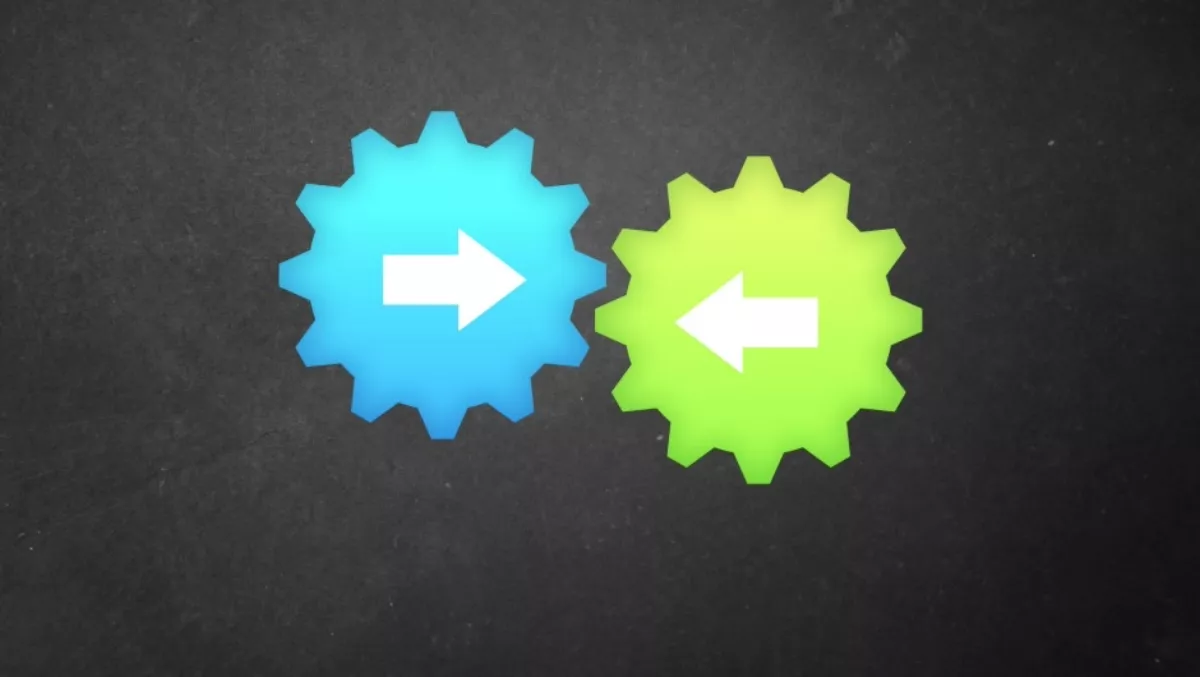 New platform engineering unit for Deloitte on back of Sixtree buy
FYI, this story is more than a year old
Deloitte has continued its acquisition spree, snapping up boutique integration specialist Sixtree to form a new platform engineering unit across Australia and New Zealand.
The deal, for an undisclosed sum, will see Sixtree's 45-strong team form the core of a new platform engineering unit within Deloitte Consulting's technology advisory practice.
Robert Hillard, Deloitte Consulting managing partner, says the acquisition is a building block for the company's technology practice and end-to-end, client specific business solutions.
He says we're now seeing a new wave of change, with the next generation of cloud-enabled digital technologies changing the way people work.
"This is where Sixtree and its platform integration capabilities and client solutions, in addition to our existing customer and digital teams comes in," Hillard says.
"By essentially re-engineering and integrating an organsiation's systems, the deep expertise offered by the Sixtree team will help increase business agility by bringing legacy and new technologies together quickly, seamlessly and effectively.
Deloitte has previously consulted with Sixtree, which specialises in technologies including those from MuleSoft, Red Hat, Elastic and Amazon Web Services. Deloitte Consulting partner and platform engineering leader Clifford Foster says the acquisition is a 'natural evolution' of the partnership.
Foster says Sixtree's capabilities are relevant for organisations of every size and across all sectors, and are increasingly required as part of large-scale transformation projects.
"They enable generally older businesses that have become rigid, and even trapped by outdated unintegrated technology systems, to become 'younger' and more agile by wrapping digital applications and new technologies into an adaptable platform to meet immediate, medium and longer term needs," Foster says.
Saul Caganoff, Sixtree chief technology officer, says platform engineering and innovative solutions are the keys to enabling value and transformation quickly and incrementally, with ecosystems built through connectivity with modern and emerging technology partner and cloud providers.
Sixtree's staff will join Deloitte in Melbourne, Sydney and New Zealand. Sixtree founders Ben Wylie and Yamen Sader will become Deloitte Consulting partners, while Brett Wilson, also a company founder, will become principal, along with Caganoff.
Deloitte Australia has been on a buying spree in the past year, with acquisitions including CSG for cloud implementation and management skills; Oracle specialist Qubit Consulting to bolster identity access management capabilities and Oracle integrator Dataweave.