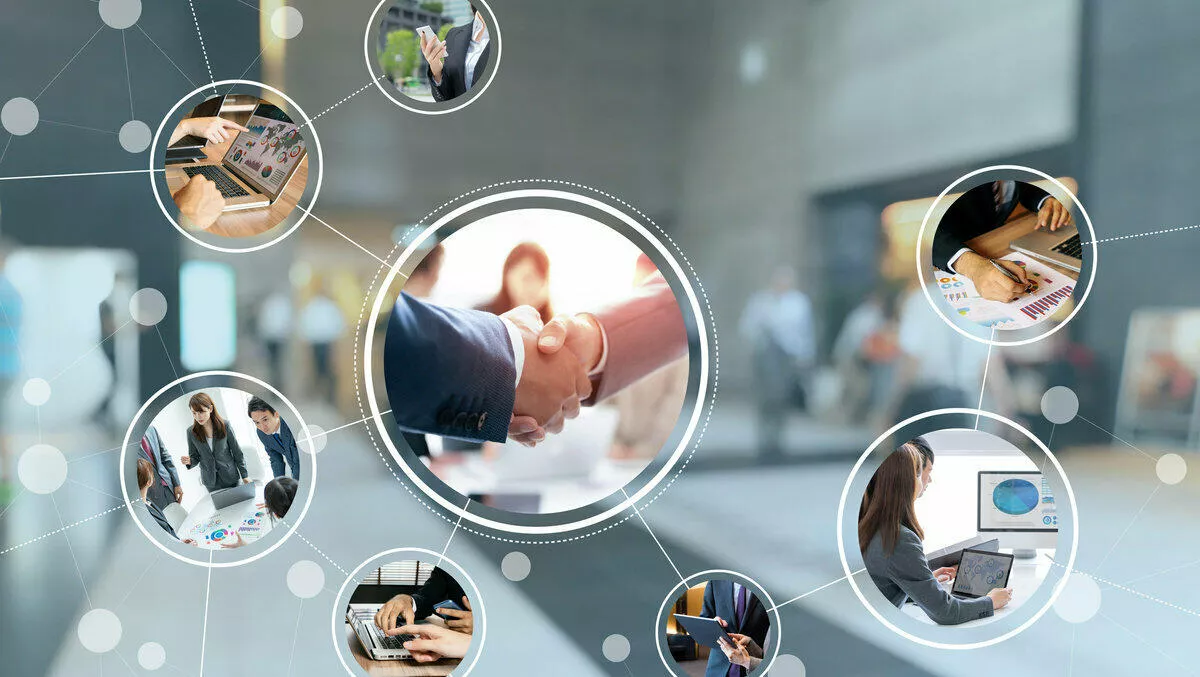 New platform connects IT projects with partners
Tue, 1st Oct 2019
FYI, this story is more than a year old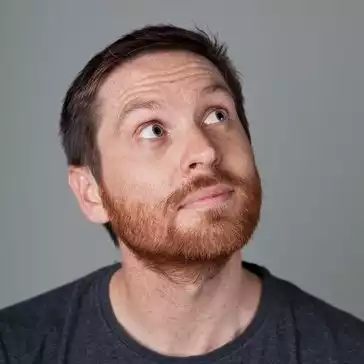 By Ben Moore, News Editor - Channel
The global IT professional services industry is a fast-growing market, expected to reach USD$1.07 trillion by 2025 with an annual growth rate of 8.4%.
In response, an Australian tech platform is making global waves in how IT services are consumed to allow businesses to prepare for this level of growth.
Bench, a cloud-based platform, matches digital transformation projects with people and partners on a de-centralised market network – allowing for efficiency, transparency and opportunity across the IT supply chain.
The concept for the technology is driven by the mounting pressures business have seen in recent years to reduce capital expenditure and increase operational efficiencies.
These pressures have led to a surge in the adoption of IT professional services to reduce overall IT costs and drive digital transformation.
Across the IT supply chain, we've seen an increase in the pressure for delivery leading to higher demands for shorter, faster, results-driven projects and a more flexible, contingent workforce.
The problem with these shifts has been the lack of innovation in the sector as to how players procure and manage human resources and deliver professional services in a manner that can keep up with current demands.
Many still rely on a mix of applicant tracking systems, vendor management systems and freelance management systems, along with traditional recruitment processes to scale their capabilities.
According to a report by Workable, the global average time to hire in the IT industry is 56 days – not to mention the average recruitment cost per hire of USD $4000, a Glassdoor study reported.
The reality is that with such a long time to deploy resources onto time-sensitive projects, businesses run the risk of not being agile enough, losing opportunities and revenue to their competitors.
In February 2016, Bench offered an automated solution to this problem – creating a first of its kind invite-only marketplace of highly-skilled contingent IT professionals. Any businesses across the IT supply chain could easily perform two functions:
Broadcast their digital transformation projects to source capabilities
Put forward capabilities for projects
"We've streamlined the lengthy processes that businesses put up with and paired it with an entire market of highly-skilled people, suppliers, partners and contractors ready to go – hiring managers simply broadcast an opportunity on Bench and the platform automatically matches suitable workers, suppliers and/or partners. Negotiating offers, screening, booking and onboarding, all take place on Bench, allowing hires to get onto projects much faster than what we're currently used to in the market," says Bench founder and CEO Sukhi Bhullar.
The very nature of service delivery in the IT supply chain has often meant that vendors, distributors, resellers, partners and clients are rather dependent on one another, and business success is proportional to their own, often siloed, networks. Any gaps in either party, product or capabilities affect all players.
With Bench, streamlining the matching of digital transformation projects with people and partners across the entire IT services industry has evolved how these businesses provide and consume professional services from one another.
A de-centralised market network to broadcast opportunities and put forward capabilities – Every business on Bench can easily connect with one other, linking up project opportunities and available capabilities across vendors, distributors, partners, resellers, clients and contractors – including Bench's own network of 1,500+ skilled IT professionals across the Cloud, Infrastructure, Storage, Cyber, Security, Deployment, Project Management, Networks, EUC and Unified Comms space.
Connecting opportunities across the IT supply chain
Scale your teams and grow your service offering to meet business demand
Sell your own capabilities to an extended network of clients
Supply your services through a global network of people and partners
Build transparent, stronger relationships with partners and suppliers
Smart workflows for increased efficiency and transparency - Alongside a streamlined process for procurement, the introduction of automation frees up the time on emails, phone calls, spreadsheets and software administration.
With Bench, businesses have access to:
Automated matching of projects and capabilities based on need
Offers and quotes made directly between the suppliers and hiring managers
Reporting to track utilisation, revenue, expenditure and performance
Market insights from real-time data, including estimated rates and capabilities - in your marketplace and via the broader Bench de-centralised network
Over the last 18 months, Bench has continued to grow and build strong relationships with businesses in the IT sector, ensuring the network offers top players. Recent partnerships include a global IT distributor, and several local Australian resellers, global vendors and resellers.