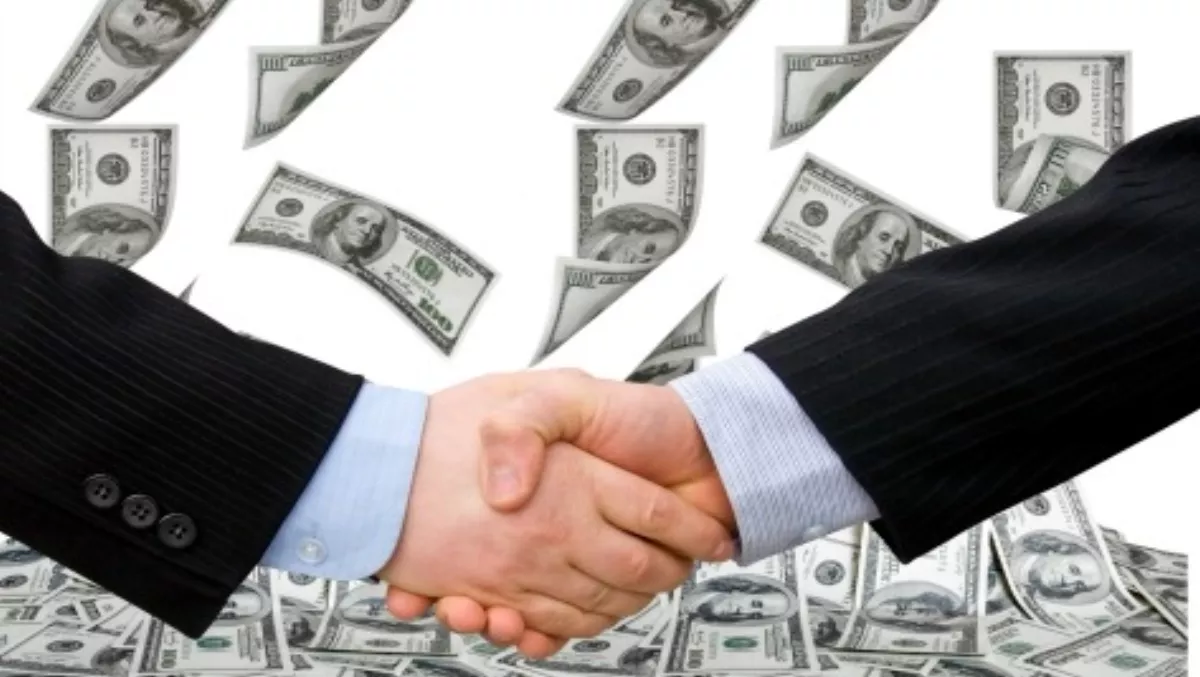 New partnership and new sales for A10
By Heather Wright,
Wed 20 May 2015
FYI, this story is more than a year old
Brisbane-based systems integrator Comlinx has inked sales deals for A10 Networks' load-balancing and security technology, hard on the heels of entering a partnership with the vendor.
Greg Barnes, A10 Networks ANZ managing director says the vendor's confidence in security Comlinx, which focuses on delivering communications solutions to enterprise and government for contact centre, unified communications, mobility and data networking needs, was quickly validated.
"Comlinx's strong focus on security is an ideal fit for the A10 Thunder range of application delivery controllers with load-balancing, DDoS and DMZ security capabilities."
Warren Shaw, Comlinx director and co-founder, says instead of seeing security as a limiting factor, Comlinx views it as an enabler.
"A10's Thunder Threat Protection Systems solution and DDoS capabilities close a gap in our security portfolio," Shaw says.
"Our customers have responded quickly and positively to these new and agile solutions.
"By merging the best in security technology with our experience and expertise, we are helping organisations to flourish securely."