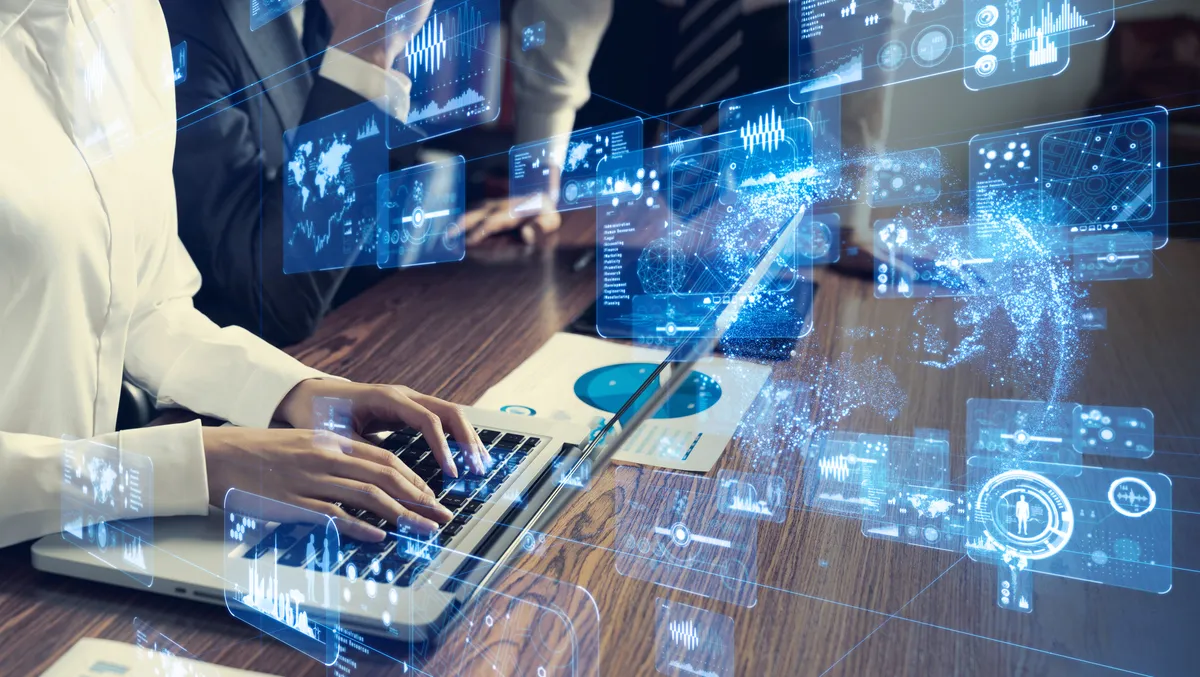 New Lucid Software integration to improve collaboration
Tue, 18th Oct 2022
FYI, this story is more than a year old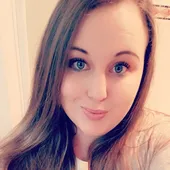 By Nadine Rogers, News Editor 
Lucid Software has announced a new integration with CloudApp to enable asynchronous collaboration across the Lucid visual collaboration suite.
This integration allows Lucid and CloudApp users to communicate and collaborate at scale by embedding, playing and recording videos directly in Lucidchart documents and Lucidspark boards. Teams can then easily share or access needed context around brainstorming sessions, project plans or complex processes within the shared visual space.
"With the ever-growing complexity of today's work environment, hybrid teams need solutions that streamline workflows and enable scalable collaboration," says Dan Lawyer, CPO, Lucid.
"By combining asynchronous video with the power of visual collaboration, we're helping teams bring greater clarity, alignment and speed to their work, enabling them to more quickly move into action and build the future."
By bringing asynchronous video through CloudApp to Lucid documents, diagrams in Lucidchart and boards in Lucidspark can act as a visual single source of truth for teams to reference at any point without the need for additional lengthy written documentation or extra meetings to get everyone on the same page.
"Visual, asynchronous communication is key to helping today's teams work with speed, clarity and flexibility," says Scott Smith, CEO, CloudApp.
"Through this integration with Lucid, we're bringing asynchronous video right to where teams already work, enabling our mutual users to more quickly and effectively collaborate, connect and move business forward."
The new integration with CloudApp continues to build on Lucid's expansive product integrations, bringing the power of the full Lucid Visual Collaboration Suite to users' existing workflows.
According to a recent Grammarly & Harris Poll, roughly $1.2 trillion is lost for U.S. businesses per year due to unsuccessful communication practices. Asynchronous visual communication helps enterprises and teams share vital information with greater clarity and with fewer workflow disruptions as compared to traditional video meetings. Pairing this ability with Lucid's Visual Collaboration Platform allows users to improve engagement, productivity and alignment while reducing the clutter and distractions of additional emails and meetings.
"It's essential that everyone has up-to-date visibility into the networks. There were no architecture-level diagrams when I first started. They told me, 'Your very first task while you're learning this network is documenting.' I was able to jump right in, using Lucidscale as a great starting point," says Toby Foss, Director, Cloud Network Operations.
"The way we work, collaborate, and communicate has changed," says CloudApp CEO, Scott Smith.
"This integration underscores the importance of being able to communicate more effectively, through asynchronous and visual mediums, to improve collaboration across distributed teams and hybrid working environments. We are excited to launch this new integration with Lucid to improve visual collaboration for everyone."