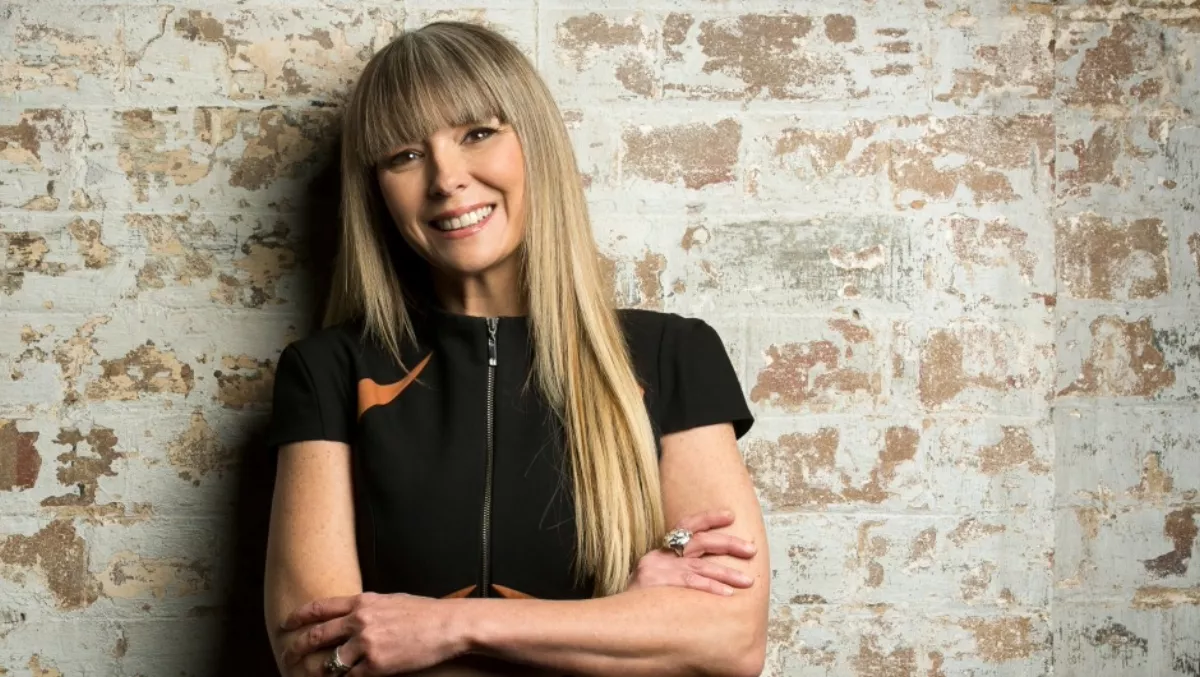 New local channel boss takes the helm at VMware
By Heather Wright,
Mon 22 Feb 2016
FYI, this story is more than a year old
VMware has a new head of channels and general business for Australia and New Zealand, with Kerrie-Anne Turner taking up the role left vacant by John Donovan's exit last November.
Turner, who has 25 years experience in the information technology sector, including 15 years with Symantec and both global and regional senior executive roles.
Her stint at Symantec included several roles heading up the company's channel organisation, as channel sales and marketing manager and later as director of channels and strategic alliances.
Most recently, Turner was Asia Pacific vice president and Australia managing director for SaaS, CRM and fieldforce automation vendor StayinFront.
VMware says Turner brings with her 'a comprehensive management and leadership skillset and the strong industry experience required to help continue [VMware's] current trajectory into 2016'.
On her LinkedIn profile, Turner says her work in technology has seen her build comprehensive business development and management skills.
"Hand in hand with my proven abiities as a change and growth agent is my role as a client advocate," she says.