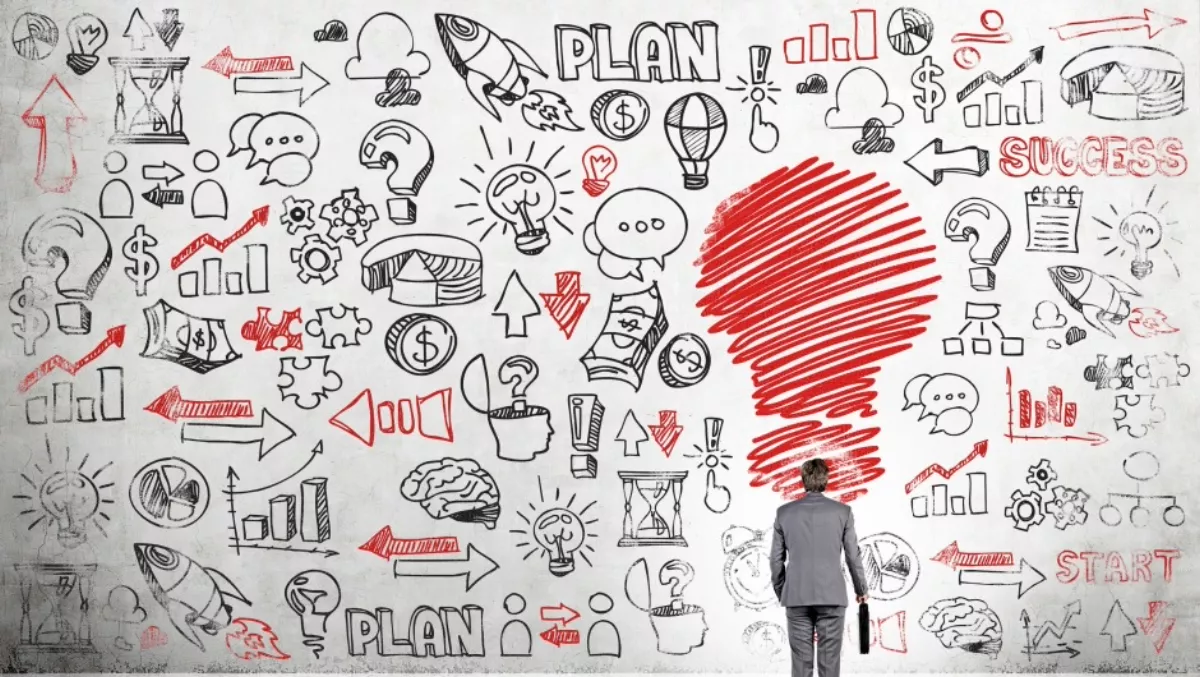 New Jacques Tesson venture for the 'new breed' of reseller
FYI, this story is more than a year old
Industry veteran Jacques Tesson is promising to help 'make IT simple' with a new distributor he says is built to meet the needs of a new breed of IT reseller partner.
Tesson, long time chief executive of DPSA, says CertaOne was conceived to enable resellers to harness the opportunities in complex physical infrastructure and cloud solutions.
"So many of the people I was talking to could see the opportunities and were looking for a way to get into reselling complex physical infrastructure services and solutions and cloud solutions but didn't necessarily want to invest money into extensive training or hiring of in-house resources around those specialisations," Tesson says.
Tesson began CertaOne in November, with the new distributor announced earlier this months at Huawei's channel partner events in Sydney and Melbourne, with the company now the enterprise solutions distributor for Huawei's energy division.
In that role, CertaOne will provide sales and service of the vendor's physical infrastructure offerings of UPS, power distribution, racks, containerised and micro data centers, plus access to Huawei's full IT offering.
The distributor has also signed as a founding partner for CenturyLink cloud services.
Tesson says while DPSA has a strong track record of supporting partners in technical pre- and post-sales support, it was constrained by its brand which had become synonymous with a single vendor with which it had a strong reputation for complex solution sales and project management.
"I realised that to make a success of branching out into new markets with other vendors and new customers, it made sense to launch a new venture where we could build a brand around a broader portfolio that appealed to a wider customer base," he says.
Tesson says CertaOne now has a team of experts with extensive experience in the physical infrastructure field.
"It's focused on delivering converged IT solutions and services from Huawei," he says, adding that several staff are former DPSA employees.
The company also has a team of cloud and IT experts to help partners and customers deliver streamlined cloud services.
Of the new venture, Tesson says "It gives our new team an opportunity to partner with vendors that have solid growth global brands and bled that with a strong local focus on supporting the channel.