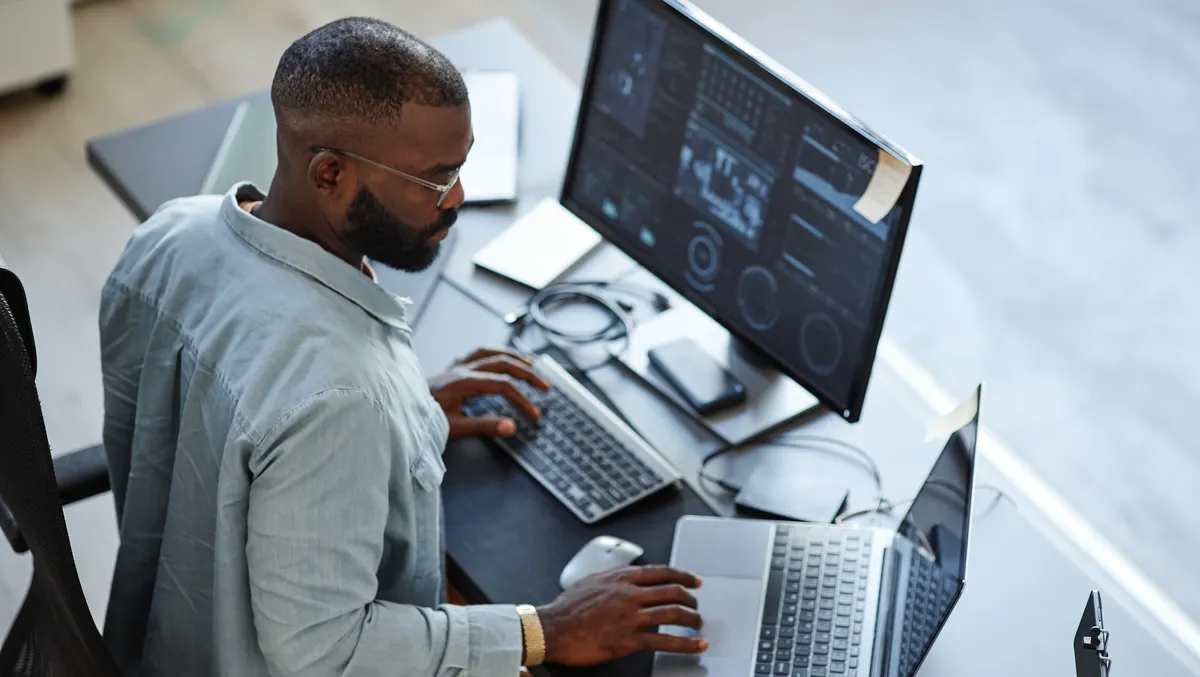 ​New Intel vPro platform provides comprehensive security
Fri, 24th Mar 2023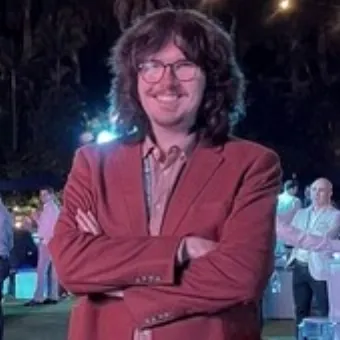 By Zach Thompson, News Editor
Intel has unveiled the new vPro platform built especially for business, addressing constantly evolving needs with comprehensive security.
The new Intel vPro platform is powered by the complete lineup of 13th Gen Intel Core processors.
It also comes with the necessary hardware for companies to refresh their PC capabilities and employee productivity.
The expansive commercial portfolio will deliver more than 170 notebooks, desktops and entry workstations from partners this year.
This list includes Acer, ASUS, Dell, HP, Lenovo, Fujitsu, Panasonic and Samsung.
"For nearly two decades, we've been committed to our mission of delivering products and technologies that keep organisations running and workers productive," says Stephanie Hallford, Commercial Client Division Vice President and General Manager, Intel.
"With our new 13th Gen Intel Core processors, the Intel vPro platform remains the premier business computing foundation, providing the best in security, business management and performance for organisations of all sizes."
Intel's new vPro platform prevents significant threats through various built-in security capabilities, aiding in minimising the attack surface by approximately 70% when compared to four-year-old PC models.
In addition, this latest offering comes with new IT-enabled memory encryption, which will also take virtualisation-based security up a notch in Windows.
Intel Threat Detection Technology will also give customers greater options with which vendor to pick for endpoint detection and response (EDR), facilitating higher-efficacy detection of the newest threats.
Moreover, Intel vPro is the only business platform with all of this and built-in hardware security to identify ransomware and software supply chain attacks, making it the most comprehensive security product on the market.
The new platform is based on the 13th Gen Intel Core processors offering a hybrid architecture with new Performance-cores, more Efficient-cores on select offerings.
Intel's built-in Thread Detector also classifies tasks more intelligently, and the manufacturer's Dynamic Tuning Technology makes the vPro platform more energy efficient.
Intel notes the offering is combined with other solutions, such as the Wi-Fi 6E (Gig+) and Thunderbolt 4.
The Intel Evo platform, which boasts outstanding experiences, including intelligent collaboration, has also validated this offering.
Further, Intel vPro devices are designed especially for modern business computing.
Performance improvements for Intel vPro designs with 13th Gen Intel Core include:
Up to 65% faster Windows application performance versus 3-year-old desktop PC
Up to 45% faster content creation while multitasking than a current AMD desktop
Up to 2.3 times faster Windows application performance versus 3-year-old mobile PC
Up to 40% faster Windows application performance versus a current AMD notebook6 and up to 25% faster business application performance versus Apple M2
Up to 58% faster report generation while collaborating than a current AMD notebook
13th Gen Intel Core processors on Intel vPro platforms offer edge application developers edge processing performance, remote device manageability, powerful security tools and more to get the most out of their data.
They are ideal for applications in retail, banking, hospitality, education, healthcare, manufacturing and others.