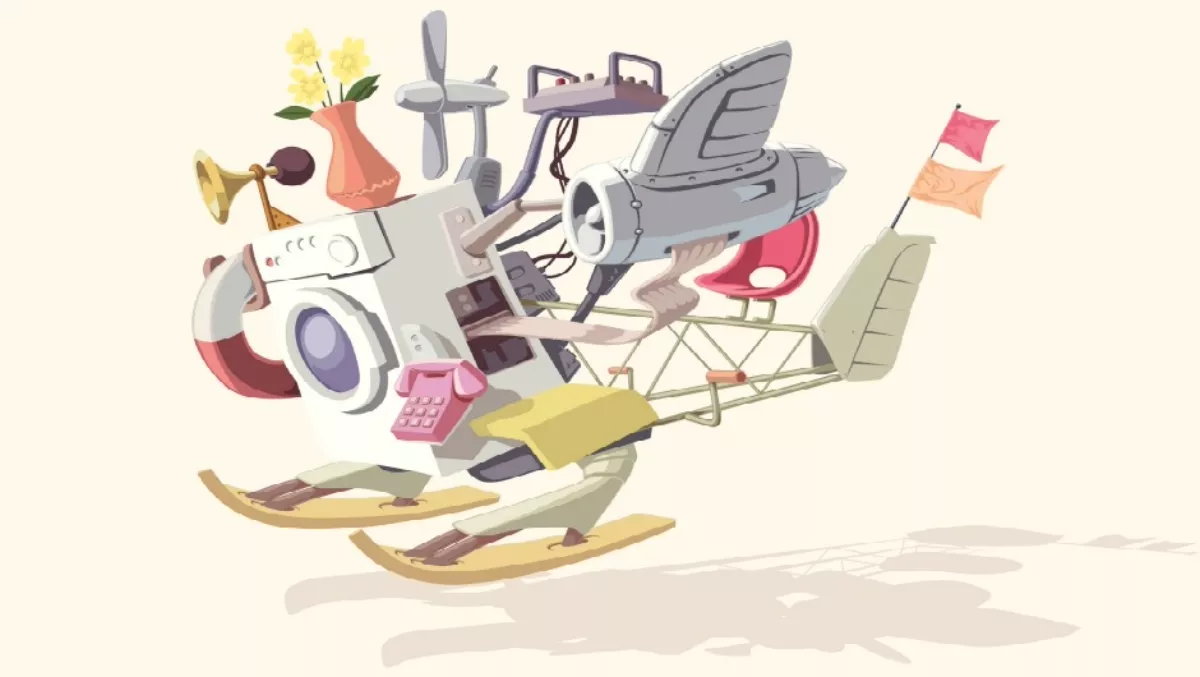 New innovation lab opening in China to stimulate innovation in AI
FYI, this story is more than a year old
iQIYI has revealed its plans to set up an innovation lab with the aim to develop artificial intelligence (AI) benchmarks with global partners and build the company into a 'world-class AI-driven entertainment company'.
iQIYI spoke about its plan at the AI Video Summit during the iQIYI Technology & Entertainment World Conference in Beijing on June 9th. The event comprises keynotes and panels led by a distinguished array of industry leaders including Dr. Tang Xing, chief technology officer of iQIYI, John Couling, global senior vice-president of Dolby Labs, Dr. Chen Baoquan, chief scientist of The Advanced Innovation Center for Future Visual Entertainment of Beijing Film Academy, Song Jiqiang, head of Intel Labs China and Tang Jili, president and CEO of China Film International.
Dr Tang elaborated on the value of AI in the online video area in his keynote, using iQIYI's innovative practice as an example.
"A massive amount of content, large user base and strong cloud computing power have made the online video industry enter the AI entertainment era at a faster pace," says Dr. Tang.
"iQIYI, a top player in China's mobile entertainment market, has developed multiple AI-driven applications based on natural language processing (NLP) and pattern & image recognition technologies, which help the company expand space for commercialization as well as improve user experience to a new level."
A function in particular he highlighted was that of 'search by image', where users can search for their target movies or dramas simply with posters, screenshots and pictures.
There are also numerous other features, such as 'smart tag', 'video on demand', 'smart clip' and '3D face swap' by analyzing user behavior data. For example, with '3D face swap', users can swap faces with actors or actresses and see their own performance in the show thanks to iQIYI's AI technologies.
At the summit, Dr. Tang also announced that iQIYI would establish an innovation lab dedicated to the research on AI technologies to be applied in video industry and the development of AI benchmarks along with top partners worldwide. The lab will serve as the company's technology research and development center, with a goal to build the largest video streaming platform in China into a major AI player in global online entertainment world.
In addition to AI sector, iQIYI has already partnered with many of the top tech companies in the world like Dolby Labs, Intel and NVIDIA, taking lead in technology innovations in different areas in online entertainment industry and working together to bring better online visual and audio experience to China's viewers.
Related stories
Top stories