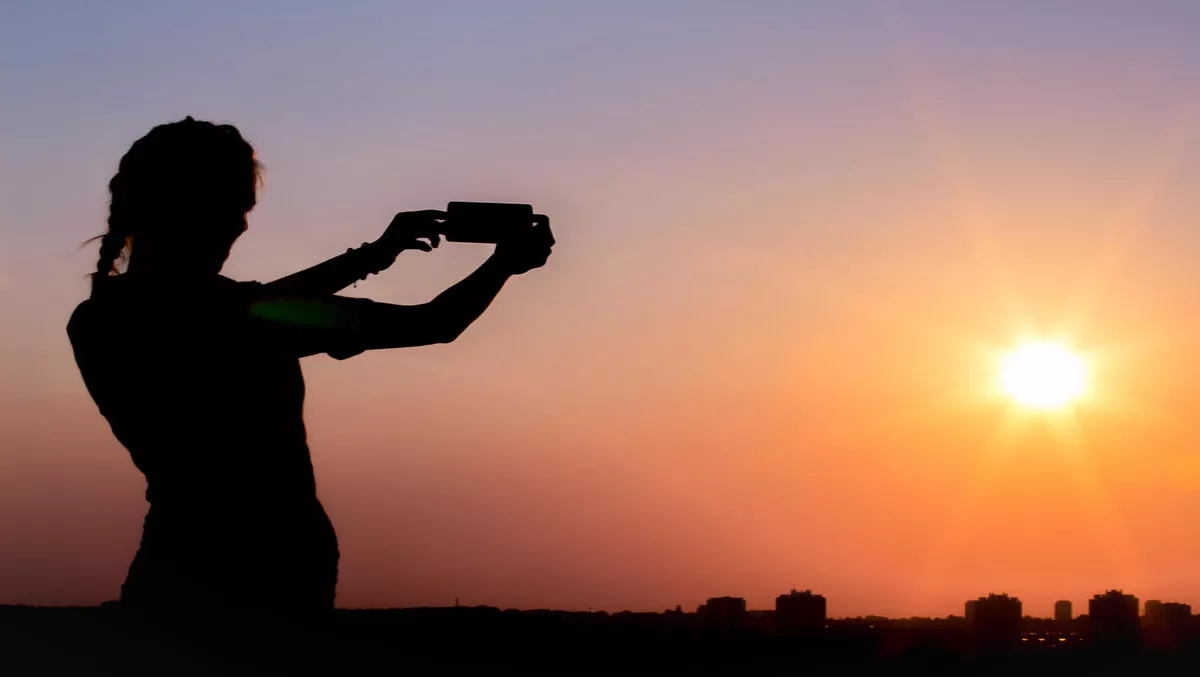 New IDC stats show Galaxy Note7 debacle hasn't slowed Samsung down
FYI, this story is more than a year old
New statistics from IDC show that despite Samsung's Galaxy Note7 being removed from the market, this has had no effect on global smartphone shipments - instead, the 362.9 million smartphone shipments over Q3 2016 have risen by 5.3%, up from 344.7 million in Q2.
IDC's Worldwide Quarterly Mobile Phone Tracker has also shown that shipments compared to Q3 2015 have risen 1% since the same time last year.
While the tracker has excluded all shipments and recalls of Note7 devices, Samsung still leads the global range in both shipment volumes and market share, however it has dropped by 13.5% in year-over-year change.
"With Samsung's Note 7 finally laid to rest, both Samsung and other vendors will need to invest both time and money into properly testing devices to avoid a future incident of this proportion. The recall of the Note 7 represents an industry-wide wake-up call that will undoubtedly lead to a more vigorous testing and certification process moving forward," comments Anthony Scarsella, research manager, Mobile Phones at IDC.
Apple remains in second place, only experiencing a 5.3% drop in year-over-year change.
Chinese vendors Huawei, OPPO and vivo also feature in the top five, all experiencing massive growth in shipment volumes and market share. IDC believes this is because they offer value-packed devices at lower cost compared to other vendors.
Vendor highlights:
Samsung: The Galaxy S7 and S7 edge have mitigated the fallout from the Note7 recalls, while the J-series devices have also helped drive volume in developed and emerging markets. IDC believes Samsung will need to focus strongly on the S7 devices to remain a dominant player and keep consumer trust.
"Samsung's market dominance in the third quarter was unchallenged in the short term even with this high-profile Galaxy Note 7 recall, but the longer term impact on the Samsung brand remains to be seen. If the first recall was a stumble for Samsung, the second recall of replacement devices face-planted the Note series. In a market that is otherwise maturing, Christmas has come early for vendors looking to capitalise with large-screened flagship alternatives like the Apple iPhone 7 Plus and Google Pixel," says Melissa Chau, associate research director, Mobile Devices.
Apple: The iPhone 7 and iPhone 7 Plus were largely responsible for the 45.5 million units, as demand outstripped supply. New features such as water resistance, bigger storage and colours have been popular with customers, carriers and retail partners. IDC believes that Samsung's Note7 debacle could provide benefits for Apple.
Huawei: With a 23% increase in shipments, Huawei's P9 has helped drive growth in China, despite a higher price tag. Its V8, a mid-tier device sold internationally, has also done well. IDC states that the Chinese market represents 53% of its market, however its strong European presence has contributed to increased market share, taken from Samsung and Apple. IDC also says Huawei may be eyeing the US market next.
OPPO: A Chinese vendor that has done well in china with its R9 device, it has also become a popular brand. IDC says it has taken an 'aggressive' expansion strategy beyond China and into the APAC region, and has experienced tripled shipment growth. Its most promising market is India.
vivo: Chinese vendor vivo has concentrated on marketing investment from high-to low tier Chinese cities, along with promotional growth around its X7 series. IDC says its presence outside China is small, but through TV advertisements, the company has still doubled shipments.