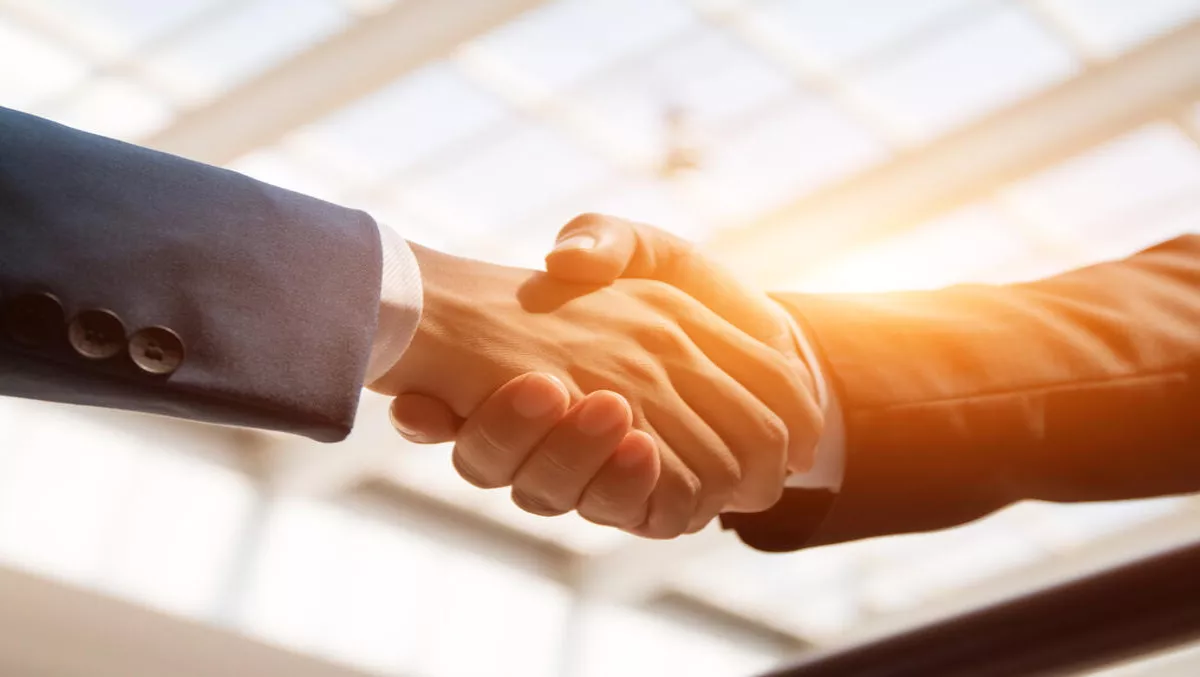 New global strategic partnership between IBM and ServiceNow
FYI, this story is more than a year old
IBM and ServiceNow are teaming up to bring intelligent automation solutions to customers across the globe.
The firms have agreed to a multi-year, strategic partnership to offer ServiceNow's cloud-based service automation platform and IBM products and services to "replace the unstructured work patterns of the past with intelligent workflows of the future.
It's clear in the digital era that enterprises need to move faster, but legacy tools and manual processes are often holding them back.
A recent report sought to define the cost of an interrupted employee – the average worker is distracted once every 11 minutes and needs an average of 25 minutes to refocus on tasks. People then compensate by working faster, experiencing more stress, higher levels of frustration and greater time pressures.
The partnership between IBM and ServiceNow will seek to rectify this by focusing on automating manual processes to deliver greater efficiencies to their customers' workplaces.
The details of this new global strategic partnership include:
IBM will leverage its extensive investment and intellectual capital around Cognitive computing as well as its global services integration and delivery resources
ServiceNow will provide its industry-leading, cloud-based software that intelligently automates work across IT, HR, customer service and security
IBM and its customers can also use the ServiceNow platform to build business applications that automate processes in any department and any vertical market
ServiceNow will integrate with IBM's Global Technology Services including Cognitive solutions, Bluemix infrastructure and IBM Cloud Orchestrator
"Customers seeking to build on their current investments in the ServiceNow platform or planning a future migration will now be able to draw on IBM expertise in IT strategy, enterprise-solution integration, service governance, mobility, big-data analytics and other disciplines to enrich the services they provide," says Rich Esposito, general manager, IBM Global Mobility Services.
"Additionally, the partnership also opens the door for IBM to now offer a cloud-based solution to enhance users' service experience and reduce operating costs.
ServiceNow chief revenue officer, David Schneider shares these sentiments.
"Now customers can deliver intelligent workflows across IT, HR, customer service and security on the ServiceNow cloud platform," says Schneider.
"This partnership ensures that IBM's experience and scale with investments in analytics and Watson combined with ServiceNow's intelligent automation will deliver game-changing economics to our mutual customers.